Bryan Cranston and Frankie Muniz Both on Board for Potential 'Malcolm in the Middle' Reunion
Malcolm in the Middle ended in 2006 after seven popular seasons. The series remains one of the most popular shows from that particular error in television. So far, though, a reunion has yet to happen, despite reunions and revivals for several other popular shows of that period doing well on both network television and streaming service providers. Apparently, it's not because of a lack of interest. While the show's biggest stars have moved on, and many have taken on roles on shows even more popular than Malcolm in the Middle, they aren't against returning. Both Bryan Cranston and Frankie Muniz have expressed an interest in a reunion of some type.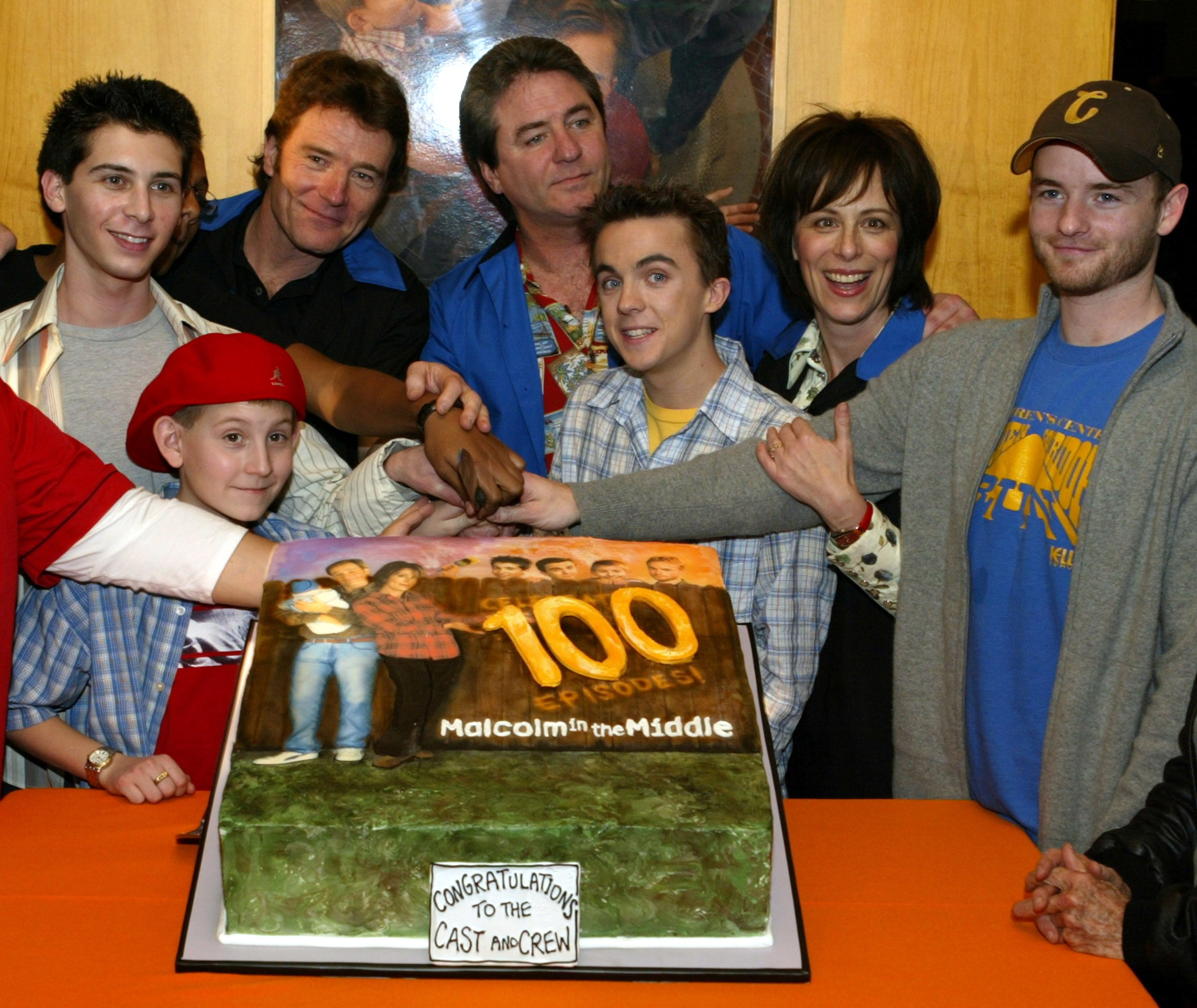 Bryan Cranston is interested in a 'Malcolm in the Middle' Reunion 
Bryan Cranston might be best known for his role in Breaking Bad now, but before that, he starred as Hal in Malcolm in the Middle. In many ways, Malcolm in the Middle was his breakout role. The series holds a special place for Cranston, and he's not against returning to Star City, California. 
E! News caught up with Cranston on Jan. 13 and asked him about the possibility of reviving Malcolm in the Middle. Cranston said there had been talks about a movie based on the famed series, and he is totally on board if it ever happens. He told the publication, "We had such a great family on that and I certainly would be open to that if there was a good idea that came up like, 'Oh, that would be fantastic to explore what happened to this family 20 years later.' I can't believe it's already that, but that would be fun to do."
Cranston has been busy since the end of both Malcolm in the Middle and Breaking Bad. Most recently, he appeared in Your Honor. While his performance in the series as a Louisiana judge whose son finds himself wrapped up in a tragic accident involving members of an organized crime family was acclaimed, the show will not return for a third season. Cranston has two other projects in post-production at the moment, meaning his schedule might be free enough to really entertain a reprisal of his role as Hal. 
Frankie Muniz publicly expressed interest in a reunion first 
While Cranston is down to appear in a reunion of some sort, he wasn't the first Malcolm in the Middle star to talk about it. Frankie Muniz was the first cast member to discuss a reunion openly. In an interview with Fox in October 2022, Muniz said he would be on board to appear in a Malcolm in the Middle reunion project. He even claimed Cranston was getting the ball rolling. Muniz's buy-in is a big deal. While he acted steadily throughout his childhood and young adulthood, he took a step back to focus on his racing career in more recent years.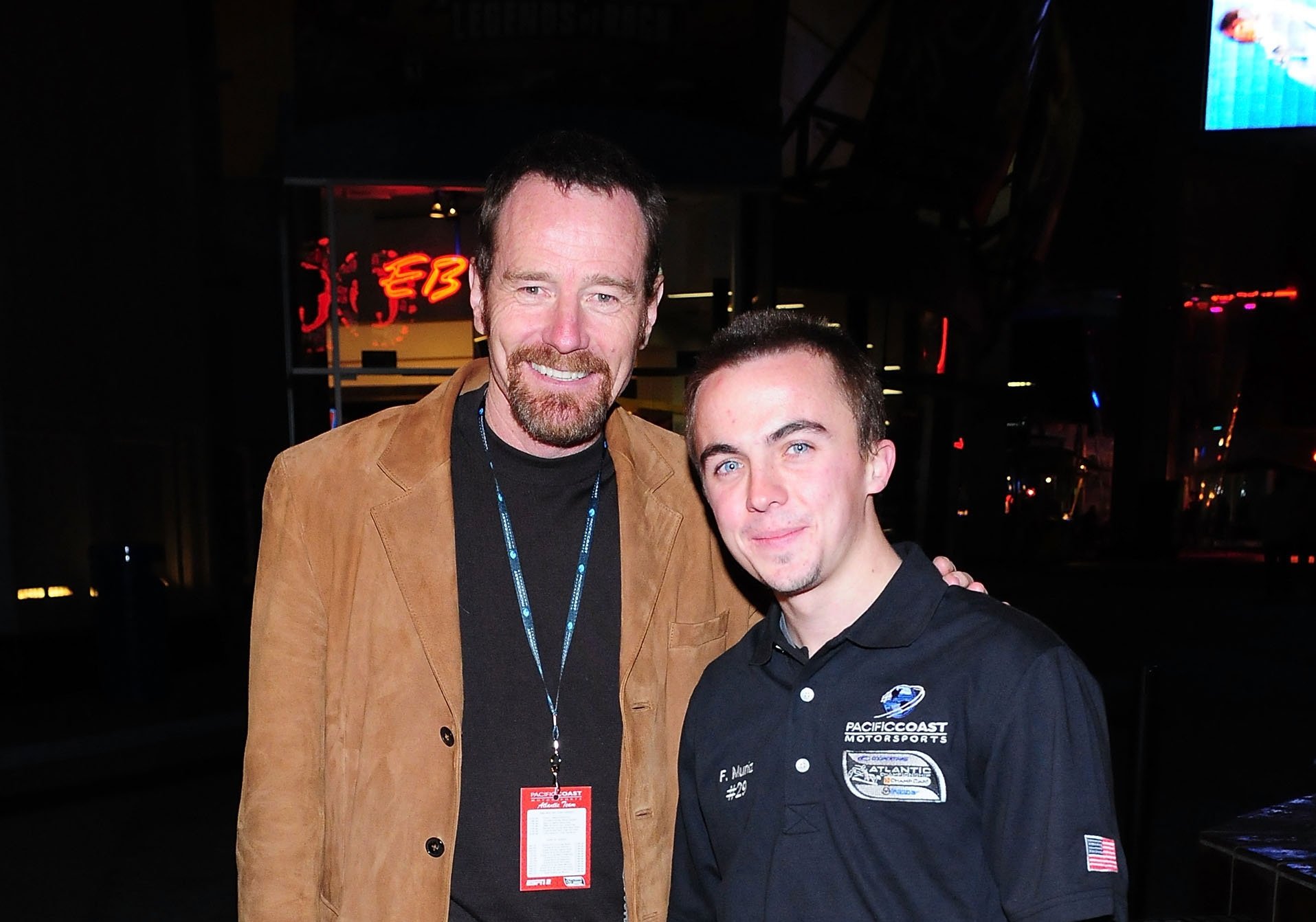 Muniz, now 37, was just 15 years old when he first appeared as the title character in the series. Because he was so young when the series started, he never got around to actually watching the show. Now, though, he's seen the entire series. Muniz told Fox that he and his wife sat down and watched the series from beginning to end. Watching the series as a fan gave him new insight, and that insight has piqued his interest in seeing where the family is more than 20 years after they were first introduced to fans. 
While Muniz and Cranston are both on board, an official announcement about a reunion project has yet to come. There is no word from other main cast members about their interest in returning to the series. The series originally aired on Fox.