Bryan Cranston Wasn't Sure if Kevin Hart Was a Good Dramatic Actor For 'The Upside'
Numbers and ticket sales might support the idea of Kevin Hart being one of the biggest comics today. And although Hart has found much success lending his comedic talents to comedy, lately he's dipped his toe into a new genre. The 2017 film, The Upside, was Kevin Hart's attempt at transitioning into more dramatic roles.
However, despite his success in comedy, his co-star Bryan Cranston wasn't confident in Hart's ability to make the switch. Cranston admitted it would've taken a lot of convincing on Hart's part for him to have faith in the comedian's acting chops.
Kevin Hart wanted to challenge himself with 'The Upside'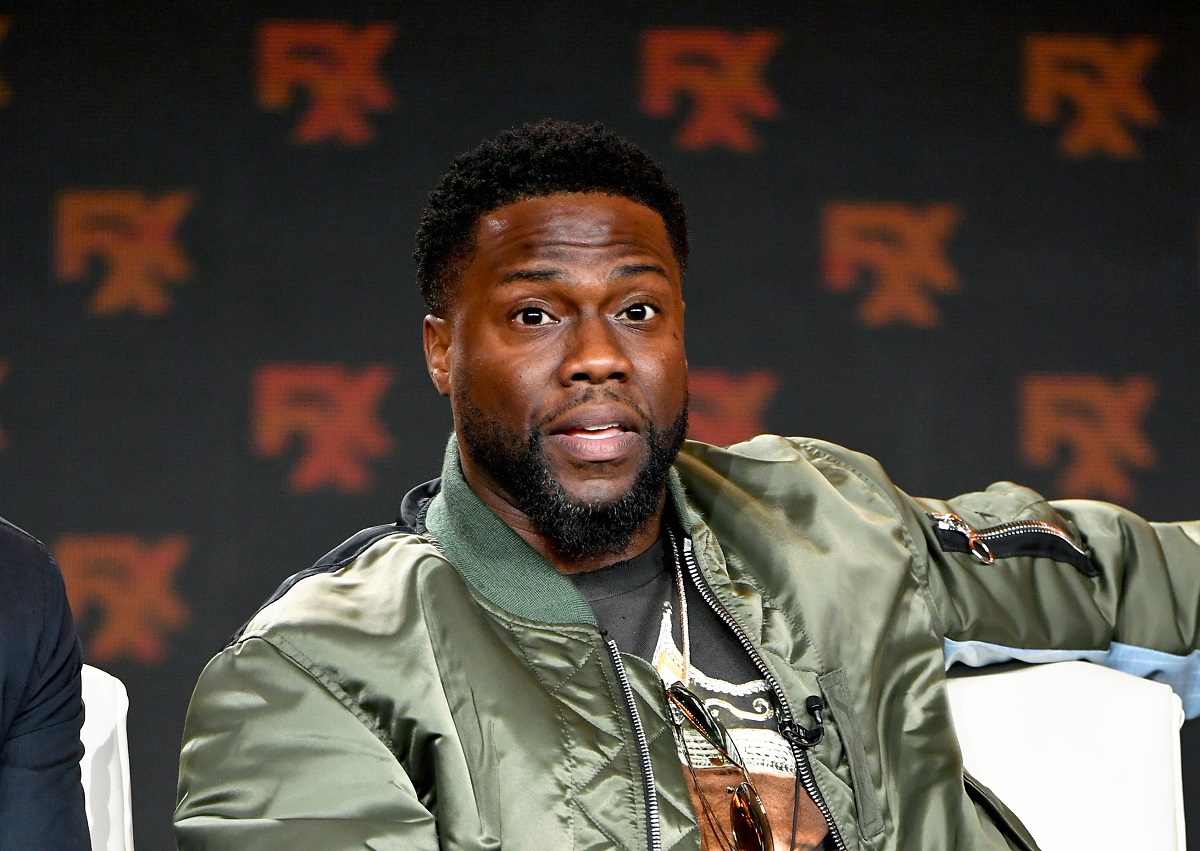 Kevin Hart acknowledged his lack of experience before getting the part. But it was that exact lack of experience that drew Hart to the role. In the movie, Hart plays Dell; an ex-convict with a record who's unemployed. He gets an opportunity to make some money by taking care and looking after a disabled but wealthy businessman in Bryan Cranston's Phillip Lacasse.
For Hart, Dell was a chance to step out of his comfort zone and broaden his career.
"I wanted to make the upside because I wanted to open this door for my resume," Hart said in an interview with Cinemablend. "I want to put as much as I possibly can on my resume, so when it's all said and done I can look back at it and say, 'Wow, I really took advantage of all opportunities that I possibly could.'"
According to Cinemablend, Hart explained that he wanted to grow and broaden his talents as an actor. The Upside provided him the opportunity to diversify his talents and sink his teeth into a role.
"I want to challenge myself to do more and obtain more, and the best way to do that is to put yourself in positions where you may not expect to be," Hart said.
Bryan Cranston was skeptical about Kevin Hart's acting skills for 'The Upside'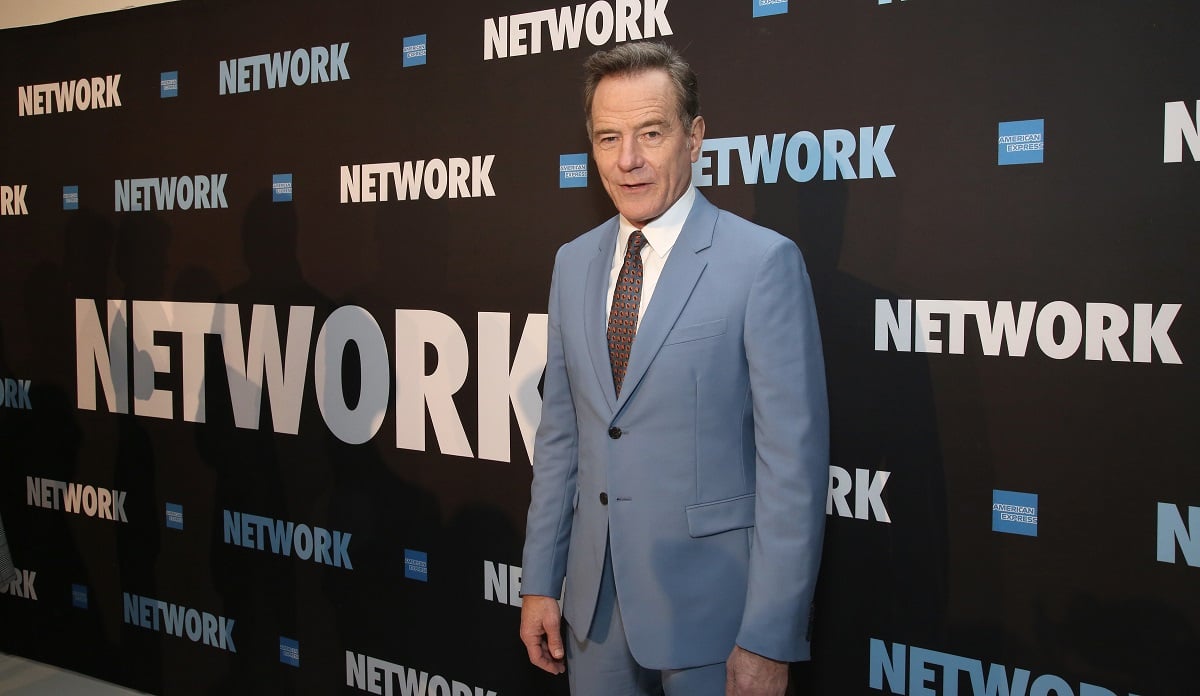 Cranston admitted, upon hearing he'd be acting alongside Hart, he wasn't sure if the comic could pull off the role. In the same interview with Cinemablend, Cranston expressed doubt regarding Hart's ability as a serious actor.
"Can I tell you the truth? I didn't know if Kevin Hart could do this," Cranston confided. "That was the honest truth, and I asked that we could arrange for lunch because I wanted to talk to him to find out: does he realize that this is not a full-on slapstick comedy? Big comedy chops that he has, but can he be grounded?"
However, Cranston was later sold on Hart's dramatic capabilities.
"I came away from the restaurant, and I'm not kidding. I came away and I told my wife, Robin, I said, 'He's got this," Cranston said.
When asked if they read any parts of the script, Cranston revealed that they hadn't. All it took was a conversation to trust Hart with the movie.
"I go, 'no, no, we didn't have to read anything. We just talked about it.' And I swear to you, I thought Kevin Hart was going to be really good in this,'" the Breaking Bad star revealed.
Kevin Hart continues taking dramatic roles to keep growing
Hart didn't just forego his dramatic aspirations of The Upside. To further his evolution as a dramatic actor, Hart has recently starred in Netflix's Fatherhood. He managed to deliver a performance that resulted in much critical acclaim.
"I'm a tree," Hart said in an interview with Insider. "And as a tree grows, those branches become things of their own. It's about expansion. It's about growth and it's about evolving your craft. 'Fatherhood' was exactly what I was looking for."
This year, Hart seeks to branch out even more. Next up the Laugh at my Pain comic is geared to star in another Netflix drama, teaming up with Wesley Snipes for True Story.
RELATED: How Bryan Cranston Felt About Damian Lewis Ending His Winning Streak at the Emmys: 'That Kind of Competition Felt Uncomfortable to Me'