What Is Bryan Cranston's New Show 'Your Honor?' The 'Breaking Bad' Star Has Moved on to Another Crime Drama
Bryan Cranston is staying booked and busy with various projects. The actor, best known for his roles in TV shows including Malcolm in the Middle, Breaking Bad, and Seinfeld, notably appears on a new Showtime series. But what is Bryan Cranston's new show Your Honor about exactly? This is another series about a good guy gone bad.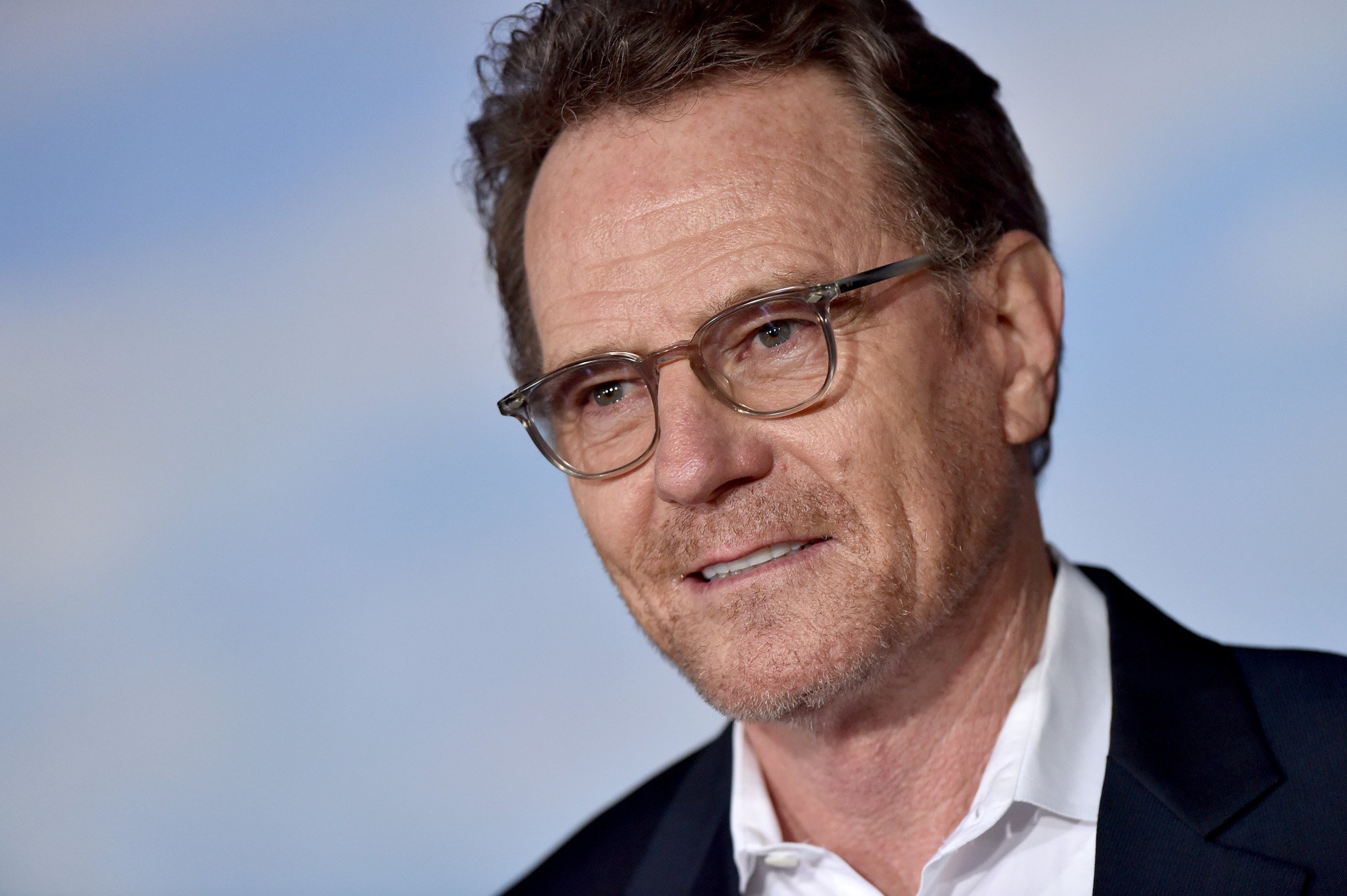 What is 'Your Honor?'
Inspired by an Israeli TV series named Kvodo, Your Honor is a 10-episode show that stars Cranston as Michael Desiato, a prominent New Orleans-based judge. Michael does things by the book, but he finds himself in a stressful situation when his teenage son Adam is involved in a hit-and-run crash that leaves a man dead.
At first, he encourages Adam to tell the police the truth, but after the man is revealed to be the son of a mobster, Michael tries to help Adam cover up what happened.
In addition to Cranston, the cast of Your Honor includes Hunter Doohan (Truth Be Told), Lilli Kay (Madam Secretary), Michael Stuhlbarg (Fargo), Hope Davis (American Crime), Sofia Black-D'Elia (Gossip Girl), Chet Hanks (Shameless), and Carmen Ejogo (Zero Hour), among others.
Is 'Your Honor' Worth watching?
Your Honor premiered on Showtime in December 2020 to average reviews. It has a meager 50% rating on Rotten Tomatoes and a critical consensus reading: "Bryan Cranston is powerful as yet another father with nothing to lose, but Your Honor too closely resembles other, better shows about good men doing bad things to warrant its relentlessly grim proceedings."
Still, it's popular enough that it was greenlit for another season in August, even though the show was marketed as a limited series.
"We were blown away by Your Honor … by the power of [showrunner Peter Moffat's] storytelling, by the depth of Bryan's performance, and by the overwhelming reaction from our subscribers who watched in record numbers," Showtime's entertainment head Gary Levine said in a statement shared with The Hollywood Reporter.
"Imagine our delight when we learned that Peter believed he had more story to tell and Bryan felt he had more depths to plumb. So, along with its millions of fans, I am gleefully shouting 'Encore!'" he continued.
The Hollywood Reporter noted that filming on the next 10 episodes would begin in 2022. An exact release date for Your Honor Season 2 is not yet known, but it is expected to air later that year.
How to watch 'Your Honor'
To watch Your Honor, you'll have to have access to Showtime. You can subscribe to the channel through cable services such as Comcast and Dish TV. You can also add a Showtime subscription to a streaming service such as Hulu and Netflix for an additional fee.
Once you're caught up, start getting ready for the second season of Your Honor. Remember, it's coming in 2022.