BTS: Fans Already Know Whatever 'Still With You' Is for BTS FESTA Will Be Emotional
BTS released the official schedule for 2020 BTS FESTA, and fans already know that 'Still With You' will be emotional.
Every year, BTS puts on BTS FESTA, an event where the group celebrates their debut and their fans, ARMY. On May 27, the group released a short video teaser for 2020 BTS FESTA. Then on May 28, BTS released an official schedule of the festivities fans can expect from the upcoming BTS FESTA. One of those is titled "Still With You," and based on the title alone BTS fans already know it will be emotional.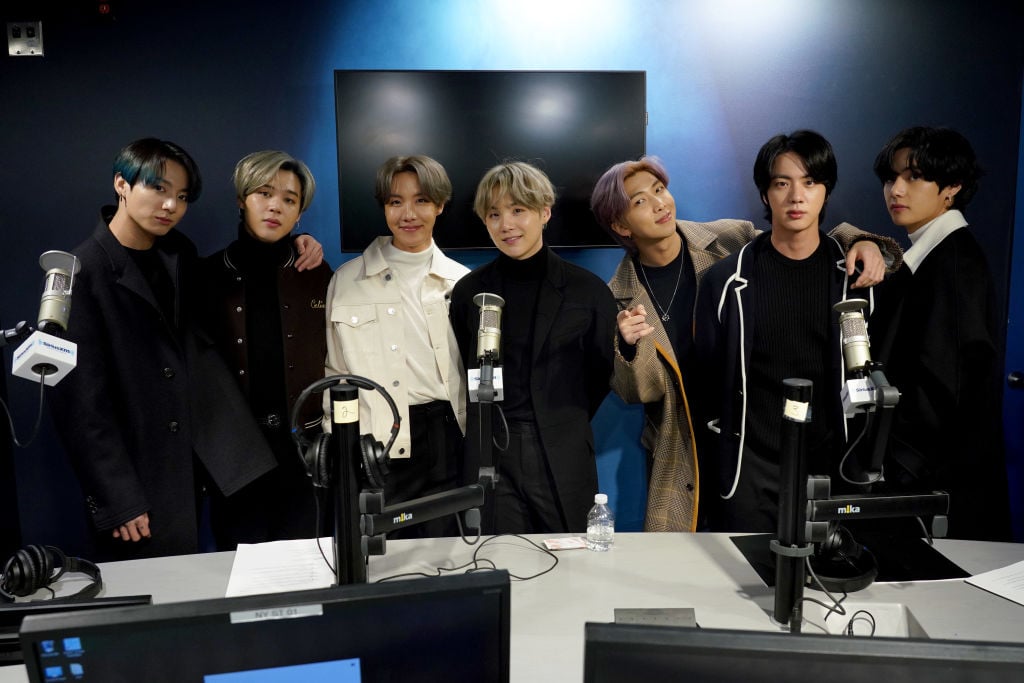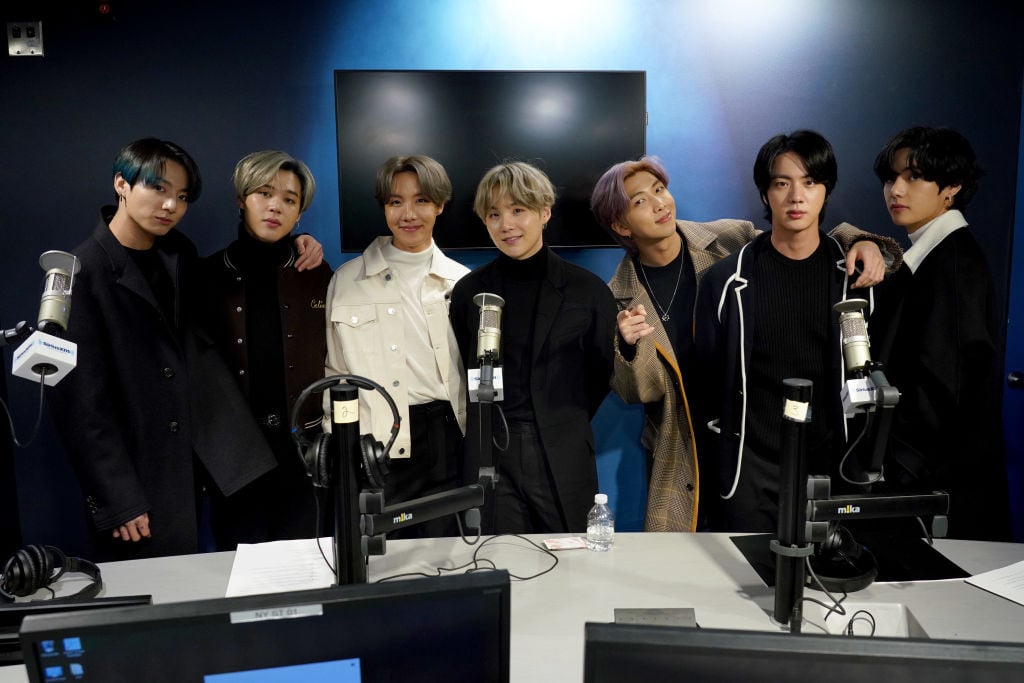 The group puts on BTS FESTA every year
BTS FESTA first began in 2014, and it takes place over the course of two weeks in June to coincide with the anniversary of BTS's debut date, June 13, 2013. Each year, fans are treated to new Bangtan content like exclusive photos, special music videos, new songs, and more.
On May 27, BTS posted a video teaser for the annual celebration with the caption, "The New Journey to #2020BTSFESTA." The video teaser incorporated "Epilogue: Young Forever" from BTS's 2016 album The Most Beautiful Moment in Life: Young Forever.
In 2019, fans surprised the group by singing the song at one of their Wembley Stadium tour stops for their Love Yourself: Speak Yourself Tour. It was an emotional moment between BTS and ARMY, and the inclusion of the song in the teaser video hints that this year's FESTA will be more emotional than past years.
RELATED: BTS Teases Festa 2020 and the Theories Will Make You Emotional
BTS released a schedule for this year's FESTA
On May 28, the group posted the official schedule of the 2020 BTS FESTA events. 2020 BTS FESTA will begin on June 1 with an opening ceremony. Over the next few days, there will be an official "Family Portrait," exclusive photos, and a new choreography video.
While fans have come to expect some of the events because they occur every year, other events on the schedule are brand new. On June 5, there is an event called "Still With You." While there is no way to know for sure, this is most likely a new song. Last year for FESTA, Jin released his stirring song "Tonight," touching the hearts of ARMY around the world.
On June 11, the band will release "Map of the Song: 7." The schedule does let fans know that this is a video release, but fans do not know if it is for a song from Map of the Soul: 7 or something new. The next day on June 12, BTS will do something for "We Are Bulletproof : the Eternal," one of the most emotional songs from their album Map of the Soul: 7.
Fans already know 'Still With You' will be emotional
Based on the inclusion of "Epilogue: Young Forever," the fact BTS will include "We Are Bulletproof : the Eternal," and the title of "Still With You," fans know that this year's FESTA will be intense. While fans do not know what it is yet, "Still With You" seems to match the emotional tone of this year's event.
"'Still with you' This is gonna be so memorable and heart touching. Coz despite of this pandemic, still we are able to connect with BTS and we are able to continue to make a good memories with them I just imagine, this is gonna be so overwhelming @BTS_twt," tweeted a fan.
"'Still With You' why does it sounds so emotional to me. After all these years. You're still with us, and we're still with you. @BTS_twt," wrote a Twitter user.