How BTS Fans Are Celebrating Jungkook's Birthday in 2021
He's the cause of ARMYs' euphoria. 
Fans may be socially distant from the BTS members due to the coronavirus (COVID-19) pandemic, but that doesn't mean the birthday celebrations stop. 2021 brings plenty of birthday-themed projects for Jungkook, the youngest member of this boy band. 
Here's how fans are celebrating the "Golden Maknae" of this K-pop group during September 2021.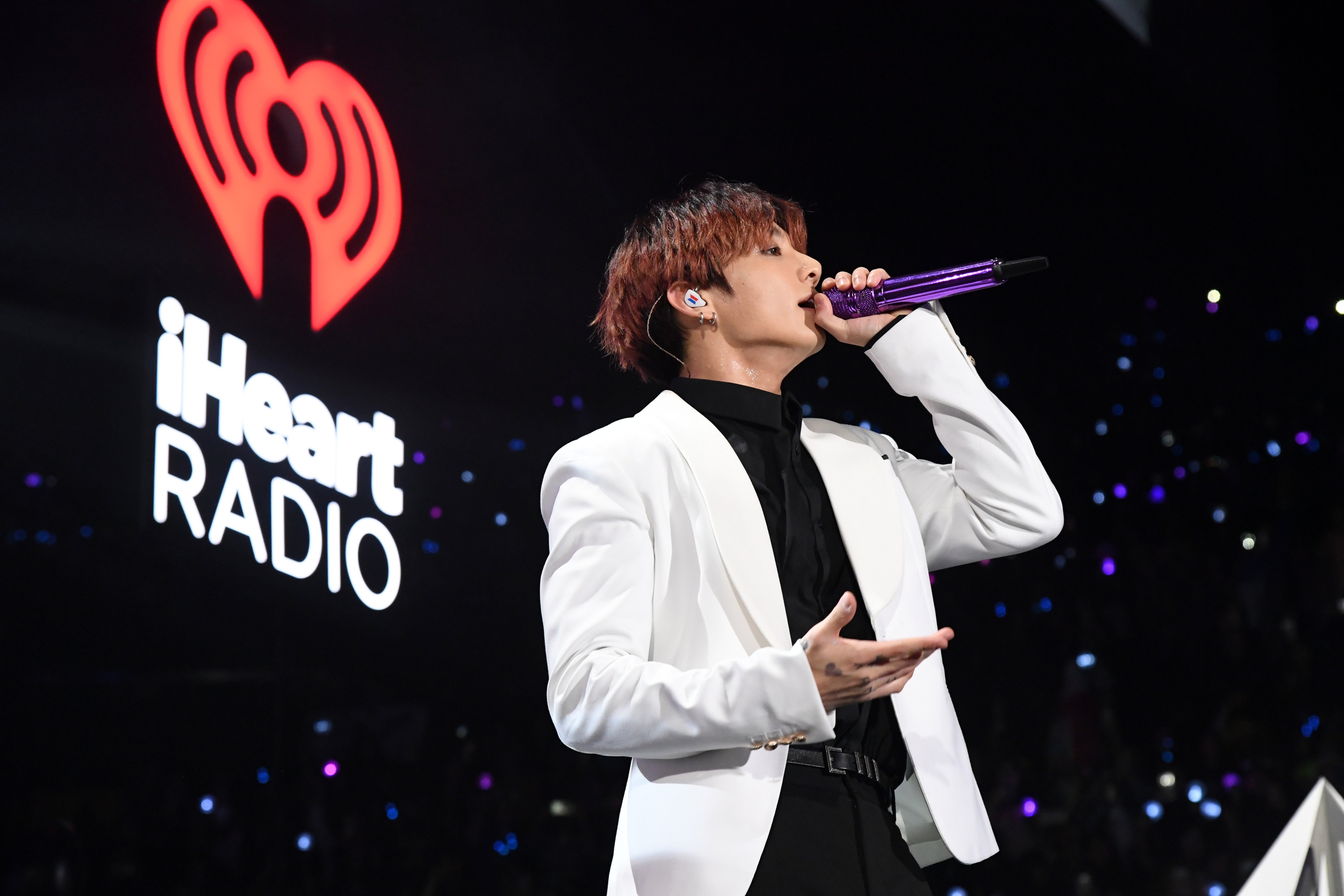 Jungkook's birthday is on Sept. 1
He's the "Golden Maknae" of BTS, known for his flawless vocals and impressive dance moves. On Sept. 1, 2021, Jungkook celebrates another birthday as he turns 24 years old (international age). As a result, some fans worldwide are celebrating along with this idol. 
Jungkook's birthday last year held extra significance for this boy band, as their chart-topping single "Dynamite" premiered just days before.
This single reached the No. 1 spot on the Billboard Hot 100, becoming BTS' first song to do so. As a result, the members celebrated Jungkook's birthday and this milestone around the same time, complete with alcohol and new videos posted to Twitter.
How are fans celebrating Jungkook's birthday?
In the past, Jungkook became the recipient of some lavish birthday gifts, even reportedly getting gold bars from some fans in honor of his "Golden Maknae" nickname. This K-pop group has since paused accepting fan gifts, causing some fans to get creative about birthday celebrations.
Since his debut, Jungkook released several solo songs in conjunction with BTS. For his birthday, ARMYs set new streaming goals for songs like "My Time" and "Euphoria." There's even a Spotify playlist specifically featuring Jungkook's songs. (The playlist currently holds over 2,000 likes.) 
The BTS members are socially distant from fans, with Big Hit Music recently canceling the Map of the Soul tour. According to one Twitter user, this year includes over 200 Cafe events worldwide to celebrate Jungkook's birthday.
According to All K-pop, one fan page is focusing on seven charities in honor of Jungkook's birthday. Those organizations include Child Protection, "Stand By Her," Mobile COVID Testing Lab, Help Impoverished Mothers, Stray Pets Rescue, Sichuan Flood Relief & Child Abduction Prevention.
Jungkook isn't the only BTS member who received birthday well-wishes from fans
Fan-created birthday celebrations are typically based on the interests of each BTS member. For RM's birthday, that meant planting trees in South Korea. For J-Hope's birthday, that meant rebuilding a hospital in China used by low-income families.
This year, Jungkook is getting his birthday-themed billboard in Times Square in New York City, according to one fan on Twitter. When the BTS members visited Times Square for a New Years' Eve celebration, they saw firsthand one of the billboards celebrating V's birthday. 
Fans still await the premiere of Jungkook's rumored mixtape, featuring solo songs performed by the idol. In the meantime, music by BTS, including their recently released single, "Permission to Dance," is available on Spotify, Apple Music, and most major streaming platforms.