Here's What BTS Fans Had to Say About the Variety Cover Shoot and Interview
BTS loves their ARMY, and the ARMY loves them right back. Here's what fans of the "Dynamite" singers had to say about the K-pop group's feature in Variety magazine, including an all-new interview and plenty of pictures. 
BTS released their new single 'Dynamite' ahead of their 2020 album, 'Be' 
Fans are just a few weeks away from BTS' upcoming album, titled Be. These performers have been considerably busy in the meantime, releasing a retro, upbeat song and colorful music video to match.
They appeared in a Tiny Desk (At Home) Concert, thanks to a partnership with NPR. They also filmed a week's worth of performances and sketches for The Late Show Starring Jimmy Fallon, including new performances of "Idol," "Dynamite," and "Home."
These performers became the cover stars of Variety's latest issue
In addition to working on a new album, these performers did an interview and photo shoot with Variety magazine, talking about everything from their success to their aspirations to their donation to the Black Lives Matter Movement. 
Once the album and the new pictures went live, fans took to social media, sharing their love for their performers and making the shoot a top trending topic on Twitter. They also elaborated on the interview, saying that they love BTS for more than just the music.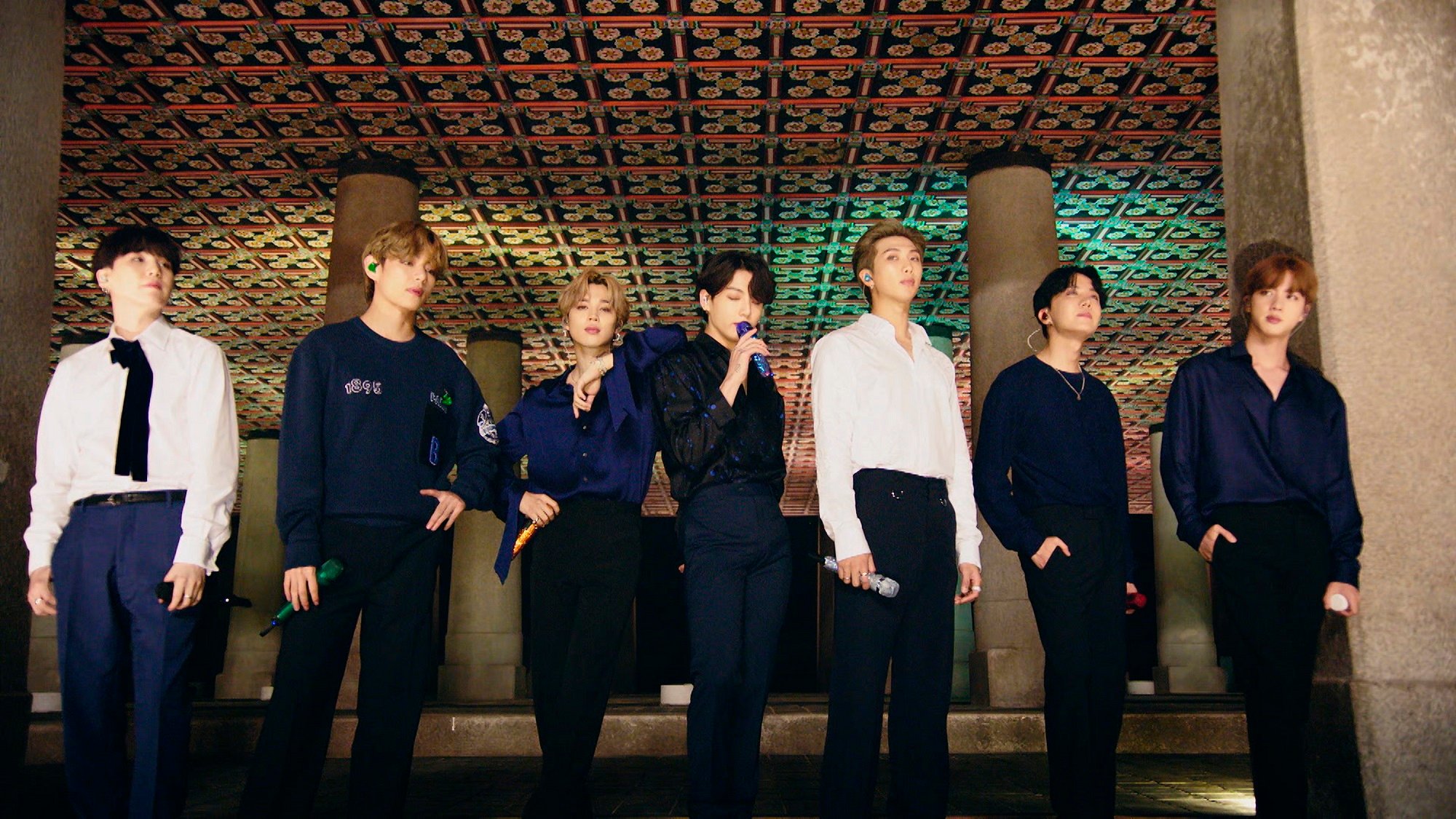 BTS fans commented on the article featuring these performers
What makes BTS so special? For some fans, it's the chart-topping music, for others it's the message behind the lyrics. Under the Variety article, fans shared their thoughts on this K-pop group. 
"Comparing them to the Beatles may be appropriate when comparing the albums sold or the popularity – but seriously – there has been no group that can perform on stage with the incredible precision that BTS has. And why is that? …There has never been a group like this with such a positive message in their lyrics. Their personal values shine through," one fan wrote.
"Becoming an ARMY has been one of the best experiences I have ever had, BTS NEVER forget to mention their ARMY in anything they do," another fan commented on the Variety article. 
"It's so hard to find true artists who really care for their fans as much as BTS has, sure most people make fun of us for like something 'different' but for me personally, (as someone who gets made fun of A LOT,) I can honestly say the love BTS show us makes it all worthwhile," they continued. 
The "Dynamite" music video is now available on YouTube. Music by BTS, including their recently released album, Map of the Soul: 7, is available for streaming on Spotify, Apple Music, and most major platforms.