BTS: How Jungkook Earned the Title of 'Golden Maknae'
Jungkook from BTS is often called the "Golden Maknae," but what does it mean?
It's no secret that fans love to give nicknames to their favorite celebrities. In the K-pop world, this is extremely prevalent as fans are often supportive of and passionate about the stars that they follow.
Anyone who has been around BTS enough might have heard the term "Golden Maknae" being used to describe member Jungkook. It can be a confusing phrase for those who are not familiar with Korean, so read on below to find out why Jungkook is called the "Golden Maknae" of BTS.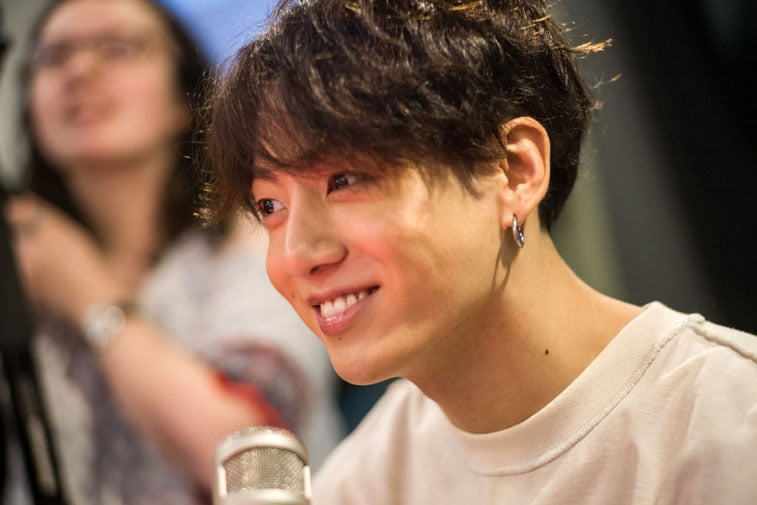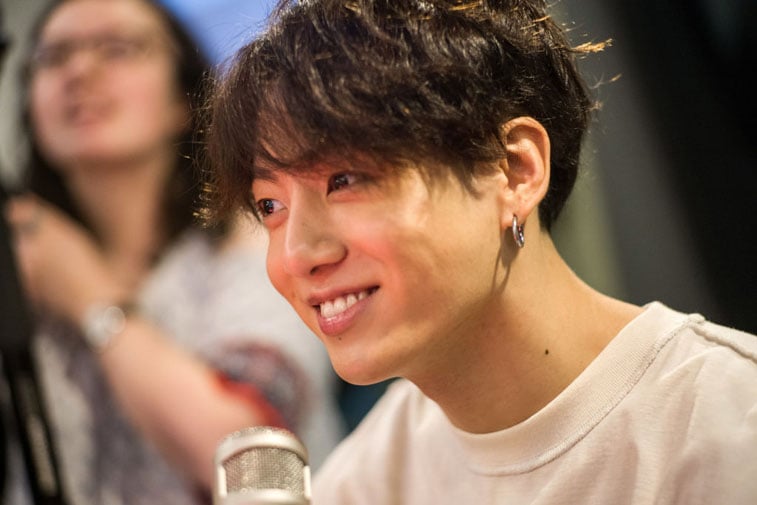 Who is Jungkook?
Jungkook was born on September 1, 1997, in the southern coastal city of Busan in South Korea.
Jungkook began pursuing a music career while he was in middle school. As a teen, he auditioned for the popular talent search show, Superstar K, and caught the attention of several entertainment companies. He eventually chose to join BigHit Entertainment, which would later go on to form BTS.
Jungkook debuted with BTS in 2013 when he was 15 years old. He is the youngest member of the group and is known for his vocal and dance skills. Jungkook has also co-written a number of BTS songs as well as released his own solo tracks.
Why is Jungkook called the 'Golden Maknae'?
Fans call Jungkook the "Golden Maknae" because of how talented he is.
In Korean, the word "maknae" refers to the youngest person in any given group, whether that is a group of friends, a family, or a band. Since Jungkook is the youngest member of BTS with about two years between him and the second-youngest person, he clearly holds the title of "maknae."
Jungkook is an all-around skilled performer, which makes him the "Golden Maknae" of BTS. He is among the top singers and dancers of the group, and he even has rapping abilities as well. Not only that, but he is also known to be a talented athlete, artist, gamer, and filmmaker.
In addition to "Golden Maknae," some fans also jokingly call Jungkook an "Evil Maknae" or a "Maknae on Top" for his tendency to talk back to the older members. In South Korean society, a younger person is often expected to listen to those who are older than them, though Jungkook seems to enjoy defying this rule and sometimes treats the other members as if they are his age.
What other nicknames do BTS members have?
Of course, Jungkook is not the only BTS member to have a nickname.
For example, the oldest member, Jin, has been called "worldwide handsome." He gave himself that title in 2017, and both fans as well as non-fans seem to agree with this description. Jin has gone viral on the internet numerous times for his looks, even when he does incredibly mundane things such as getting out of a car.
Meanwhile, rapper J-Hope is called "Angel" by fans because of how kind he is. He often introduces himself by saying, "I'm your hope," to capture his unique role as the all-around positive member of the band. Even the other members agree that J-Hope's presence is unlike any other and has helped them through a lot of tough times.