BTS: J-Hope Is 'Gradually' Working on Releasing New Music
J-Hope released his mixtape Hope World in 2018. Since its release, BTS fans have been waiting for the rapper to drop another mixtape. During an interview with Vogue Korea, J-Hope of BTS revealed he is "gradually" working toward releasing new solo music.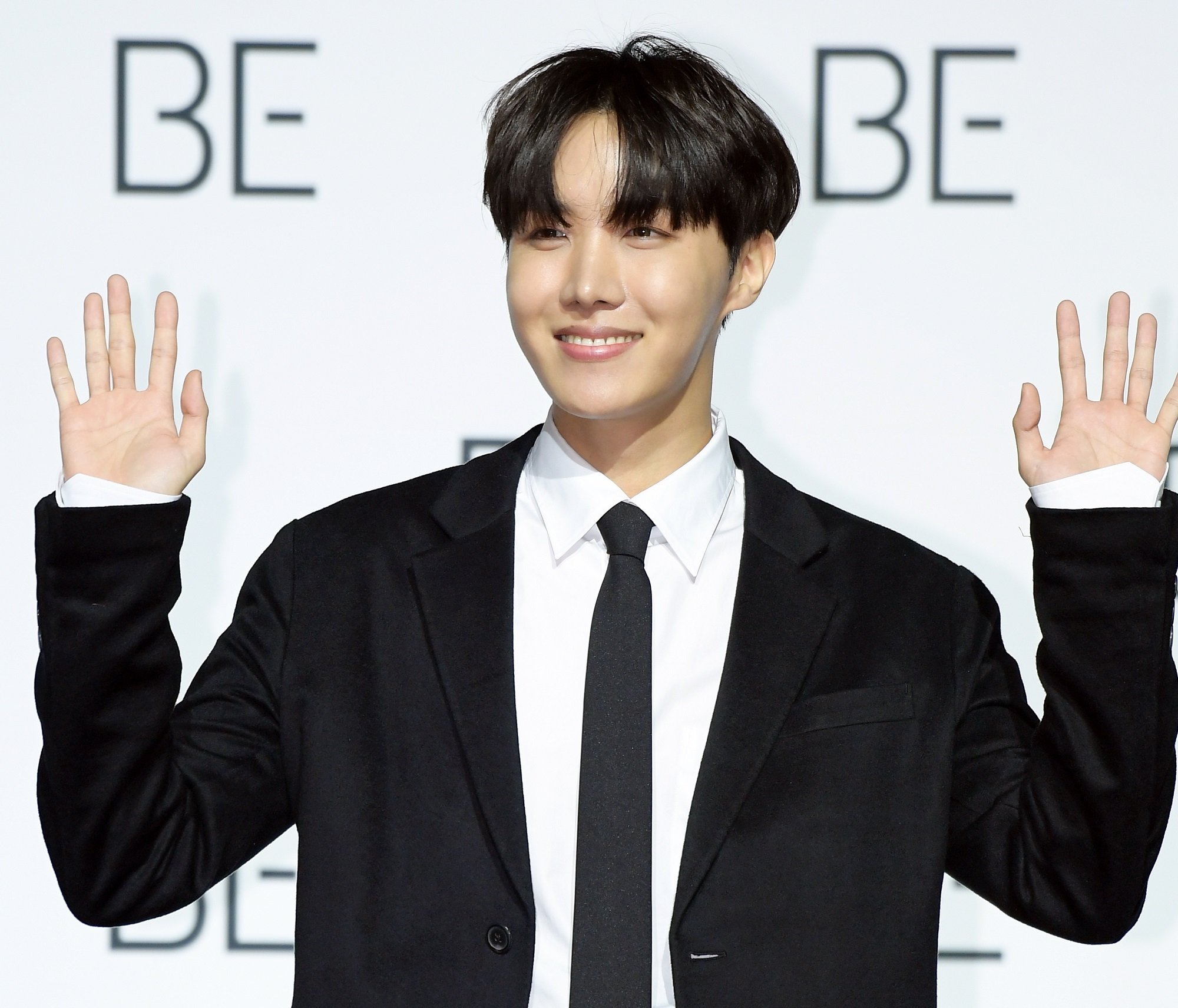 J-Hope of BTS is 'gradually' working on music
While J-Hope's solo work has been met with acclaim, the BTS member admitted working on his upcoming music has been a slower process.
In his interview with Vogue Korea, J-Hope shared that he faced some setbacks, saying:
"I got into music through dancing, and I still need help when it comes to music. Not long ago, after meeting various producers to share my music and get some feedback, I faced a dilemma. I realized that the musical direction I'd chosen was tough, and I lost confidence. I'm anxious to move beyond this difficulty, but it's been slow going, and this makes me feel ashamed. I couldn't help but ask, 'Is this my limit?' But I'm in the process of gradually overcoming this challenge."
The BTS member has a passion for dancing
In addition to performing in BTS as a rapper, J-Hope is known by fans of the group for his charismatic stage presence and his dance skill. The BTS member detailed his love of dance while speaking with Vogue Korea.
"When I enter that space many memories, past emotions and a sense of responsibility bubble up. And I'm also reminded of who I used to be," J-Hope said.
The BTS member also shared that he dances "enough for it to stay enjoyable" instead of working overtime to perfect his skill.
He continued, "I'll be dancing to that day, absorb the vibe and rhythm in my body. That's how I focus. To be honest, I can't practice for as long as I used to. In those days, I was crazy about dancing … Now, I just do enough for it to stay enjoyable! If I feel I need to practice some more, I'll keep going. So the amount of time I rehearse for varies."
How J-Hope prefers to rest
Jin, Suga, J-Hope, RM, Jimin, V, and Jungkook of BTS are currently enjoying a well-deserved vacation. Speaking with Vogue Korea, J-Hope shared how he spends his downtime away from the band.
"Actually, I don't do anything special when I'm alone at home," he told Vogue Korea. "When I take a break, I tend to veg out and watch TV because I do too much when I'm working. I have a regular routine, but now and then I sleep till noon."
J-Hope also shared that he likes to work on music in his spare time, saying, "That's the only thing I can do."