BTS: Jimin Found the Choreography for 'Butter' to Be 'Really Difficult'
On May 21, BTS released their second English-language single "Butter." The song has spent eight non-consecutive weeks at No. 1 on the Billboard Hot 100, and the music video for "Butter" became the most-viewed video within its first 24 hours on YouTube with 108.2 million views. In an interview with Weverse Magazine, Jimin of BTS discussed the release of "Butter" and his experience working on the song.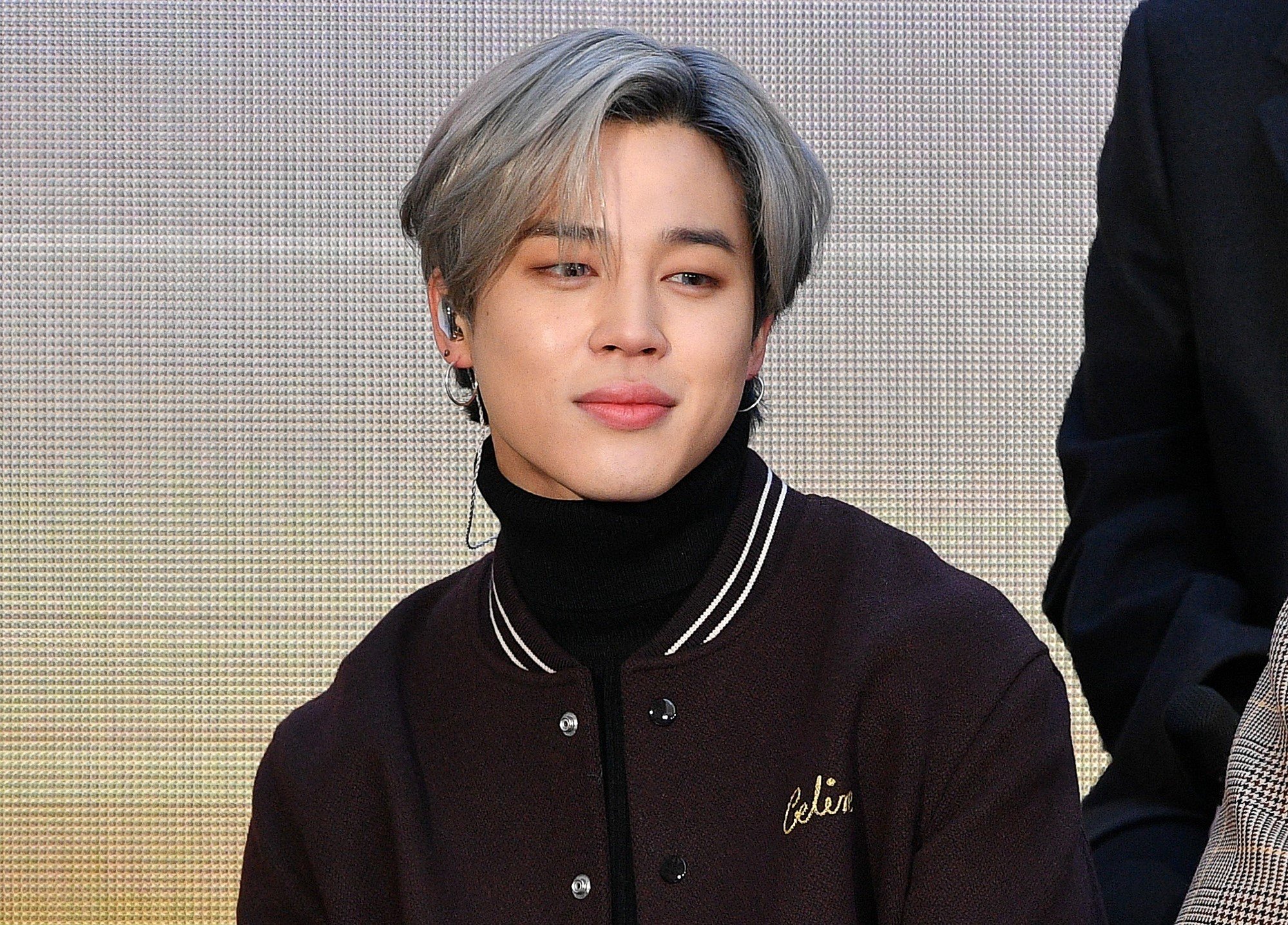 Jimin of BTS thinks the 'Butter' choreography is a challenge
Since releasing "Butter," BTS have performed the song on multiple occasions, including at the 2021 Billboard Music Awards and on The Late Show with Stephen Colbert and The Tonight Show Starring Jimmy Fallon.
While Jin, Suga, J-Hope, RM, Jimin, V, and Jungkook make the song's choreography look effortless, Jimin told Weverse Magazine it was "hard" for him to master.
"I think 'Butter' was a bit hard for me. It wasn't a style I was used to, but I thought the actual dance was elegant when I saw the video and it had a lot of footwork, so I thought I'd be good at it, but it was way harder than I thought. During practice I even thought, Why am I so bad at dancing?" Jimin shared with Weverse Magazine.
Jimin says the choreography of 'Butter' differs from BTS' usual style
When it comes to dancing, BTS are known for their difficult choreographies, particularly with their songs "IDOL," "Fake Love," and "ON." Even though some of BTS' previous releases might have choreography that looks to be more physically challenging, Jimin found the "Butter" choreography to be "really difficult."
"If you look at our usual choreography, it has very powerful parts with big movements and lots of power, but 'Butter' felt really difficult because all the power went in at the same time even though it was loose," Jimin told Weverse Magazine.
To learn the choreography, Jimin studied how J-Hope, V, and Jungkook danced to the song.
"So I watched Hoseok dancing a lot, and since every member has their own style of dancing, I watched the way Taehyung loosened up, and the way Jung Kook danced by the book, and I combined all those," the BTS singer said. "So for some of the broadcasts of 'Butter' I really loosened up and for others I used a little more strength. I tried all different things."
BTS recently released 'Permission to Dance'
BTS dropped their first English-language single, "Dynamite," in August 2020. The song debuted at No. 1 on the Billboard Hot 100, becoming BTS' first No. 1 on the chart. The septet also received a 2021 Grammy nomination for Best Pop Duo/Group Performance for the song.
"Butter" has remained BTS' most successful song on the Hot 100, but it was briefly dethroned by BTS' third English-language single "Permission to Dance." Speaking with Weverse Magazine, Jimin shared his feelings about fans' reactions to the three singles.
"We made those songs with a good purpose in mind, so just hearing people say they enjoyed listening to them was fulfilling. And that was our original goal. 'Permission to Dance,' in particular, was the perfect message for right now, so I think I got a lot of comfort from it, too," the singer said.