BTS' Jungkook Shared How He Celebrated His Birthday This Year — Spoiler Alert: It Involves Alcohol
These performers celebrated the success of 'Dynamite' and Jungkook's birthday around the same time. Here's how they spent Jungkook's special day.
Aside from the success of "Dynamite," the BTS members had something else worth celebrating this September. Here's what the youngest member, Jungkook, shared that he did with the other K-pop idols for his birthday.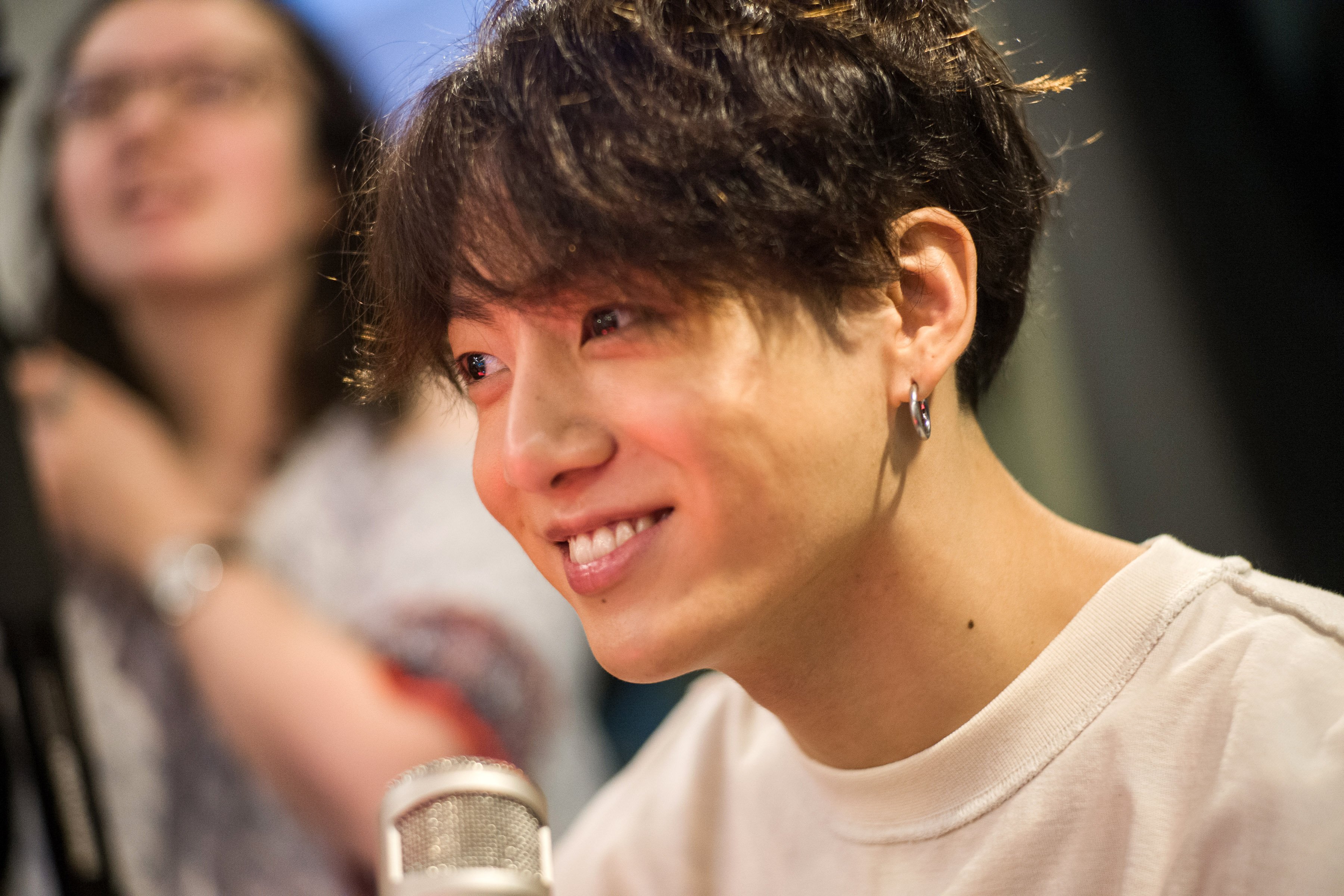 How did Jungkook celebrate his birthday during 2020?
With the release of their latest single, the BTS boys have been considerably busy. Still, there was plenty of time to celebrate Jungkook's birthday, which fell on Sept. 1. During one interview with Billboard, the interviewer asked how Jungkook celebrated his birthday.
"I've had the best birthday," Jungkook said, according to the translation. "It's unbelievable I've heard such great news had amazing support from our fans on exactly Sept. 1. Hearing news like that, I've had a really enjoyable day enjoying a glass of chanpagne each with our members, having a great day."
V chimed in, asking, "Who brought the champagne?"
"You did," Jungkook said.
"That's right," V said. The oldest member, Jin, then asked who ordered the food. Jungkook first said Jin did, then corrected himself, saying that it was actually the manager who ordered the boys food.
Fans celebrated Jungkook's birthday by streaming 'Dynamite'
He was physically far from fans this year, but that didn't stop the BTS ARMY from sharing their birthday wishes with Jungkook. On his birthday, the idol's name was a top trending topic on Twitter, with fans sharing pictures and videos.
The group also earned their first Billboard Hot 100 No. 1 song, with their recent release, "Dynamite." However, this song broke a few records for the boy band.
Their music video, available on YouTube, became the video with the most views in 24 hours on the platform. Billboard reported it earned 101.1 million views within a day of its release.
Additionally, a few days prior to Jungkook's birthday, BTS performed at the MTV Video Music Awards for the first time. That's a pretty special birthday gift.
The other BTS members shared birthday wishes with Jungkook on Twitter
Although they spent his birthday with him, some of the members of the K-pop group took to social media, sharing their Birthday messages for Jungkook. That includes two of the older members, J-Hope and Jin.
"Jungkook, happy birthday. I chose [the] one you came out well in," Jin captioned his post, according to the translation, along with posting a picture of the two of them.
"Happy happy birthday to our makdoongie, hyung loves you so much! Congrats on Billboard No. 1 members, because I have you I'm happy," J-Hope wrote. "And ARMY!! You know we thank and love you more than anyone, right? ARMY needs to be congratulated, too! I love you my people who are always with me."
Music by BTS, including their recently released single, "Dynamite," is available on Spotify, Apple Music, and most major streaming platforms.