BTS: Jungkook's Instagram Handle Has Changed
In December 2021, Jin, Suga, J-Hope, RM, Jimin, V, and Jungkook of BTS all made individual Instagram accounts. On March 16, BTS fans noticed that Jungkook's Instagram handle had changed. Because Jungkook's first Instagram handle was unique, ARMY grieved the old Instagram username on social media.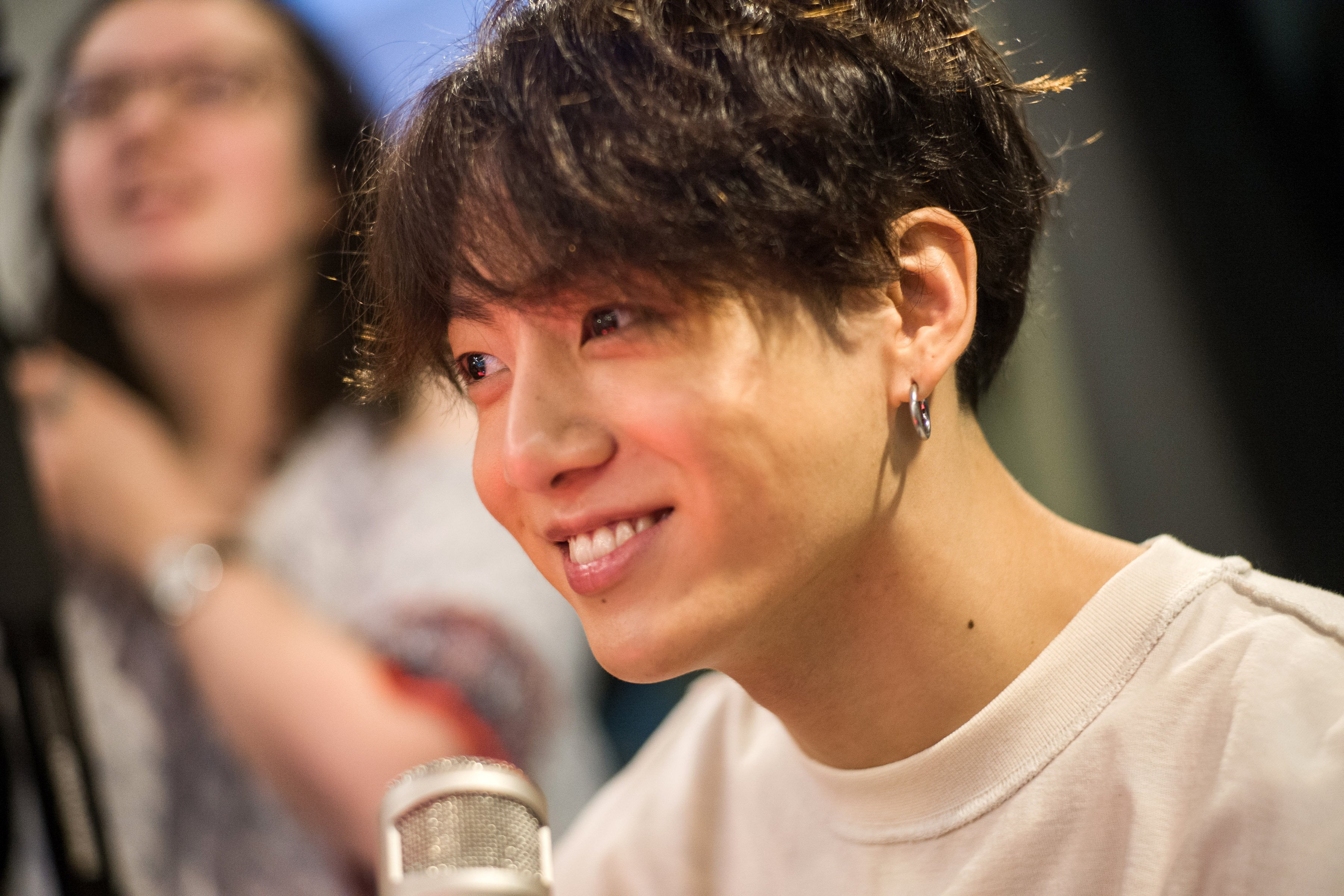 Jungkook of BTS changed his Instagram username
Since debuting in 2013, the members of BTS have been active on social media. Jin, Suga, J-Hope, RM, Jimin, V, and Jungkook frequently post on a shared Twitter account. In recent years, the band members have also been active on the fan platform Weverse.
While Big Hit Music has an official Instagram account for the band, the members did not post on Instagram themselves. This changed in December 2021 when all seven members made their own individual Instagram accounts.
On Instagram, Jin, Suga, J-Hope, RM, Jimin, V, and Jungkook's usernames and aesthetics fit their individual personalities.
When Jungkook first created his Instagram account, he made his handle @abcdefghi__lmnopqrstuvwxyz. The BTS singer's former Instagram handle purposefully left out the letters "JK," Jungkook's nickname, from the alphabet.
On March 16, BTS fans noticed that Jungkook changed his Instagram handle to @jungkook.97.
Fans can now follow the BTS members on Instagram at the following usernames:
Jin: @jin
Suga: @agustd
J-Hope: @uarmyhope
RM: @rkive
Jimin: @j.m
V: @thv
Jungkook: @jungkook.97
RELATED: BTS Win IFPI Global Recording Artist of the Year Award
How BTS fans reacted to the Jungkook Instagram change
After fans noticed that Jungkook's Instagram handle is different, ARMY discussed the change on social media. Because of how unique Jungkook's former Instagram username was, some fans joked about being upset about the new username.
"Moment of silence for @abcdefghi__lmnopqrstuvwxyz, a true icon. Don't know what you've got until it's gone," one Reddit user wrote.
"Aww man. I don't know why but this makes me sad. I guess it's because abcdefghi__lmnopqrstuvwxyz was just really clever and so cool. Like him," wrote another fan on Reddit. "But I guess it is easier to search. Im so confused about how I feel!"
"I'm really out here mourning an instagram handle…," another wrote.
 And another said: "RIP instagram handle abcdefghi__lmnopqrstuvwxyz. The end of an era, gone but not forgotten."
RELATED: A Live Viewing of BTS' 'Permission to Dance On Stage – Las Vegas' Concerts Will Be Shown at the Same Venue as the 2022 Grammy Awards
BTS will perform at the 2022 Grammy Awards
Jungkook changing his Instagram handle comes after the news that BTS will be performing at the 2022 Grammy Awards. The upcoming award show will be held on April 3. At the 64th Annual Grammy Awards, BTS are nominated for Best Pop Duo/Group Performance for their song "Butter."
On March 15, the Recording Academy announced BTS in the first round of performers, along with Brothers Osborne, Brandi Carlile, Billie Eilish, Olivia Rodrigo, and Lil Nas X with Jack Harlow.
RELATED: BTS Sold Out Tickets for 'Permission to Dance On Stage – Las Vegas' in 1 Presale