Does BTS' McDonald's Meal Include Photocards?
Although some BTS collaborations resulted in special perks for the BTS ARMY, the McDonald's meal does not include photocards. There are still some special photos shared to the McDonald's Twitter account.
J-Hope loves Shake Shack, and V loves Panda Express. On a few separate occasions, these performers shared their love for McDonald's (and the McFlurry.) Their love has come full circle, as the boy band is the latest group of artists to collaborate with the fast-food chain. 
Still, some fans are wondering if "photo cards" of the BTS members will be included with their McDonald's meal.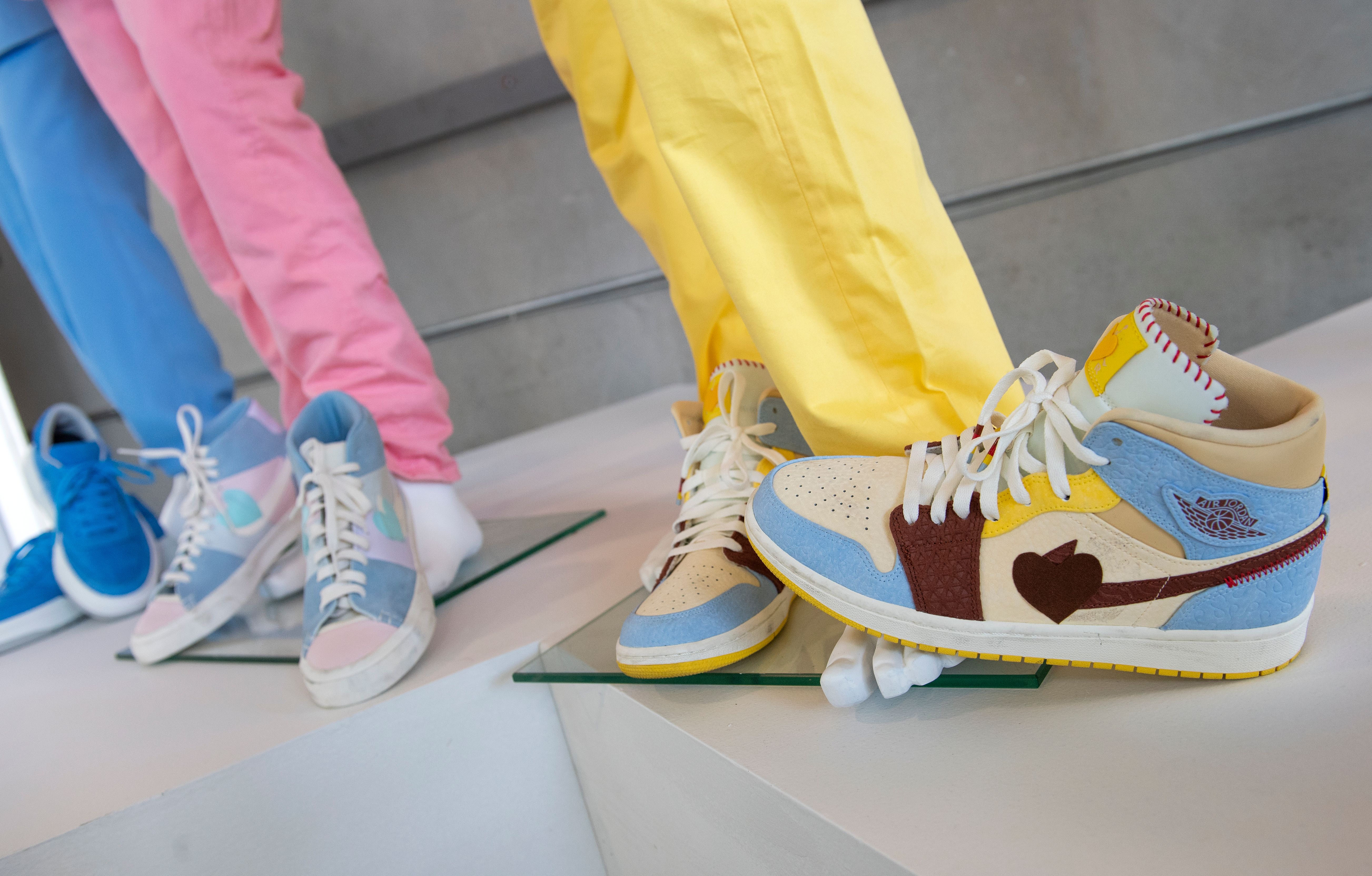 BTS is creating their own meal with McDonald's
There was the "Cactus Jack" McDonald's meal and the J Balvin McDonald's meal. Now, this fast-food chain is collaborating with one of the world's biggest boy bands to bring some of their favorite menu items to ARMYs across the globe.
The BTS McDonald's meal will be available at several locations, launching in the United States on May 26. As a result, fans of this K-pop group are looking for special perks added to this menu item. 
Does the McDonald's BTS meal come with photocards?
Previously collaborations, including the Galaxy Buds released in conjunction with Samsung, came with special perks for the BTS ARMY, including photocards. With most BTS CD packages, fans also receive photocards and, sometimes, posters. 
McDonald's has not announced that this meal will include photocards of the BTS members. However, some "concept photos" featuring the artists drop on a daily basis on McDonalds' social media accounts.
BTS even has its own "BT21" cartoon characters, created with Line Friends, leading some fans to believe these characters could be the "toys" that come with the McDonald's meal. However, because this is not the same as a "Happy Meal," there will presumably be no toy added to this BTS collaboration. Fans did learn, however, exactly what comes with the BTS meal. 
What is included in BTS' McDonald's meal?
This McDonald's item is generally the same across the globe. In the United States, the BTS McDonald's includes a 10-piece Chicken McNuggets, a medium World Famous Fries, a medium drink, and two dipping sauces inspired by recipes from McDonald's South Korea (Sweet Chili and Cajun).
This is the first time the Sweet Chili and Cajun sauces will be available to McDonald's customers in the United States. However, this is also a landmark collaboration for BTS, making it one of the biggest brands they've worked with to date.
This wouldn't be BTS' first brand deal, as the K-pop group collaborated with Starbucks, FILA, and The Coca-Cola Company, creating their own products in the process. Recently, these artists became brand ambassadors for the fashion house, Louis Vuitton. 
"BTS truly lights up the world stage, uniting people across the globe through their music," said Morgan Flatley, Chief Marketing Officer, McDonald's USA in a statement. "We're excited to bring customers even closer to their beloved band in a way only McDonald's can – through our delicious food – when we introduce the BTS signature order on our menu next month."