The BTS Members Gave Each Other Ridiculous Nicknames During 1 Trip To Hawaii
Some call BTS' RM "Mr. President," others call him the "God of Destruction." During one trip to Hawaii, RM gave himself another nickname — Porrnesian Parrapio. In fact, each of the BTS performers gave themselves new stage names during this "Bon Voyage" episode.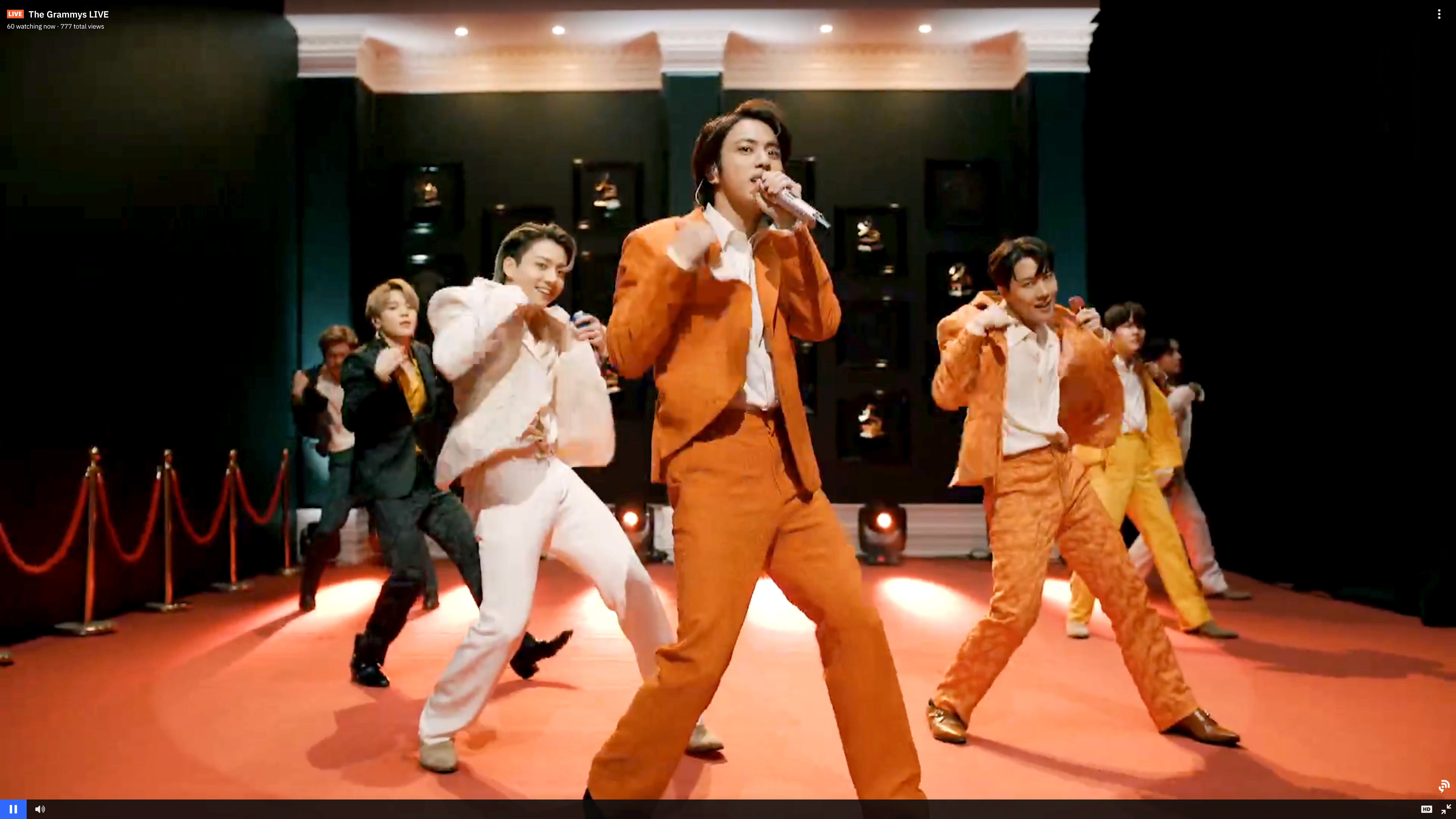 What is BTS' 'Bon Voyage'?
Even when they aren't performing in stadiums across the globe, the BTS idols are traveling together. Bon Voyage is a reality series featuring the BTS members as they traveled around the world. Each season featured a different location, the first being Northern Europe, the fourth being New Zealand. 
As each season was released, episodes became available for purchase, although Episode 0 is available without purchased the season, according to BTS Fandom. The first season of this series premiered in 2016, just a few years after BTS' debut as a K-pop group. 
BTS' 'Bon Voyage' season 2 included a trip to Hawaii and new alter egos 
Aloha! The second season of this series featured performers RM, Jin, Suga, J-Hope, Jimin, V, and Jungkook in a new, tropical setting. This season aired on June 27, 2017, and took place in Hawaii. 
For over 9 days, these performers traveled to Queen's Marketplace, Four Seasons Hualalai Palm Grove, Hawaii Volcanoes National Park, and everywhere in between. During one meal, the BTS members decided to give themselves new names, according to a video. 
J-Hope, of course, adopted the name J-Dope. Jin named himself Bread Genie and Jungkook said his name was Justin Seagull. J-Hope named Suga "Yeon Kimin." Jimin said his name was J-Move, as in "movement." 
"That's very tacky," Suga said of Jimin's name, according to a translation, to which the other members laughed. RM named himself "Porrnesian Parrapio," whatever that means.
Names like Bread Genie and Justin Seagull didn't stick, but the BTS members earned several nicknames from fans. RM became the "God of Destruction," Jungkook became the "Golden Maknae." 
BTS took a 'period of rest and relaxation' during 2019
Just weeks following BTS' Love Yourself Tour, this K-pop group took a period of "rest and relaxation" during August 2019. For some of the performers, that meant time to travel to Europe. For J-Hope, that meant time to film a music video with artist Becky G. For other members, that meant spending time with friends, family, and pets. 
Outside of Bon Voyage, the BTS star in the web series, RUN BTS, where they compete in challenges as teams and individuals. The BTS performers also chat with fans and share music during live streams.
The "Life Goes On" music video by BTS is now available for streaming on YouTube. The K-pop group's deluxe album, titled Be, is available on Spotify, Apple Music, and most major streaming platforms.