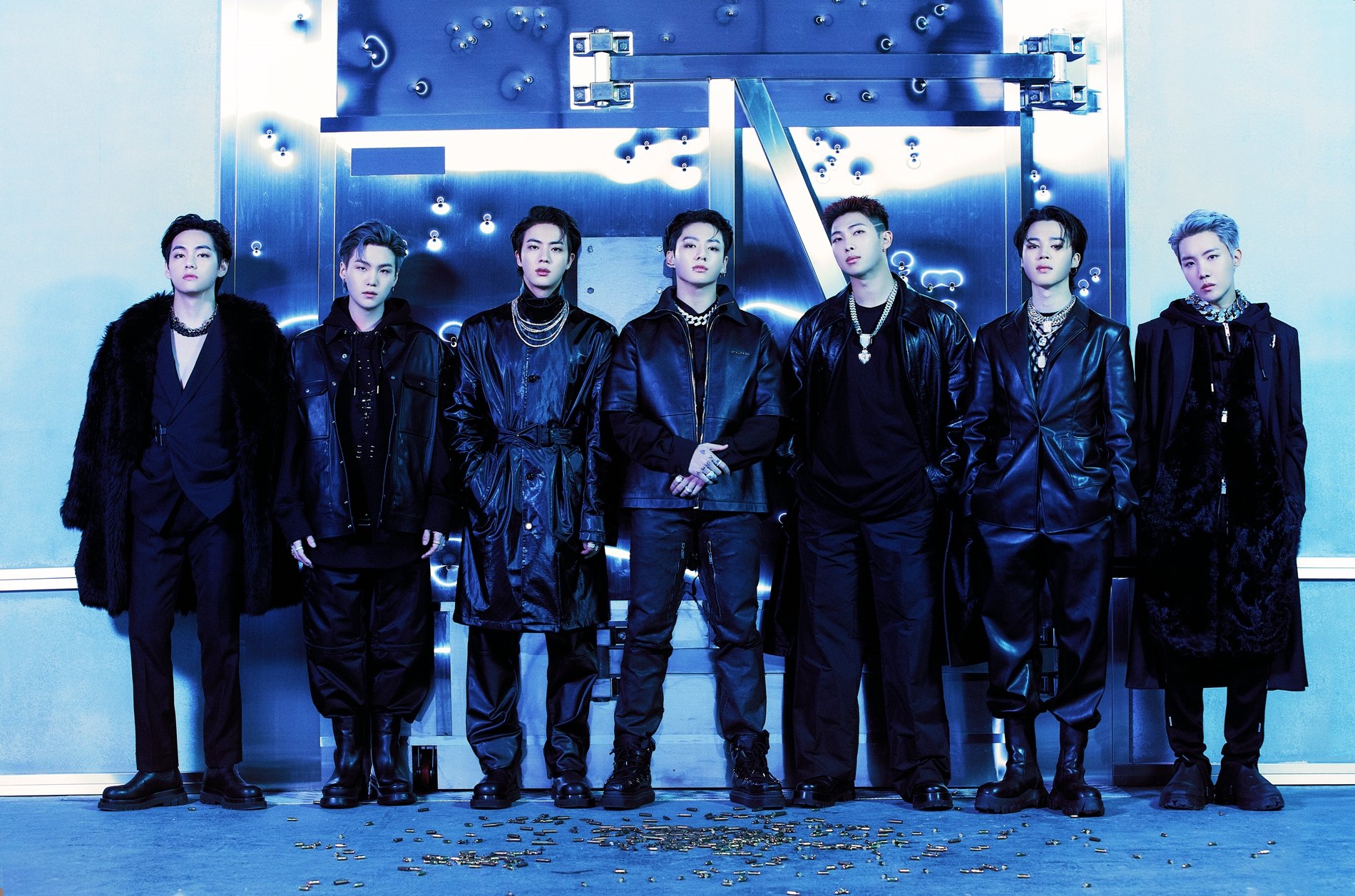 BTS: Ranking the New Songs on the Band's Anthology Album 'Proof'
Showbiz Cheat Sheet ranks the three new songs on BTS' recent anthology album 'Proof': 'Yet to Come (The Most Beautiful Moment),' 'Run BTS,' and 'For Youth.'
On June 10, BTS released an anthology album called Proof. The album has three CDs filled with past BTS hits, unreleased demos, and new songs. The anthology album's three new songs are: "Yet to Come (The Most Beautiful Moment)," "Run BTS," and "For Youth."
For fun, Showbiz Cheat Sheet is ranking the three new songs included on BTS' album Proof.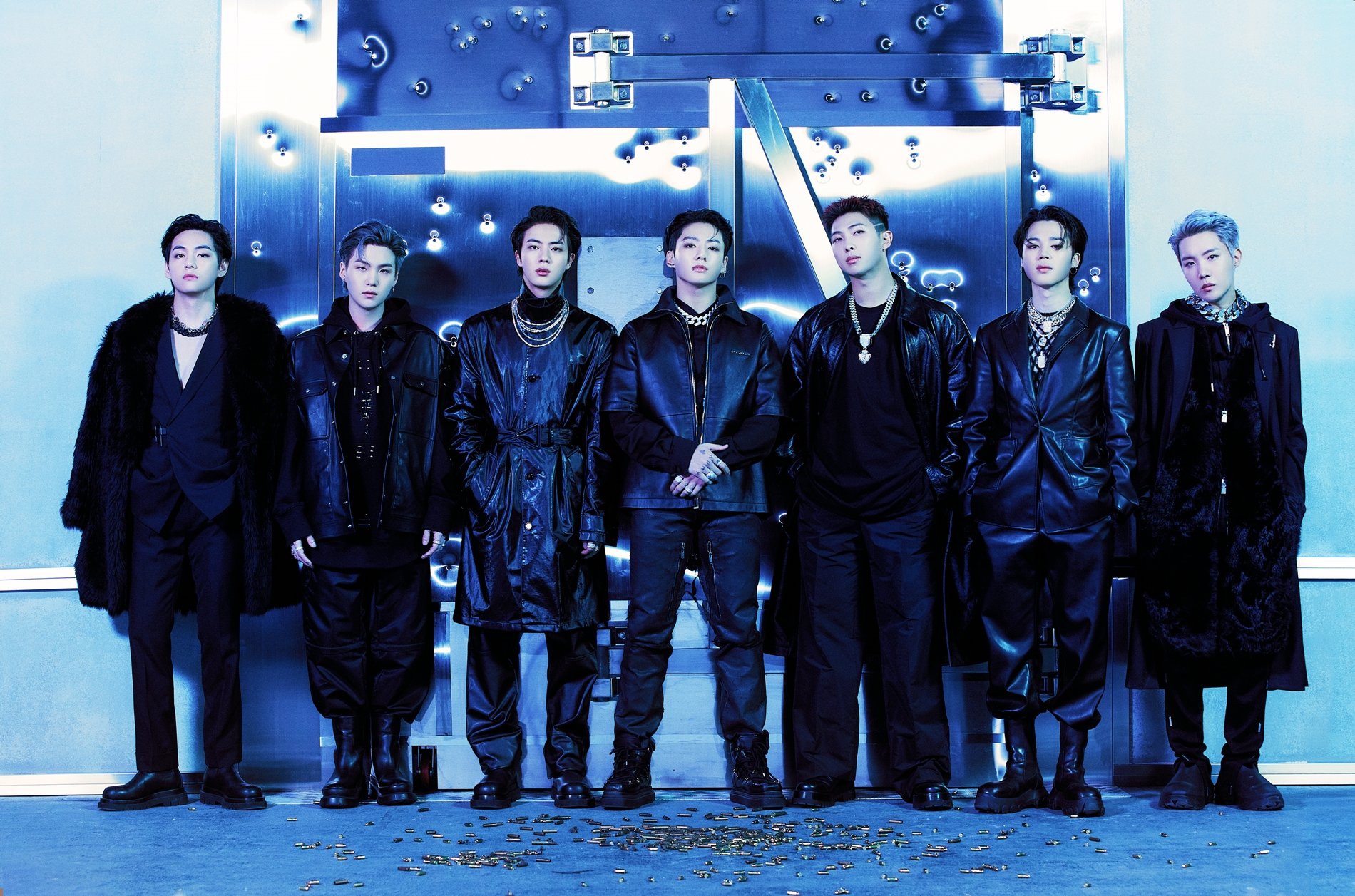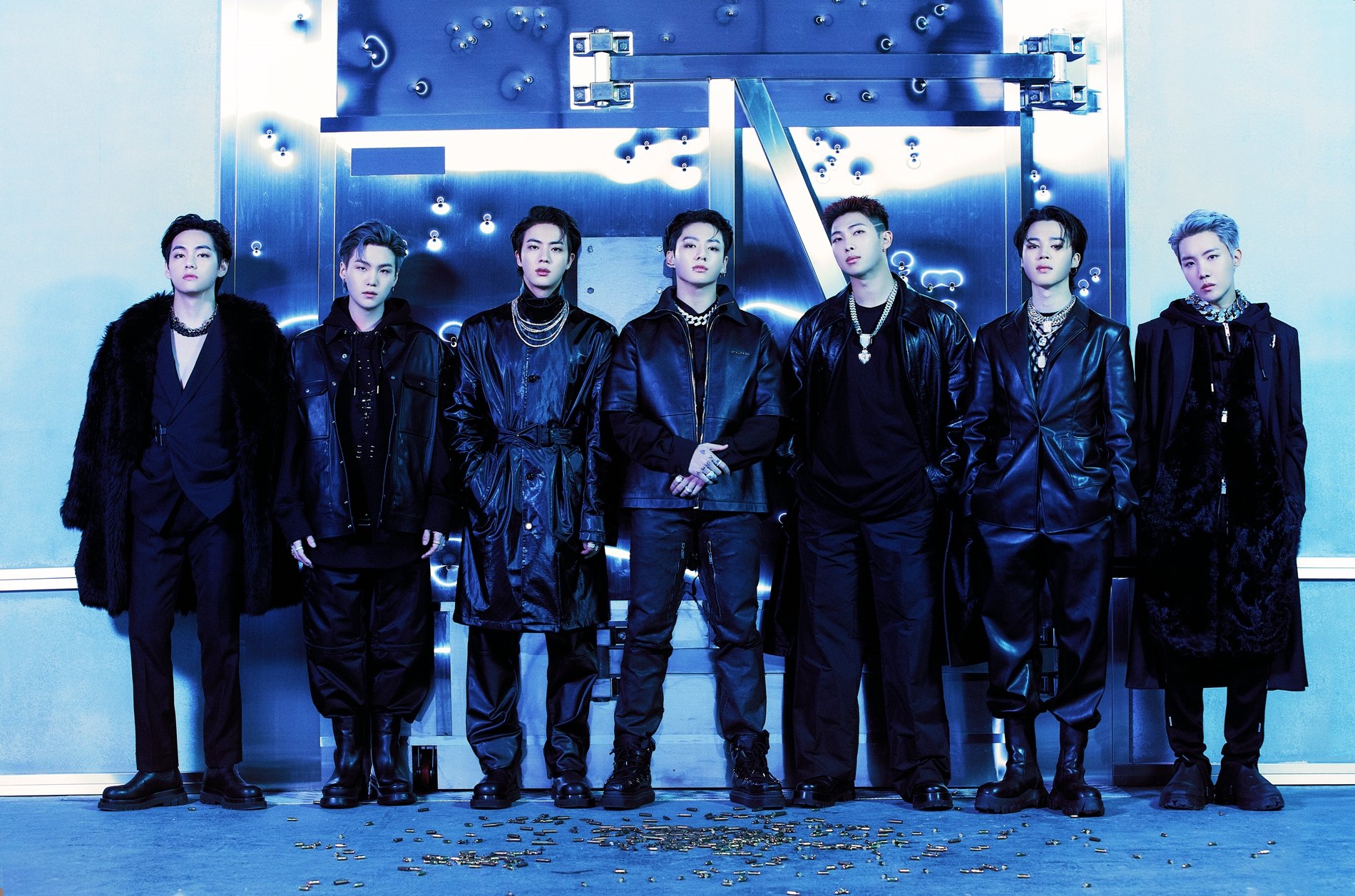 3. 'For Youth'
"For Youth" is included on the third Proof CD, and it is the last song on the entire album. While the third CD is only available on the album's physical copy, "For Youth" is available to listen to on streaming and music-purchasing platforms as a gift for fans.
From the song's start, it is clear the song itself is a gift to ARMY. "For Youth" opens with a sample of BTS' 2016 song "Outro: Young Forever," which was released on BTS' compilation album The Most Beautiful Moment in Life: Young Forever.
With "For Youth," BTS affirm their love for ARMY and vow to always be there for their fan base.
"You're my best friend/ For the rest of my life/ I wish I could turn back time/ When everything was easy at that time (At that time)/ I should've told you more (Told you)/ I'll be with you/ For the rest of my life, ooh, ooh, yeah/ Rest of my life," BTS sing in "For Youth."
2. 'Yet to Come (The Most Beautiful Moment)'
"Yet to Come (The Most Beautiful Moment)" is the lead single on Proof. An alternative hip-hop song, "Yet to Come" finds BTS reminiscing on their past and reassuring listeners that their future as a band will be even greater.
The music video for "Yet to Come" is filled with references to past BTS music videos. Following the release of Proof, Jin, Suga, J-Hope, RM, Jimin, V, and Jungkook announced their plans to focus more on solo promotions.
With this knowledge in mind, "Yet to Come" does a solid job of kicking off a new era for BTS as a group.
The song opens with the lyrics, "Was it honestly the best?/ 'Cause I just wanna see the next/ Diligently passing through/ All our yesterdays so beautifully/ Yeah, the past was honestly the best/ But my best is what comes next."
1. 'Run BTS'
While "Yet to Come" sets the tone for Proof, making it a great choice for the album's lead single, we feel "Run BTS" is the best new song on Proof.
"Run BTS" opens the album's second CD. The song features all seven members, while the rest of the songs on the second CD are solo and sub-unit tracks.
An intense hip-hop track, "Run BTS" captures everything fans love about the septet. It feels like a song from early in the band's discography, bringing about nostalgia. The song's title also pays homage to BTS' beloved variety show of the same name.
With the song, BTS revisit their dedication and drive to succeed over the years, leading to the BTS that fans know and love today.
"If we live fast, let us die young/ Not losing our spirit/ Make it move, left and right/ No matter who you are/ Make it move, left and right/ Two bare feet are our gasoline, yeah, yeah," the band sings in "Run BTS."