BTS' RM and Suga Reveal How Hateful Comments Have Affected Them
Fame comes at a price. Despite all the love BTS receives from ARMY, there's always a fair amount of hate comments on social media. Some of the members of this K-pop group commented on the criticism, sharing how they respond to it now, as record-breaking, chart-topping musicians.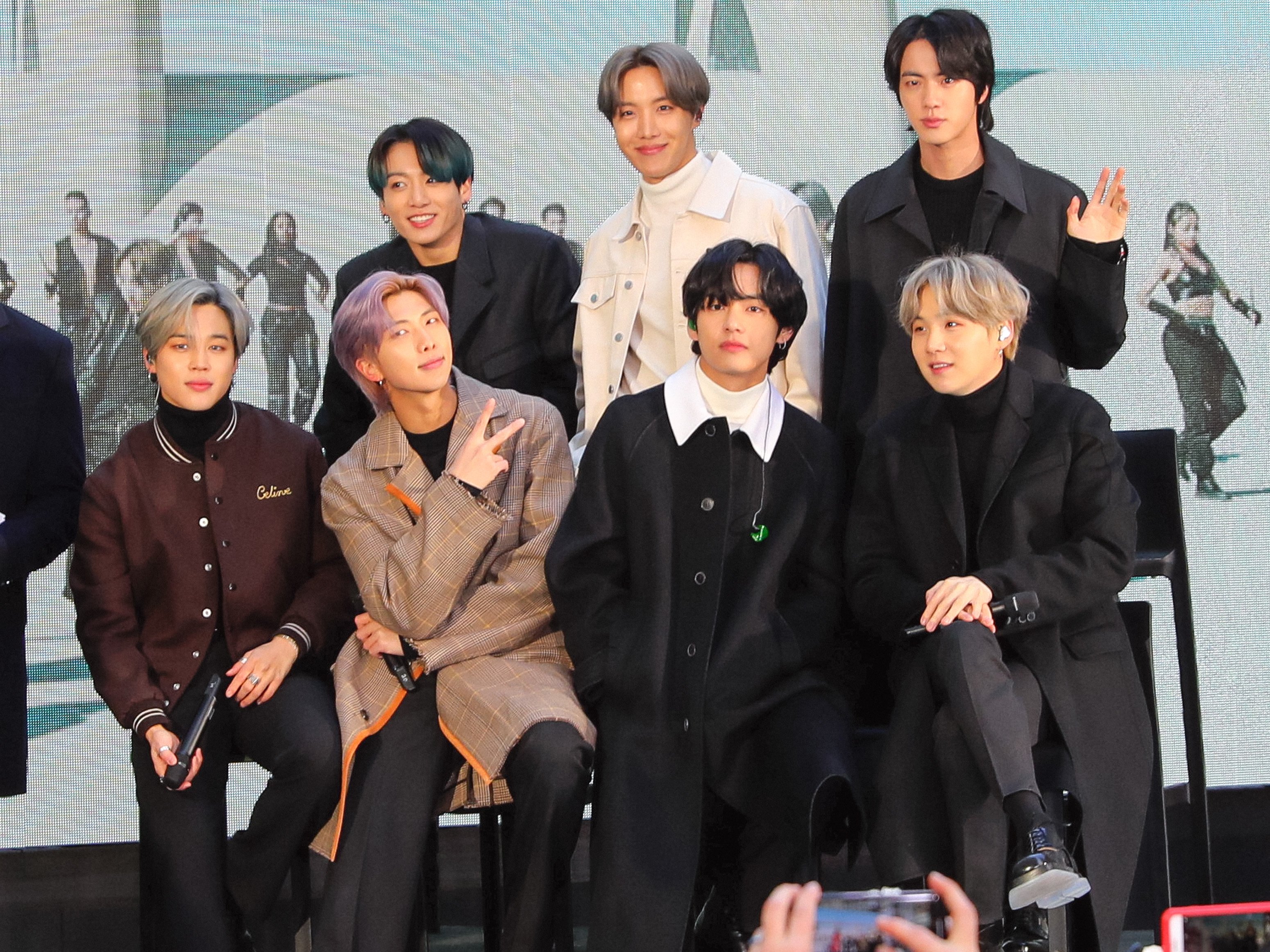 RM shared that hate comments used to get to him 
When these idols first debuted, a few of them were still teenagers. Although they were talented, with the success came a number of hateful comments, directed at the performers and their music. For one interview, RM, (whose real name is Kim Namjoon,) shared that he used to think about the negativity a lot. 
"It takes 5 seconds for someone with a passing feeling of animosity towards me to type a hate comment. But I read that comment and mull it over for 5 hours, 5 days," RM said of the hate comments, according to MNews. 
Now, the BTS members, like RM, don't let negativity get to them
With about seven years in the public eye, the members of this K-pop group don't pay as much attention to the haters. That includes RM, who shared his recent thoughts during a live stream with fans.
"You need to listen to constructive criticism," RM said during one V Live. "Nobody's perfect. It'd be dogmatic to think you are. But there are also people who attack you for no legitimate reason. That's just sad. There's too much good in the world to focus on those unreasonable attacks instead. Life's too short for that." 
Suga also commented on the hate comments
Another rapper in the group, Suga, also shared how he reacts to hate comments. In true "MIC Drop" fashion, the performer just brushes off the negativity, saying that he doesn't even read the comments. 
"You guys worry about hate comments. I kind of feel bad [for those who write them] because… I don't really read them," Suga casually said during one live stream. "So haters could hate as much as they want. Our agency will probably sue them. I don't read their comments but they might get sued. No appropriate way to deal with them otherwise. Everyone's happy this way. Just go ahead write more." 
Mostly, the BTS members spend their energy on the fans who love and care about them. They recently released the single, "Dynamite," to give fans a new, retro, upbeat song to jam out to. The "Dynamite" music video is now available on YouTube. 
Music by BTS, including their recently released album, Map of the Soul: 7, is available for listening on Spotify, Apple Music, and most major platforms. Suga and RM's solo music is also available for streaming.