BTS' Suga Drank Alcohol To Portray the 'Mad King' in Agust D's 'Daechwita' Music Video
Suga is a rapper, dancer, and songwriter for BTS. He also starred in the music video for 'Daechwita,' acting as both a 'mad king' and a rebel leader.
In addition to his solo songs created for BTS' albums, Suga releases music under the stage name Agust D. He even stared in the music video for "Daechwita," playing a "mad king" for the YouTub production. To act as this character, Suga secretly drank whiskey in the bathroom.
BTS' Suga releases solo music under the stage name Agust D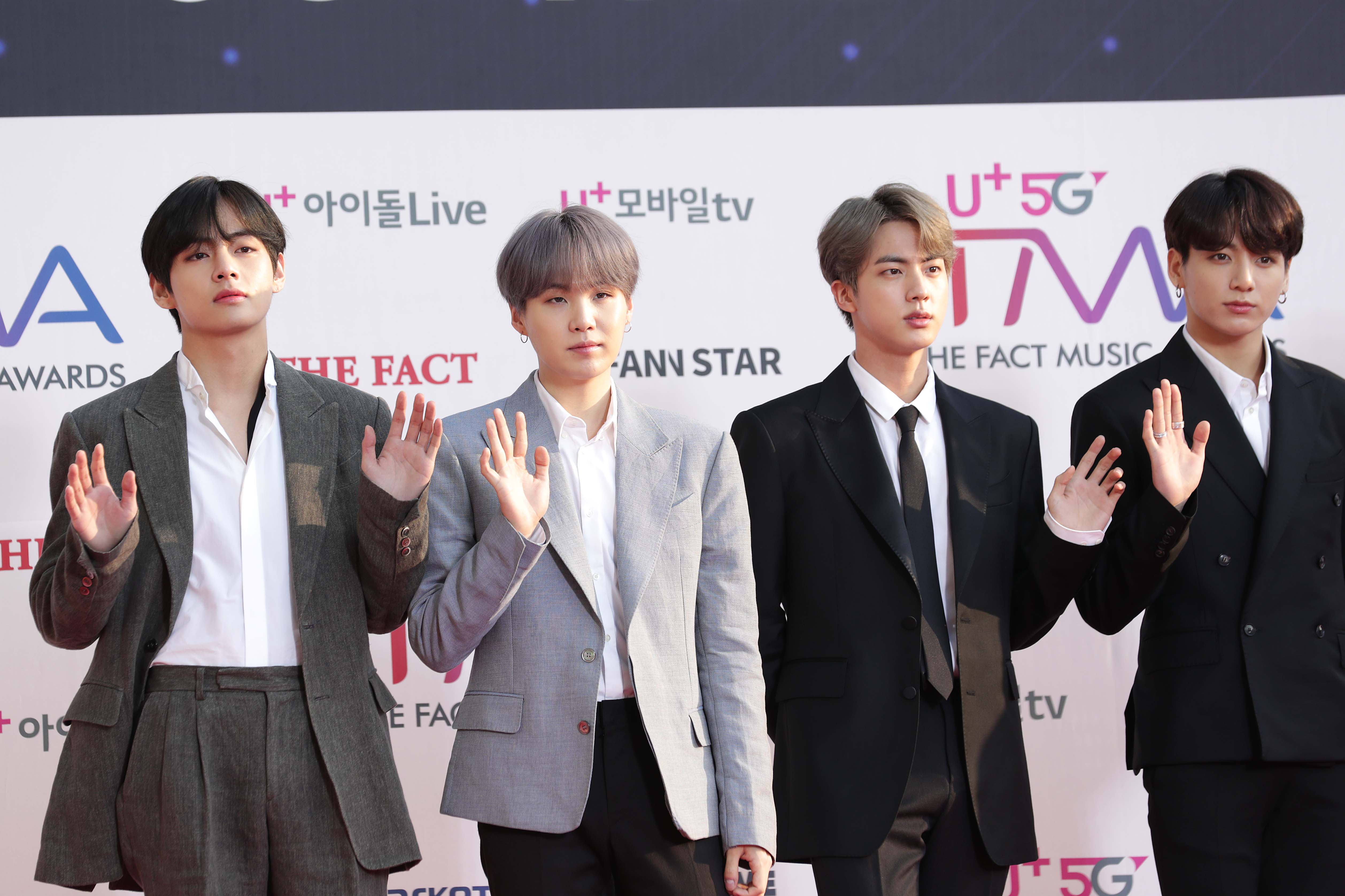 In addition to being one of BTS' rappers, ARMYs know Suga by the stage name Agust D. He writes and releases solo music as Agust D, including 2020's D-2. That album featured "Strange" featuring BTS' RM, and "Moonlight." 
One of the most popular songs from this release is "Daechwita." Since its debut, this track has earned over 170 million Spotify plays. Suga/Agust D also starred in a music video for "Daechwita," released on YouTube.
"'Daechwita' is a song that's played when the King is in a procession," Suga said during a YouTube video interview. "I sampled real daechwita music and wrote the melodies. That's how it [was] made. I think it's auditorially very fun, and furthermore, we've worked hard on the music video, so the music video is visually satisfying, too."
Suga drank alcohol to act as the 'mad king' in the 'Daechwita' music video
Since its debut, this music video earned over 340 million YouTube views. ARMYs even noticed a surprise cameo from BTS members Jin and Jungkook, who got into an imaginary fight during one video clip.
With Suga playing two roles in this production — the rebel gang leader and the power-hungry king — some ARMYs commended Suga on his acting skills. It wasn't without its challenges, though. Suga revealed that he snuck a drink in the bathroom to portray this character.
"The first scene I shot was me dancing on the second floor and looking at the car coming," Suga explained during one V Live, according to a translation on Twitter. "So, I drank whiskey to act [like] a mad king. I sipped it in a restroom. While fixing my makeup, the makeup director said, 'Guys, don't you smell makgeoli?'"
Suga and the other BTS members drink alcohol
Suga isn't the only BTS member who occasionally drinks. With all seven members over 21 years old, these idols enjoy champagne to celebrate album releases, sometimes drinking on live streams and while on vacation. 
While visiting a deli on The Tonight Show Starring Jimmy Fallon, RM mentioned that a late-night snack in Korea includes beer. During one interview with Billboard, J-Hope revealed that he can finish a bottle of wine by himself, with Jin saying he could drink two bottles with the right mindset. 
Even BTS' song "Dionysus" mentions the Greek god of wine, vegetation, pleasure, festivity, madness, and wild frenzy. Music by BTS and Agust D is available on most major streaming platforms.