Suga Just Responded to an Intense Question About BTS' Dating Life
BTS is beloved across the globe. Though the band has been around since 2013, in recent years, RM, Jin, Suga, J-Hope, Jimin, Jungkook, and V's fame has exploded. They have been revered for their stunning lyrics, songs, dance moves, and for their love of their fans, the BTS ARMY.
The seven guys have constantly connected with their fans through social media, shoutouts, and personalized merchandise. However, BTS's dating life has remained off-limits. The seven guys have worked hard to remain as vulnerable as possible with their fans while keeping some aspects of their private life away from the spotlight.
Now, Suga has just responded to an intense question about BTS dating lives, and the ARMY would be super proud.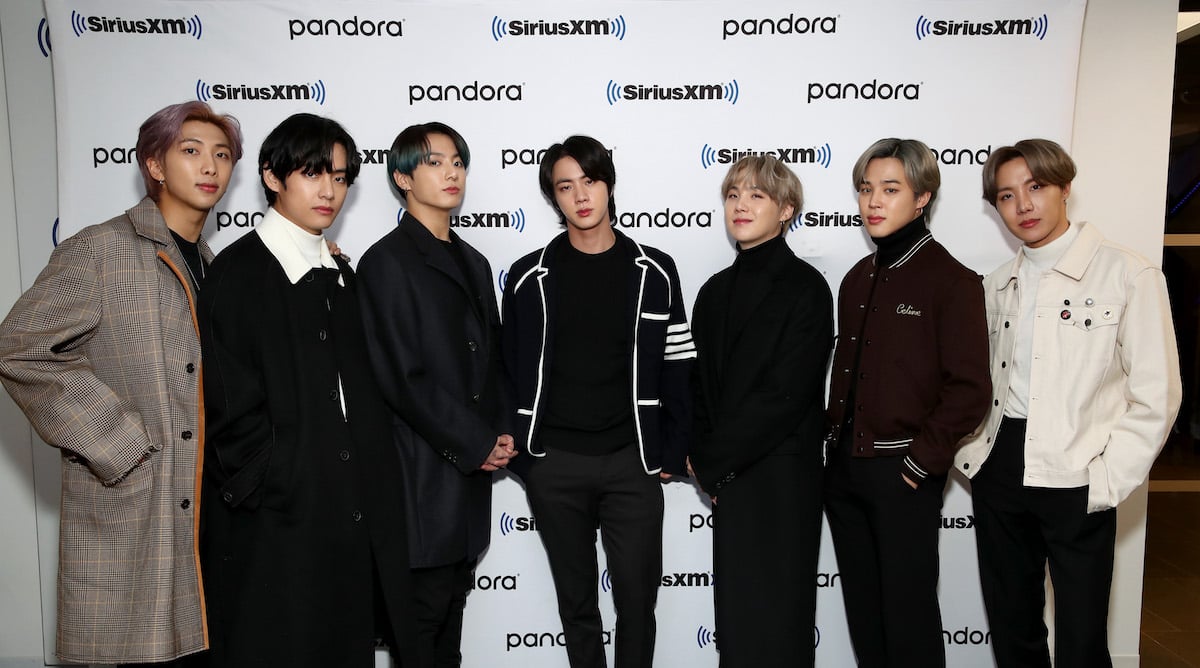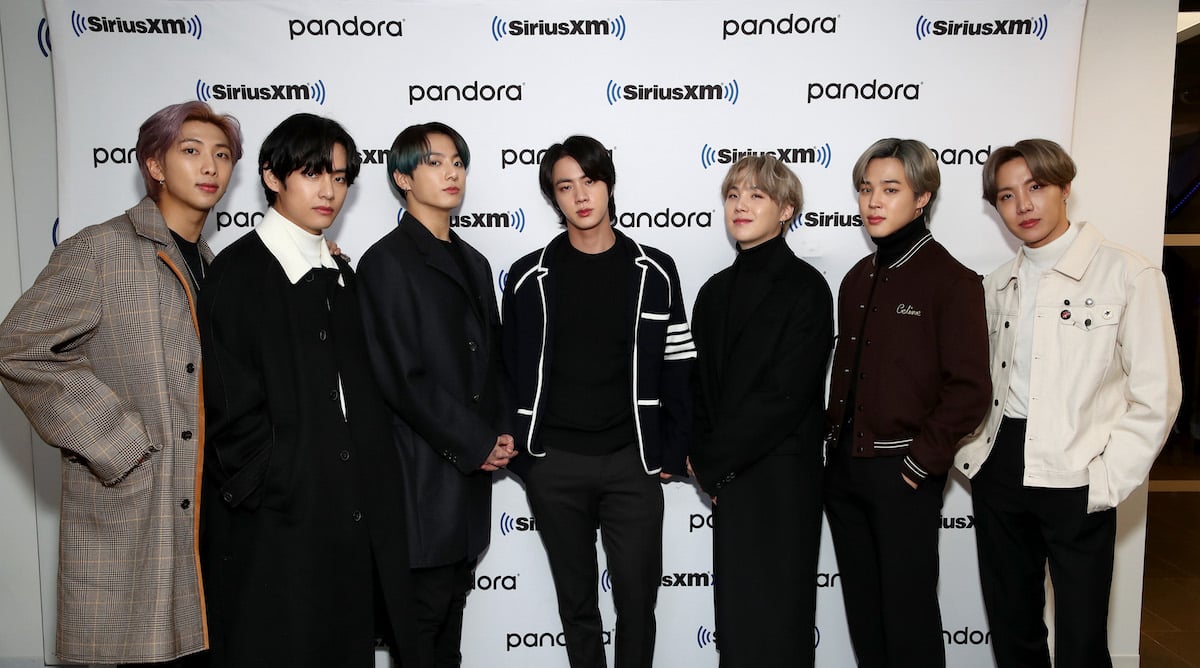 BTS does not answer questions about their dating lives
Celebrity life is very different in America than it is in Korea. For one, K-pop stars like BTS do not date publically. The BTS ARMY is constantly vying for Jungkook, Jin, V, RM, Suga, J-Hope, and Jimin's hearts. However, the men have not dated publically since forming the group.
To combat the tabloid frenzy that American celebrities constantly find themselves in, K-pop stars evade the drama at all costs avoiding all questions about their personal lives.
When these questions come up in interviews, fans have noticed how BTS carefully sidesteps the questions recentering the conversation to the music and their fans. It's also said that record labels prevent their stars from getting into relationships without explicit consent.
BTS' Jungkook got candid about the challenges of fame
While their personal lives are protected in some ways fame can still be difficult to navigate. Jungkook once got candid about the challenges of fame. In an interview with Paper Magazine, he explained the pressures that come with fame.
"When something I said or did caused an issue or made people feel disappointed," Jungkook said when asked about his greatest challenge.
The guys obviously never want to disappoint their fans, but no one is perfect, and that is a very heavy burden to bear.
Suga responded to an intense question about BTS dating life
Now, Suga is getting cand about their dating lives and the mutual respect they have with their fans. In a recent Rolling Stone interview, the band was asked if they were worried about backlash if they were ever publicly to date.
"I have a hard time understanding this question," Suga responded. "The ARMY is a diverse group. In this hypothetical situation, some may accept it; some may not. Whether it's dating, or something else, they're all individuals, and they will understand things differently."
RM cosigned Suga's sentiments about their fans. "The ARMY is a lot more levelheaded than even we are," he said.
Needless to say, the BTS ARMY was thrilled to learn that Suga and the rest of BTS were sticking up for them. "The way yoongi always defends and praises us," one fan tweeted in response to the interview.
It's clear that there is a major love and respect between BTS and the ARMY.