BTS: V's MBTI Type Changed From an Extrovert to an Introvert
When it comes to BTS, everyone is curious about the members' lives. On Dec. 21, Vogue Korea published in-depth interviews with Jin, Suga, J-Hope, RM, Jimin, V, and Jungkook. In his interview with Vogue Korea, V of BTS revealed that his MBTI type changed, meaning he is no longer considered an extrovert.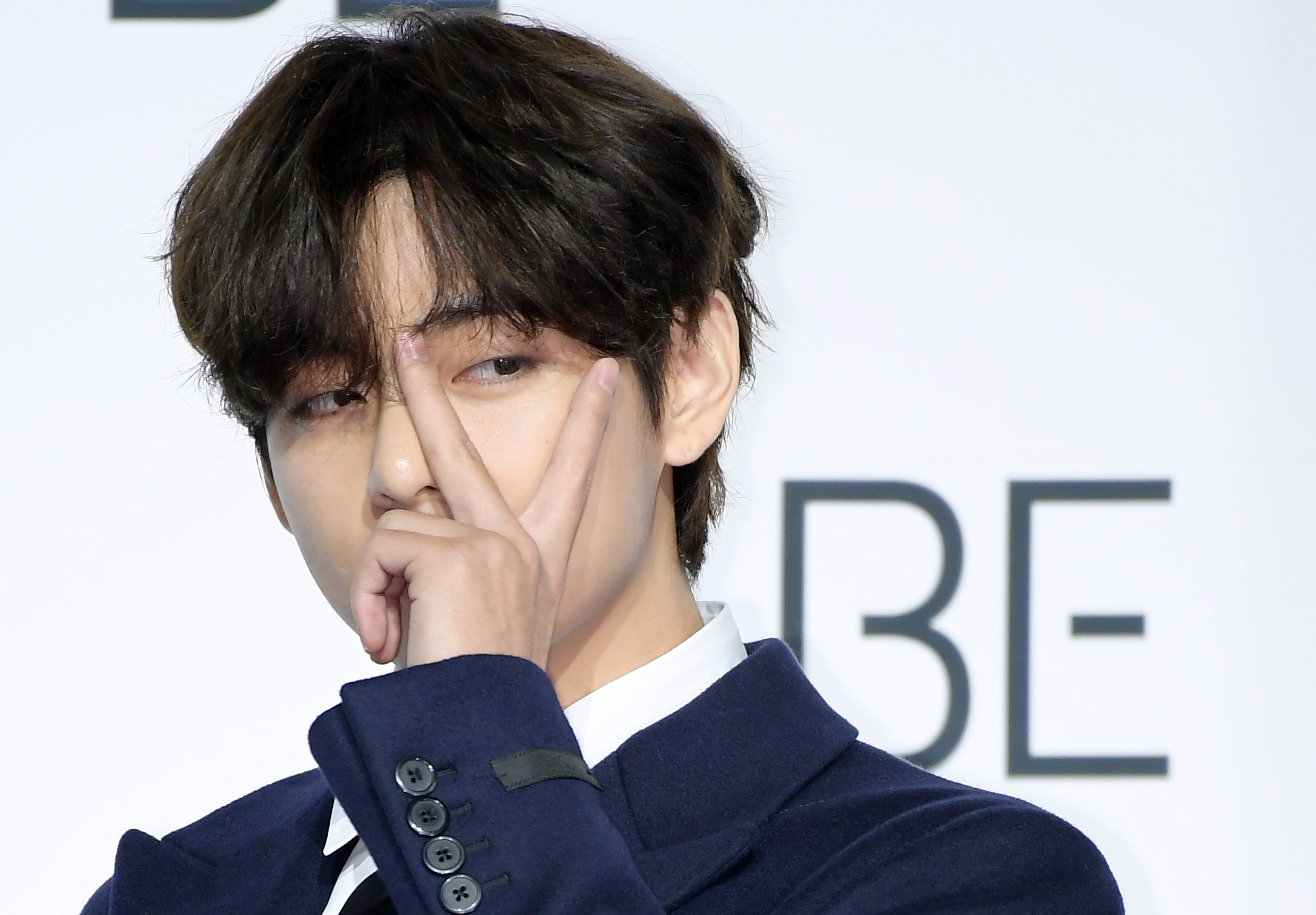 V's MBTI personality type changed
The Myers-Briggs Type Indicator (MBTI) questionnaire is a tool used to assess and assign people with different personality types. There are 16 different personality types, with eight extrovert types beginning with the letter E and eight introvert types starting with the letter I.
While V was originally assigned an extroverted personality type when he took the quiz years prior, he revealed to Vogue Korea that his MBTI result recently changed.
"The first letter of my MBTI personality type used to be E [for Extrovert], but recently it changed to I [for Introvert]. Don't they say the difference between the two is huge?" V said.
V of BTS is not upset his MBTI type changed
While some might find change to be jarring, V thinks his MBTI result changing is simply a sign he is growing up as time goes on.
"I don't think these changes are a bad thing because I have learned how to decide what is right for me and what isn't," V told Vogue Korea. "I was able to grow with help from people around me. There may be many bumps on the road ahead, and I may experience pain at some point, but I'm not afraid. How I proceed in those situations is the most important thing."
The BTS singer enjoys making songs
Over the years, V has made a name for himself as a singer-songwriter. The BTS singer has released multiple solo songs and is reportedly working on his own mixtape.
"When something eats away at me, I focus on it and try to conquer it. For example, if I'm overwhelmed by some emotion, I write a song about it. When the song is done, whether it's a good song or not, the sense of achievement helps get rid of any pain or suffering I'm going through," V told Vogue Korea.
In his interview with Vogue Korea, V also shared how he gets "inspiration" for his music.
"I try to get inspiration from everyday life," the BTS singer said. "I think my daily life is already special, to say nothing of going on trips or experiencing special events. These days, I get a lot of inspiration from the work of others."
V continued, "Yesterday, I watched Forrest Gump for the first time in a while, and it made me cry a little. At the end of the film, Forrest says, 'I don't know if we each have a destiny, or if we're all just floating around accidental-like on a breeze,' and I really felt for him. It was sad."