BTS' V Reveals 1 Aspect of the 'Permission to Dance' Challenge That Was a 'Pleasant Surprise'
BTS doesn't need permission to dance — and neither do their fans. Some ARMYs submitted videos of themselves dancing to BTS' 2021 single, and BTS' vocalist V was surprised to see them.
Here's what we know about this K-pop group and their "Permission to Dance" challenge.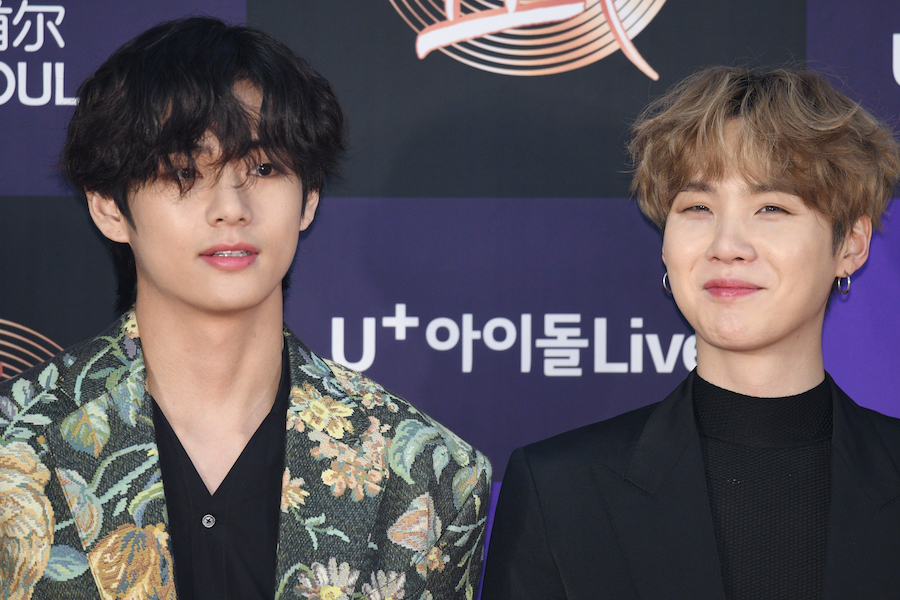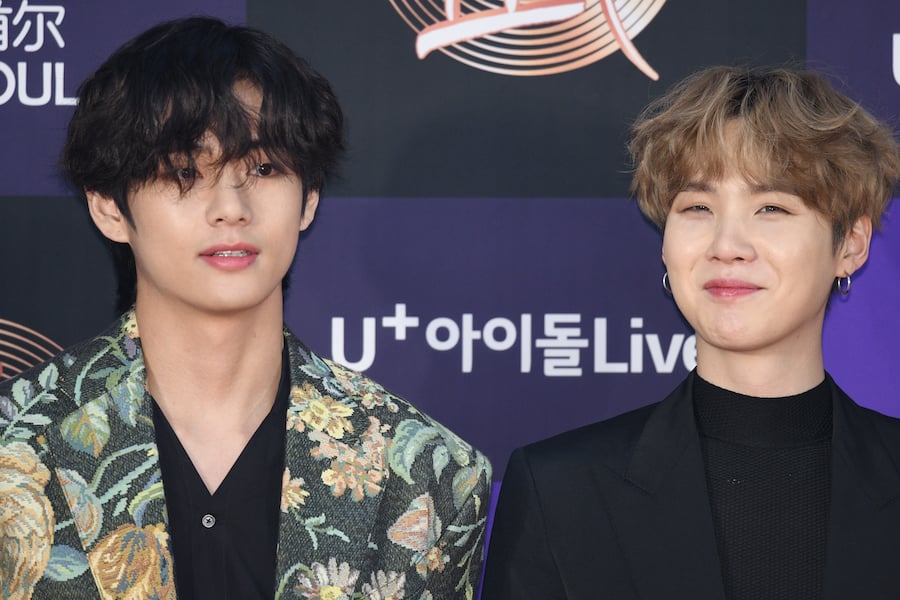 BTS released their song 'Permission to Dance' in 2021
Just weeks after BTS released their chart-topping song "Butter," this K-pop group debuted their song "Permission to Dance." Complete with a colorful music video and new choreography, this single jumped to the No. 1 spot on Billboard's Hot 100 Music Chart. 
The YouTube music video has earned over 375 million views since being posted. However, the fan appreciation didn't stop there. Thousands of ARMYs across the globe submitted videos of themselves doing the "Permission to Dance" choreography. Of course, the BTS members reacted to these clips. 
The 'Permission to Dance' challenge featured ARMYs of all ages
Extras featured in the "Permission to Dance" music video included BTS' bodyguards, makeup artists, video producers, and managers. What this K-pop group didn't expect, though, were thousands of submissions from ARMYs, most of whom learned the dance moves popularized by this boy band.
"We noticed that people of all ages and professions hopped on this challenge," V said during an interview with People. "It was a pleasant surprise!" 
"I didn't expect for this many people to participate," BTS' Jin added. "I could see from the backgrounds that they all come from different places. Thank you for all the love!"
In conjunction with YouTube Shorts, fans appeared in an official compilation video of this song. Even the BTS members posted short videos to social media platforms like TikTok, earning thousands of likes in the process. 
BTS wanted to 'uplift' and inspire ARMYs with 'Permission to Dance'
With an upbeat and "joyful" sound, this track aimed to uplift BTS fans, especially in light of the coronavirus (COVID-19) pandemic and BTS' recently canceled "Map of the Soul" World Tour. 
"'Permission to Dance' is a song that we wanted to share and enjoy with as many people as possible. So naturally, we got to think about how to make this more enjoyable for everyone," J-Hope said during the same interview. "Incorporating the International Sign gestures enabled us to spread the positive energy of our music to a wider audience that maybe we haven't reached before."
After months of virtual performances, BTS returns to the United States to perform live for ARMYs. That's in conjunction with their mini-residency in Los Angeles' SOFI Stadium, titled "Permission to Dance: On Stage." Tickets have already sold out for November and December concerts. 
The "Permission to Dance" music video by BTS is now available for streaming on YouTube. Music by this boy band is available for streaming on music platforms like Apple Music and Spotify.