BTS: Why ARMY Suspects the Group's Self-Produced Album Could Drop in August
It's the most wonderful time of the year. BTS is working on an album, and fans are coming up with theories trying to guess its release date. Anticipation for the BTS album is building, and based on a few clues ARMY is convinced the album will drop sometime in August.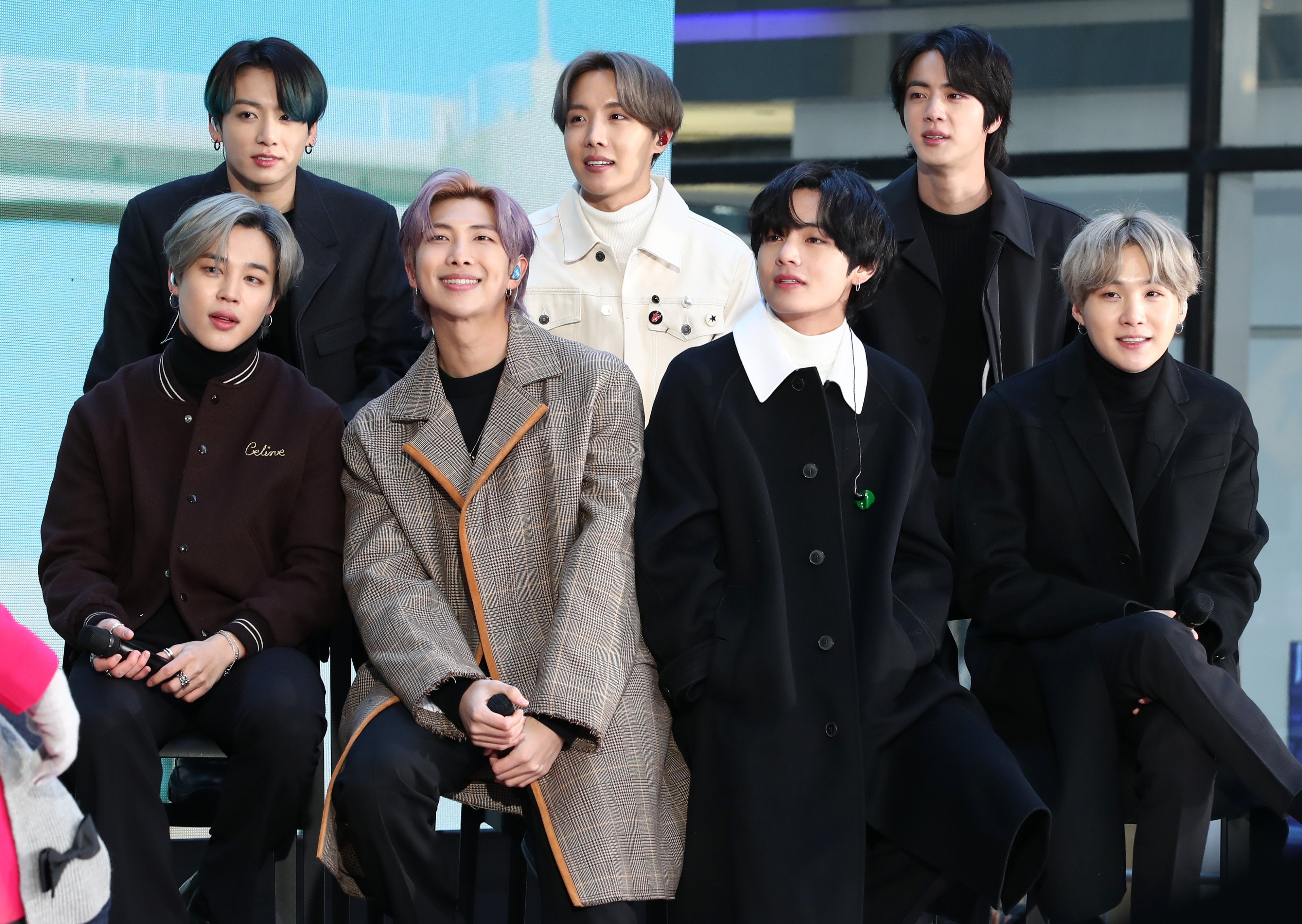 BTS is making a self-produced album
On April 17, RM held a livestream on the BANGTANTV YouTube channel and revealed that BTS was in the process of making a new album. He also told fans that the band members planned to share updates about the album with ARMY.
"We'll be sharing the process of preparing and stuff, which is a first. I'm a bit torn about how much we should show— But we'll be trying to show you some of the processes that we go through together, from now on…," RM said according to a fan translation.
A few days later on April 24, Suga held a livestream and told ARMY that the members were taking on additional roles in the album-making process. The members are already known for writing and producing a lot of their own music, and with this upcoming album they will be even more involved.
RELATED: BTS Wants to Make Another Song Like 'Spring Day' on Their New Album
On May 11, a new livestream with all seven BTS members was posted on YouTube. During the video, the members sat down and discussed possible song ideas for the album and themes they wanted to explore. Fans also heard Jin mention the album might come out in October 2020.
The BTS members are too quiet on social media
One key sign that makes fans think a new album is close to being released is the band's social media activity. Even with the recent release of their Japanese studio album Map of the Soul: 7 ~ The Journey ~, the members have been quiet on social media.
"bts have been way too quiet lately ik that cb isn't in october something big is coming soon," one fan tweeted.
ARMY has interpreted this lack of social media activity as a sign something big is coming.
"the bts members who haven't posted are the ones who probably already changed their hair colors… orange jimin, pink namjoon, mint yoongi im looking at you," tweeted a fan.
A blog post hints that an album could arrive in August
HYYH stands for "Hwa Yong Yeon Hwa" and is BTS's The Most Beautiful Moment in Life era. "I NEED U" is the lead single from BTS's 2015 EP The Most Beautiful Moment in Life, Pt. 1. The music video for "I NEED U" is considered the first video of the BTS Universe, a series of music videos where the members of BTS are characters connected through different story lines.
Big Hit Entertainment created a blog in 2017 just before BTS released their album Love Yourself: Her, which kicked off their Love Yourself era. The blog contained details about the smeraldo flower's role in the BTS Universe, and it often hinted at dates of previous BTS comebacks. After years of being inactive, fans noticed the blog was reset and its previous content was erased.
On July 10, the blog's content returned and the official Flower Smeraldo Twitter account posted a message with the caption, "[Flower Smerado] Blog Post Part 1 #Smeraldo #florist #Florist #PlayingCard #PlayingCard."
The tweet contained a link to a blog post that reads, "In advance, I am preparing to open a flower shop specializing in Smeraldo by the end of August."
In the past, blog posts about a flower shop opening hinted to BTS's comebacks with Love Yourself: Her in 2017 and Love Yourself: Answer in 2018. Based on this, it seems BTS could possibly release a new album sometime in August, and the BTS Universe will somehow be incorporated in the concept.