'Buffy the Vampire Slayer': James Marsters and Amber Benson Weigh in on the Upcoming Reboot
Into every generation, a slayer is born. And from 1997 to 2003, fans of Buffy the Vampire Slayer watched Sarah Michelle Gellar's demon-hunting badass save Sunnydale, Calif. and, on occasion, the world. The series proved to be a cultural phenomenon that launched the careers of all involved, including series creator Joss Whedon.
But, of course, everything in Hollywood is cyclical. So, as we learned in 2018, Whedon will executive produce a rebooted version of his signature work. Meanwhile, Monica Owusu-Breen (Alias, Agents of S.H.I.E.L.D.) is creating the show and will serve as its showrunner.
The notion of rebooting such a beloved work might be offputting to fans. But the untitled series will reportedly center on a woman of color and share continuity with the original show. Now James Marsters and Amber Benson — who played fan favorites Spike and Tara — have spoken up about how they feel about the Buffy the Vampire Slayer reboot.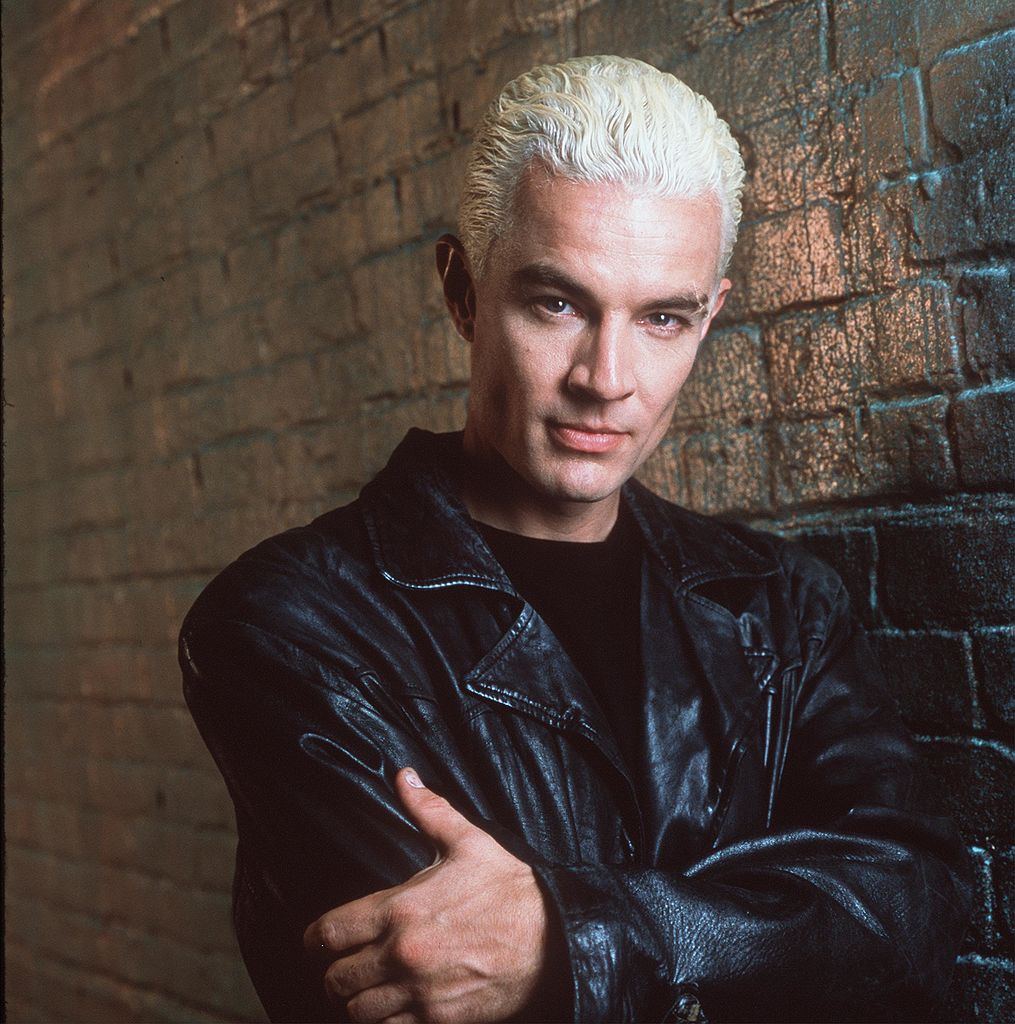 The 'Buffy the Vampire Slayer' reboot will build on the old show
In an online Q&A session hosted by Wizard World, a panel of original Buffy the Vampire Slayer cast members reminisced about the series. And when the topic of the upcoming reboot came up, the stars seemed optimistic about the show. Marsters, in particular, weighed in with his thoughts.
"I think the showrunner is a really accomplished television producer who said that Buffy was her Star Wars," the actor said. "That's what she grew up on, and it convinced her to start storytelling. And I still think that's going. I think Joss is connected to it. So I'm very hopeful for that. I can't wait to see that."
As Marsters himself alludes to, the Buffy reboot doesn't seem to be moving forward very quickly. But this might be a testament to how careful Owusu-Breen and her team are being with the property. As Marsters said, Whedon's involvement will no doubt help assuage many fans' concerns. After all, the original series led to an Angel spin-off and many media tie-ins.
Original cast members are excited for more diversity in the Buffyverse
One way in which the reboot might actually improve on the original Buffy the Vampire Slayer is its diversity. Marsters playfully remarks about how the lack of people of color on screen was more a symptom of the times than anything else. And Amber Benson — who played Tara on the show — thinks the reboot has a real opportunity for progress, she told Wizard World.
I think it'd be amazing to have a reboot where we have a very diverse cast, because I feel like that was one thing that we were sorely lacking on the show. And if we have a woman of color who's going to show-run it and we're going to have a woman of color who's going to be the lead, I think it represents our world. And I think that's the beauty of Buffy, is that it can speak of the time of where it's being created, and I'm really hopeful that they actually make it.
Part of Whedon's intention with Buffy the Vampire Slayer — particularly the finale — was to empower all young women to fulfill their potential. Now that diversity and representation are finally becoming more mainstream, the new show should be able to capture that more than ever. After all, Benson herself played half of one of television's first major lesbian couples.
James Marsters is open to playing Spike again on the new show
For many longtime Buffy the Vampire Slayer fans, another of the most exciting elements of the new show is how it leaves room for familiar faces to pop up. Over its seven-season run, the series introduced a number of iconic characters, many of whom survived through to the end. Marsters seems up for returning to his character's leather jacket and bleach-blond hair.
"I think they can have Spike guest star on that," Marsters said during the Wizard World Q&A. "Old Spike could come in (speaks like an elderly British man with no teeth) 'Hello! How you all doing? You want some training?'"
To Marsters' point, his character — and others like him — are supposed to be ageless. In this case, the Buffy the Vampire Slayer reboot would have to explain away why Spike has aged significantly since the series finale of Angel in 2004. Whenever it does come together though, the new show has plenty of opportunities to reignite the devoted Buffyverse fan base.