'Bull Durham': Kevin Costner Downed Vodka and Went to an Arcade Batting Cage to Prove Himself as Crash Davis
Bull Durham is a romantic comedy sports film that touched audiences around the world. It was a commercial success. Bull Durham also pushed actor Kevin Costner further into stardom. Writer/director Ron Shelton reflected on the film and how Costner downed vodka and hit some balls in an arcade batting cage to prove his worth in the role of Crash Davis.
Kevin Costner plays Crash Davis in 'Bull Durham'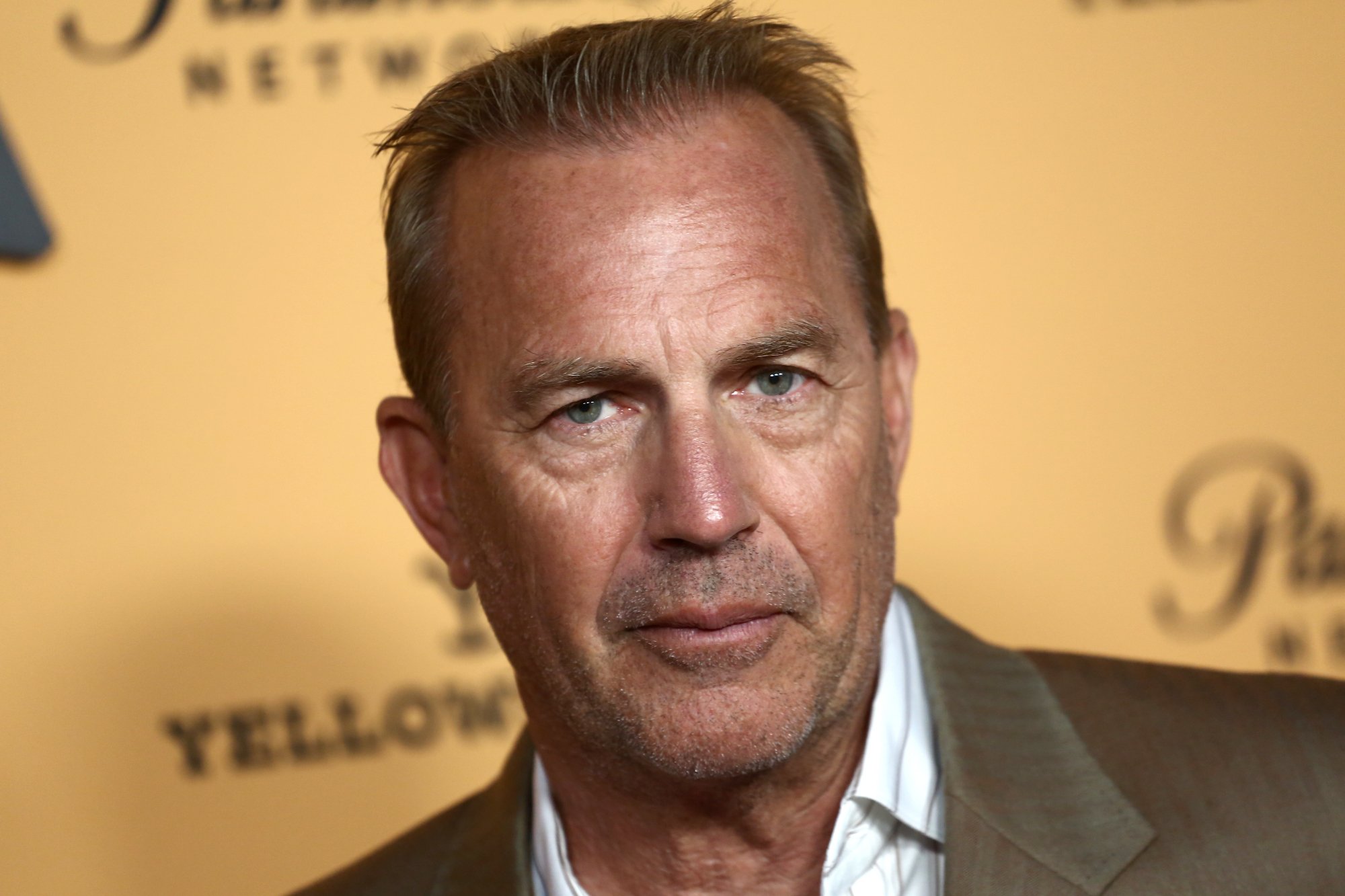 Durham, North Carolina's Bulls minor league baseball team is a complete dud. However, the players feel lucky to have the beautiful, poetry-loving groupie named Annie Savoy (Susan Sarandon) around. Each season, she selects new players to flirt with and ultimately have sex with. Normally, the men are lining up to date her, but this year is different.
This year, Annie picks a new recruit named Ebby Calvin Laloosh (Tim Robbins), who soon goes by the name "Nuke." He meets a veteran player named Crash Davis (Costner), who works with the new player to help concentrate his erratic pitching. He also teaches Duke how to properly follow the catcher's lead, proving to be a dynamic duo.
Writer/director Ron Shelton said that Kevin Costner downed vodka and hit balls in an arcade batting cage to prove he could play Crash Davis
The Ringer interviewed Shelton about his experience working on the romantic comedy sports film. He had a particularly unique experience working with Costner on Bull Durham leading up to the filming. The actor was already brought onto the project, but he still wanted to prove himself for the part.
Costner downed a few vodkas with Shelton and went to a mini-golf course in Los Angeles. They found a batting cage near some of the fake castles and an arcade. Costner was motivated to show what he could do in order to further prove himself for playing Crash.
"We put a bunch of quarters in the slot," Shelton said. "People were walking by him all the time," the latter said. "They didn't know who he was yet."
Costner played baseball back in high school before his role in Bull Durham. He hit from both sides of the plate during this time at the batting cage. Costner and Shelton played catch in the parking lot, although the former wasn't a major star quite yet. Therefore, folks didn't recognize him in public at the time.
'Bull Durham' earned an Oscar nomination
Bull Durham is frequently called one of the best sports movies of all time. Critics and audiences also often praise it as a hilarious romantic comedy that stands the test of time. However, it didn't end there. The film even played well for the year's major awards. Shelton won a Writers Guild of America Award for Best Original Screenplay.
Bull Durham pushed through to more awards shows. It arrived at the Golden Globes with nominations in Best Actress – Musical or Comedy for Susan Sarandon and Best Original Song for "When a Woman Loves a Man." However, it didn't score either award.
Finally, Bull Durham earned an Oscar nomination for Best Original Screenplay. Unfortunately, Shelton didn't quite score the win. It lost out to Ronald Bass and Barry Morrow's screenplay for Rain Man.