What Is 'Burn Notice' Star Jeffrey Donovan's Net Worth?
Once in a while, a TV show comes along that seriously knocks you off your feet. You see the commercials, and you think, "Hm, that looks interesting", but your expectations really aren't that high (because we all know they show the best parts of everything in the trailers). Then you watch it, and you're instantly hooked–not only does it exceed expectations, it's just plain awesome. 
USA's Burn Notice was one of those shows–tons of action, fantastic plot, and an all-star cast. That phenomenal cast was led by Jeffrey Donovan, the incredible actor who brought the series' main character to life.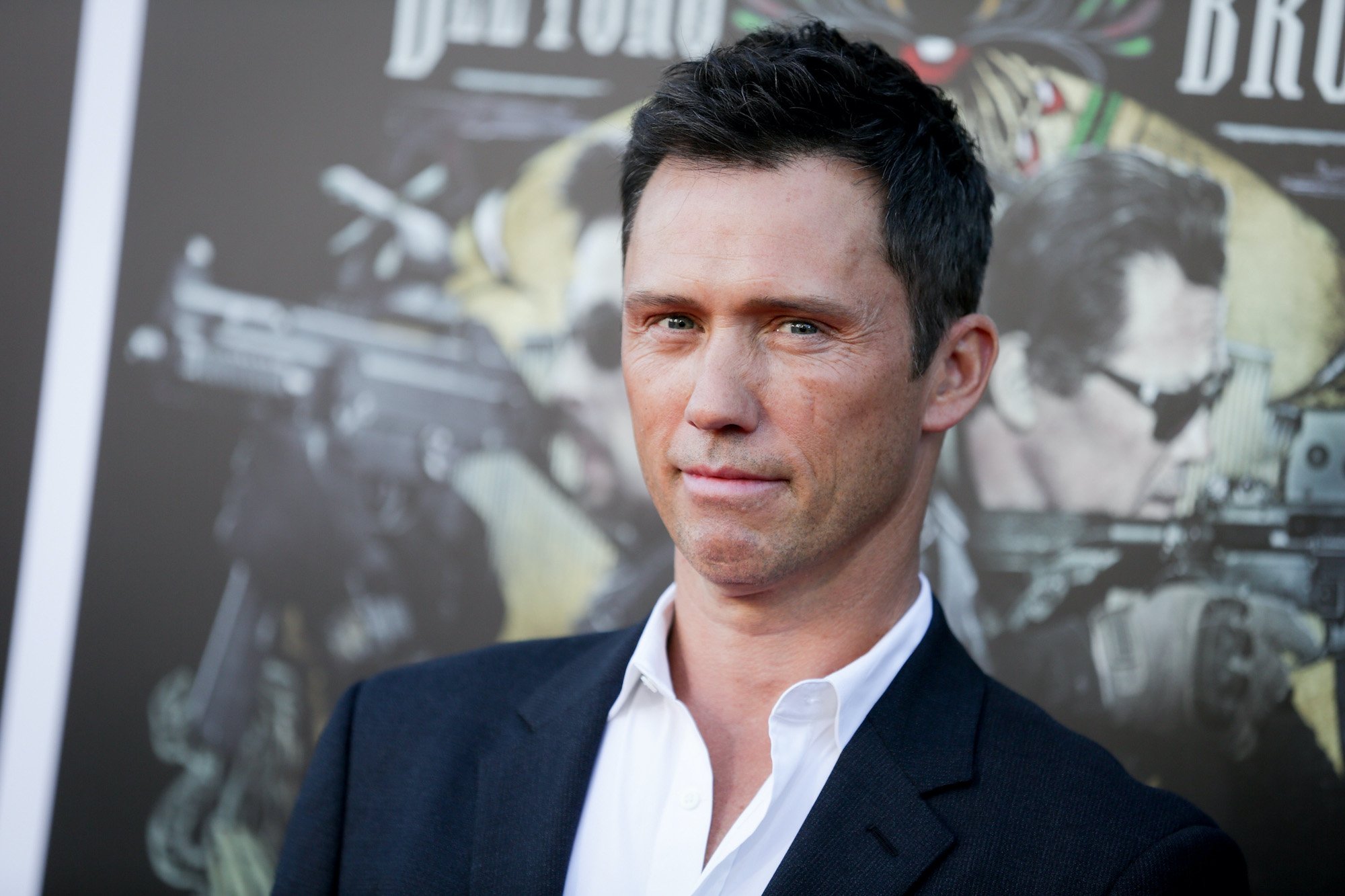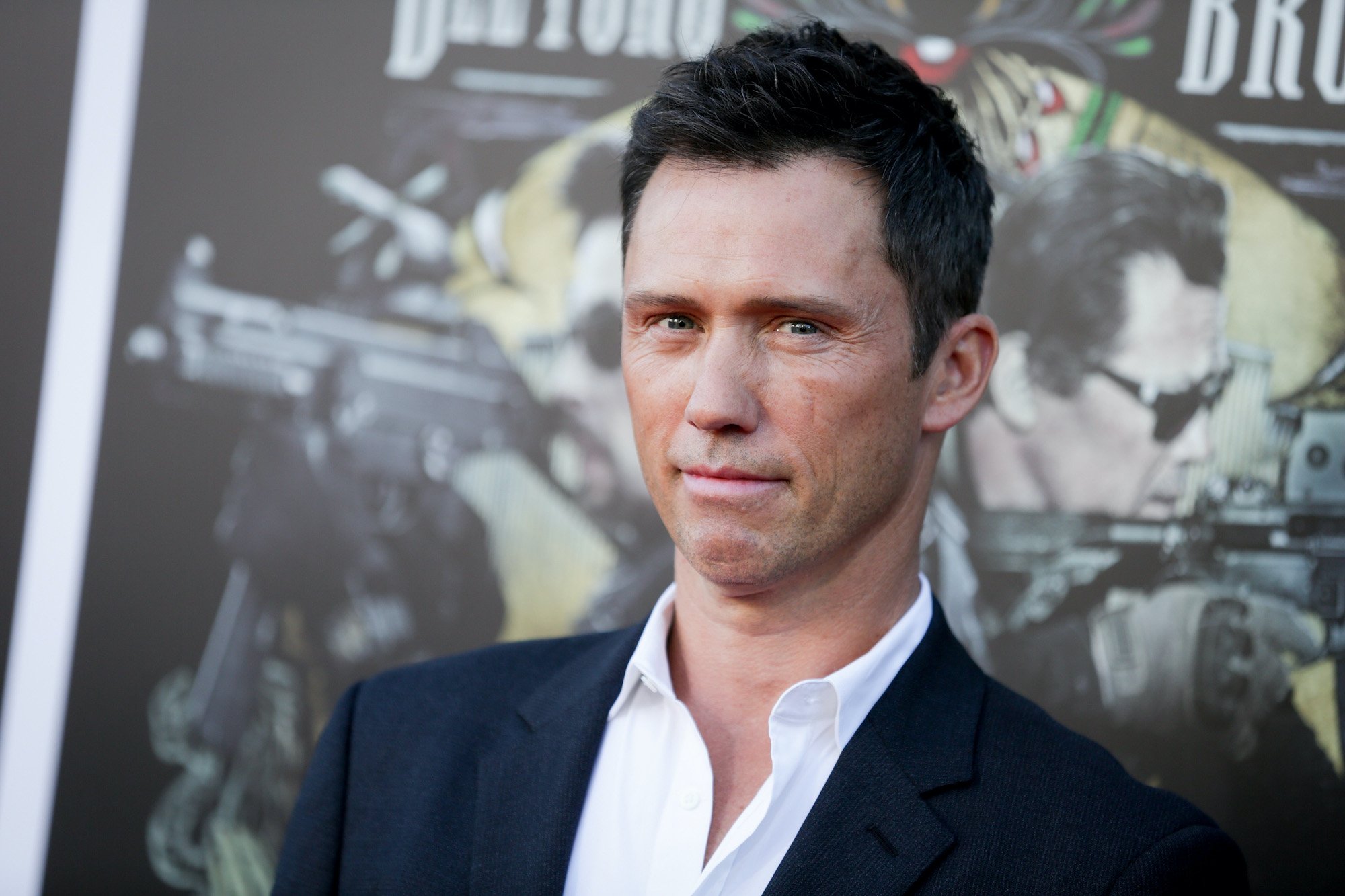 Who is Jeffrey Donovan?
According to TV Guide, Jeffrey Donovan was born and raised in Massachusetts. He grew up with his mother and two brothers, and the family was very poor. His mother was single, and the family was on welfare. They moved around a lot because they often couldn't afford to pay their bills.
Donovan attended Amesbury High School, where he met his mentor, a teacher named Patty Hoyt. She saw Donovan's potential and helped him start a drama club. She also helped him find a scholarship that allowed him to attend a summer theater program. He went on to attend Bridgewater State University, then graduated with a B.A. in Theater from UMass. 
Donovan continued to build his performing skills at New York University's Tisch School of the Arts. He stood out among thousands of applicants and eventually earned an M.F.A. from the institution. He honed his skills on stage and on television, starring in Broadway plays and then moving to the small-screen. He made his big-screen debut in the 1995 film, Throwing Down. 
The talented actor continued to work mainly in television, appearing in numerous series including Spin City, Crossing Jordan, and Law & Order. In 2004, he landed his first starring role in Touching Evil, a crime drama with Vera Farmiga. 
What is Donovan's net worth? 
According to Celebrity Net Worth, Donovan is worth $10 million. During the peak of Burn Notice, he was making $200,000 per episode. The series ran for seven seasons and was nominated for four Emmy Awards during its run, including Outstanding Stunt Coordination and Outstanding Supporting Actress in a Drama Series. 
Once Burn Notice was over, Donovan moved on to the FX series, Fargo. He played a deranged mobster named Dodd Gerhardt in the second season of the show. He recently starred alongside Kevin Costner and Diane Lane in the 2020 film, Let Him Go. He then played an FBI agent in the film Honest Thief, starring action legend Liam Neeson. 
Interestingly enough, Donovan played both Kennedy brothers in different films. In the 2011 film, J. Edgar (starring Leonardo DiCaprio), Donovan portrayed Robert F. Kennedy. A few years later, in Rob Reiner's film LBJ (starring Woody Harrelson in the title role), Donovan played John F. Kennedy. He delivered both performances in a spectacular fashion, as he always does. 
'Burn Notice' was action-packed and Emmy-nominated
In 2007, Donovan received the role that would define his career. He snagged the lead role in the USA series, Burn Notice, which would go on to become a huge hit. Donovan played Michael Weston, the series main character. 
Burn Notice followed the story of a "burned" spy, Weston, and his attempt to rebuild his career after being fired. As the series explains, when intelligence agencies fire a spy, they issue a "burn notice." Essentially, once you receive a burn notice, all of your ties are cut. Everything about your life is erased — you have no money, no work history, basically no identity. Spies are burned if their employers believe they are becoming unreliable, unpredictable, or dangerous. 
Donovan delivered a stellar performance as the wise-cracking, sarcastic Weston, and the series had a strong supporting cast. Burn Notice was unique because the audience received a direct look into Weston's thoughts through his voice-overs each episode. The commentary itself was amusing, as it gave us tips about being a spy. 
Much of the show is spent attempting to find out why Weston was burned. He enlists the help of his former girlfriend, best friend, and an ex-CIFA agent, which uncovers a whole mess of trouble and often puts the crew in dangerous situations.