Caitlyn Jenner Reveals Her Kids Knew She Was a Transgender Woman
Caitlyn Jenner rose to fame as an Olympic champion and became known to a whole new generation of audiences as a featured player on Keeping Up with the Kardashians.
For decades, Jenner was known as one of the world's greatest athletes, and it wasn't until a few years ago that Jenner came out as a transgender woman in a very public fashion.
Although her relationship with her family has been tumultuous since then, Jenner has recently opened up about how her family found out that she was transgender, and how some of her children had actually known her secret for years. 
Who is Caitlyn Jenner?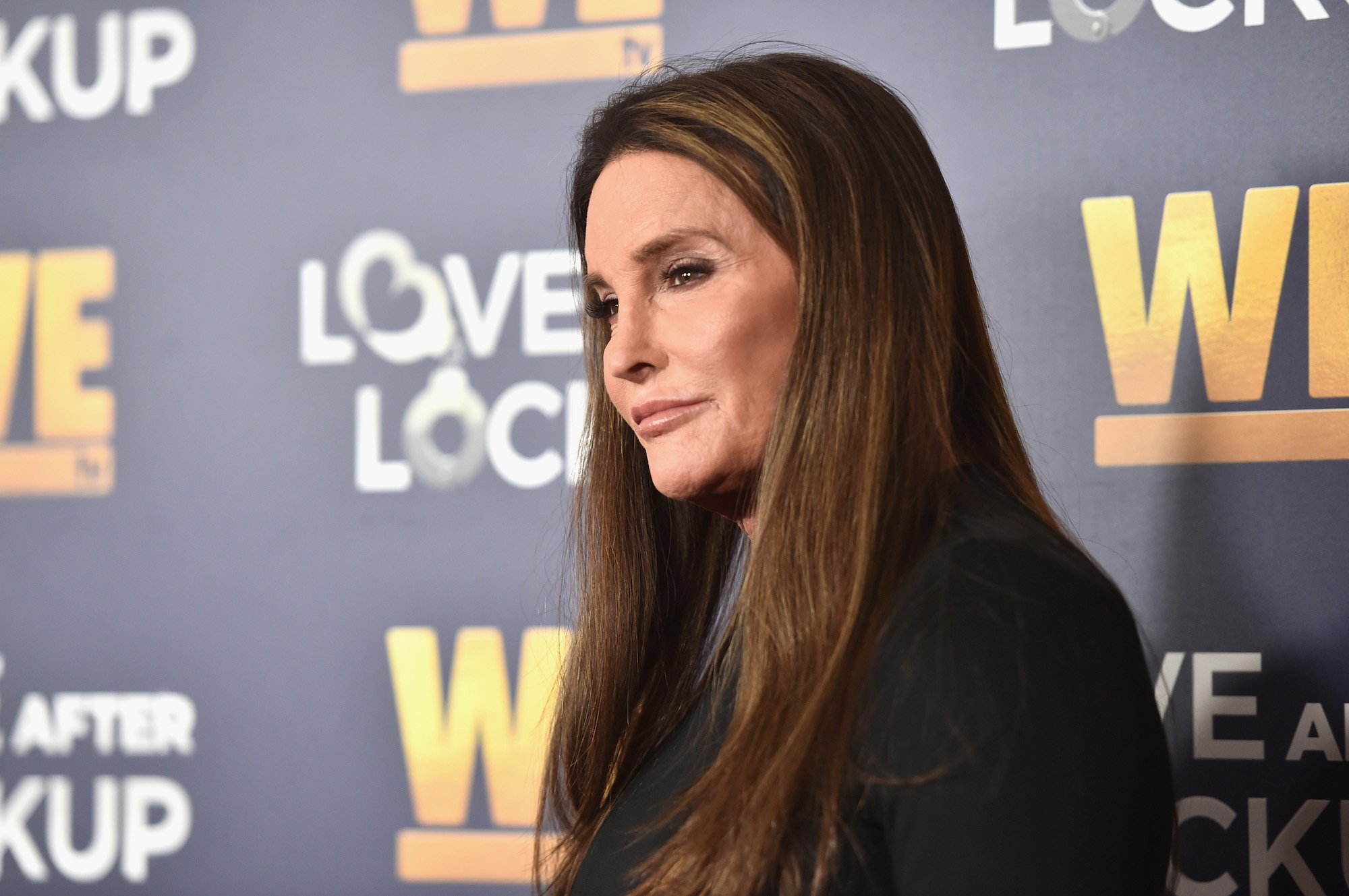 Caitlyn Jenner was born William Bruce Jenner in 1949. Jenner became involved in athletics at an early age, playing college football successfully before incurring a devastating knee injury.
Jenner didn't let the injury sideline her for long, however, and in 1970, debuted as a decathlete in the Drake Relays decathlon. By the early seventies, Jenner had started to make a splash as an athlete. In 1976, he won the men's decathlon event at the 1976 Summer Olympics.
Jenner became the face of a generation, with her face adorning cereal boxes. After her career in the Olympics ended, she went on to become a motivational speaker, under the guidance of her third wife, Kris Jenner. In 2007, Keeping Up with the Kardashians premiered on television, introducing Jenner to a new generation of fans and viewers who were unaware of Jenner's past Olympic glory.
For years, Jenner has been best known as the patriarch of the Kardashian-Jenner family. However, all of that changed in 2015, when Jenner went public with a major surprise. 
When did Caitlyn Jenner come out?
Caitlyn Jenner announced in 2015 that she was a transgender woman. Not only was the whole world in shock at the announcement, but her family seemed to be grappling with it as well, as documented on Keeping Up with the Kardashians. Still, Jenner was firm in her convictions and dead set that she needed her live out her truth.
The same year that she came out, Jenner landed her own reality show, I Am Cait. The show documented her coming to terms with her new life, her new friends, and the way that she adapted her lifestyle to suit her new needs. In the years since, Jenner has become an advocate for the LGBTQ community, and although her life has not been without controversy, many look to her as a hero. 
How did Caitlyn Jenner's kids find out that she was transgender?
All in all, Caitlyn Jenner has six children — two from her first marriage to Chrystie Crownover, two from her marriage to Linda Thompson, and two from her marriage to Kris Jenner.
Jenner has been transparent about the fact that getting her children adjusted to her new life was incredibly difficult. In a recent interview with RTE, Jenner admitted that a few of her children actually found out her secret well before she came out. "I don't even remember whose clothes I was trying on but I just got caught a couple of times — once by Kim. Kendall said she caught me but I never knew she caught me."
She also revealed that while her children have been supportive of her new life, she ended up breaking the news of her transition to each of her children, one by one.
Although some family members have had issues with Jenner in recent years, it seems that when it comes down to it, the family is able to provide support and affection as needed.