Caitlyn Jenner's Eldest Daughter Cassandra Marino Might Be the Most Elusive Jenner
Caitlyn Jenner is one of the biggest personalities in the world — a former Olympic champion, a television reality star, and an activist for LGBTQ rights. After her very public coming out, there has been a surge of renewed interest in Jenner, and she is happy to oblige. Her social media presence has grown substantially over the past few years, and she was even the subject of her own short-lived reality show. Still, while Jenner might love the spotlight, her eldest daughter, Cassandra Marino, definitely does not.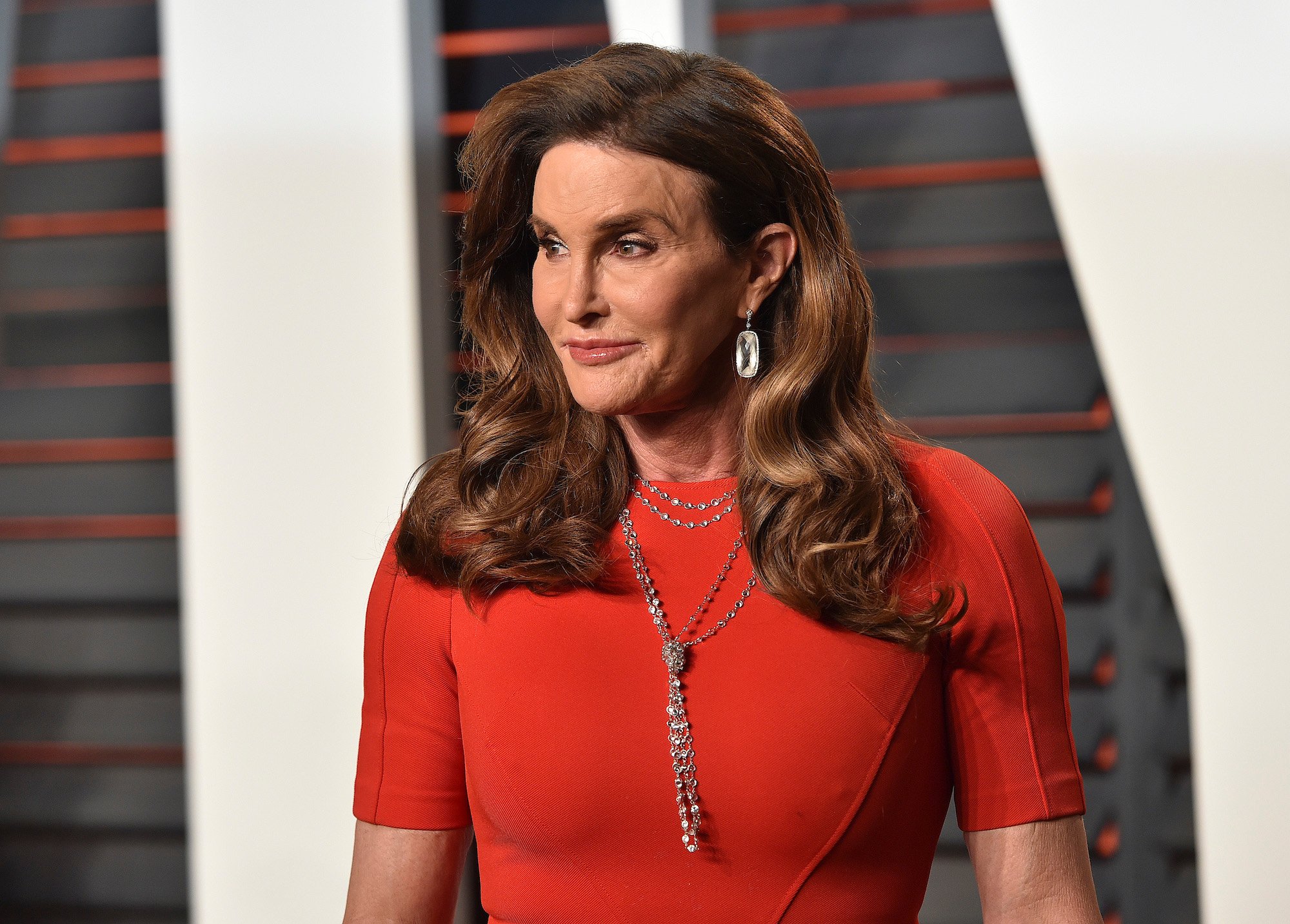 Who is Caitlyn Jenner?
Caitlyn Jenner was born William Bruce Jenner in 1949. Raised in New York by a working-class family, Jenner became involved in athletics at a very early age. In the seventies, Jenner rose to fame as an Olympic champion, excelling as a decathlete. Following Jenner's run as an Olympian, she became a spokesperson for various products and brands, including Wheaties.
Jenner also became a television star in the eighties, appearing in various movies and made-for-TV films. Still, she found her greatest success as a motivational speaker, visiting college campuses and business conferences all around the United States. Her third wife, Kris Jenner, helped to manage her career during this time. During the early 2000s, Jenner stepped away from the spotlight to focus on raising her large, blended family. Still, in 2007, all of that changed when Keeping Up with the Kardashians debuted on television. 
Caitlyn Jenner has six children
In the early 2000s, there was a great deal of interest surrounding Kim Kardashian West, Caitlyn Jenner's stepdaughter. Therefore, when Keeping Up with the Kardashians debuted in 2007, Jenner found herself in the spotlight once again. The show featured the Kardashian-Jenner family and their familial struggles, as well as Kim Kardashian West's ongoing mission to further her career as a star. Caitlyn Jenner became known as the patriarch of the family, often harassed and befuddled by her children's antics.
All in all, Jenner has six biological children and a plethora of stepchildren. Her children include Burt and Cassandra, from her first marriage to Chrystie Crownover, Brandon, and Brody from her marriage to Linda Thompson, and Kendall and Kylie, from her third marriage to Kris Jenner. While most of her children have chosen a career in entertainment, with Kendall Jenner and Kylie Jenner being the most well-known, little is known about her daughter Cassandra Marino.
Cassandra Marino is Caitlyn Jenner's eldest daughter
Born in 1980, Cassandra Marino is the eldest daughter of Caitlyn Jenner and Chrystie Crownover, reports The Sun. She spent the majority of her childhood in Los Angeles, raised alongside her brother, Burt Jenner. Marino is married and shares three children with her husband, Michael Marino — however, very little is known about her other than that, as she has made the very conscious decision to keep her personal, as well as professional life, very private. 
Marino's Instagram account is set to private, but according to her bio, she is "house obsessed," which could mean that she is heavily involved in interior design. She has only opened up to the media on several rare occasions, including the time period after Caitlyn Jenner made her public transition. In an interview, Marino admitted that while her relationship with Jenner has been tense over the years, they "now we see each other every couple of weeks and talk on the phone, which I am grateful for. She is trying harder and there is a softness to Caitlyn that is new to me."
Marino hasn't given an interview in a while, so fans aren't sure if she has maintained the relationship with Jenner.