'Call Me Kat': Mayim Bialik Responds to Criticism of Her New Sitcom
FOX's new comedy series, Call Me Kat, is a joint venture by The Big Bang Theory co-stars Mayim Bialik and Jim Parsons. The show opened to high expectations but ended up with mixed reviews. Bialik recently opened up about the show and addressed some of the negative criticisms it received.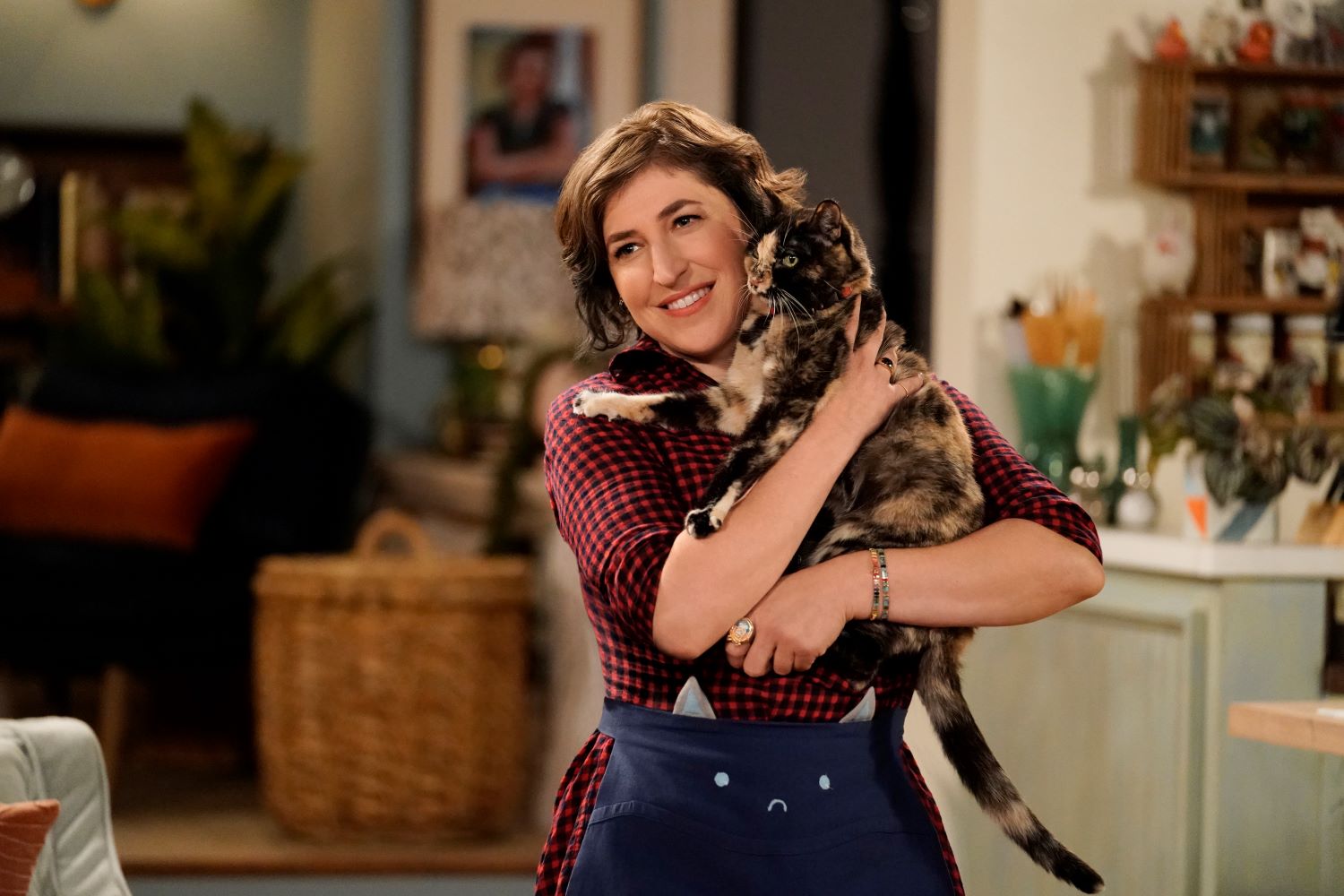 Mayim Bialik is the star of 'Call Me Kat'
After working together on The Big Bang Theory, Bialik and Parsons teamed up to bring the UK sitcom Miranda to American television. The original show stars comedian Miranda Hart as a single joke shop owner who finds herself in awkward situations and talks to the audience by breaking the fourth wall.
Based on the same premise, Call Me Kat stars Bialik as Kat, the single cat cafe owner who lives in Louisville, Kentucky. Like Miranda, Kat also breaks the fourth wall and talks to the cameras to tell the audience what's really on her mind.  
The show also stars Leslie Jordan, Cheyenne Jackson, Kyla Pratt, Swoosie Kurtz, and Julian Gant in supporting roles. Call Me Kat premiered on Jan. 3, 2021.
The show opened to mixed reviews
Call Me Kat comes from Bialik and Parsons — award-winning actors who were on one of the most successful sitcoms of all time. So, when the show premiered, many had high expectations. But the series premiere didn't open to critical acclaim and instead received mixed reviews from some of Hollywood's leading critics.
On Rotten Tomatoes, the sitcom sits at 17 percent for its critics' ratings and 43 percent for its audience score. "More gimmick than sitcom," the critics' consensus on the website reads, "Call Me Kat buries a charming Mayim Bialik in a sandbox of toothless jokes and shallow characterizations."
Mayim Bialik responds to the negative reviews
On her Youtube channel, Bialik responded to some of the criticism she received for Call Me Kat. She started out by mentioning that the sitcom is an adaptation of Miranda, a show she and Parsons wanted to bring to American TV. 
"The reason that Call Me Kat exists is because Jim Parsons, who played Sheldon on The Big Bang Theory, his production company, That's Wonderful Productions, got the rights to Miranda which was a very popular BBC series in the UK for three years," she explained. "[It's] about a very unusual woman and we absolutely made the decision to adapt that story into an American version with me as the main character."
Bialik noted that many of the things critics were commenting on were elements taken from Miranda.  "The things that some critics didn't like about our show, which is totally fine, are things that we specifically lifted from the original Miranda because that's how we paid tribute to this show that we were based on," she said.
The actor also noted that the sitcom is being filmed and produced during the pandemic. So the writers remain separate from the cast and don't come to the set to work script kinks out. 
It is not a small thing to put a show together during a pandemic," Bialik added. "We are not able to have writers on stage —  we don't have the ability to do things like you do when you're not in a pandemic. So it's been a really interesting challenge."
"You know critics say a lot of things, but mostly what I've heard is that people laughed and it's been a heck of a year," she added. "Our show has a lot of heart and I hope people will give us a chance to show what more we can do." 
Call Me Kat airs Thursday nights on FOX.