Camilla Parker Bowles Will Always Be Disliked Because Princess Diana Will Never Go Away, Royal Expert Says
More than two decades after Princess Diana's death, some members of the public still haven't accepted Camilla Parker Bowles. And it's possible they never will.
Camilla Parker Bowles' time in the royal family hasn't always been smooth sailing and she hasn't always received a warm reception from the public. The reason for that has everything to do with Princess Diana. Camilla worked hard over the years to repair her image and be accepted by the public but that's not an easy task; especially now with the late Princess of Wales' name back in the headlines.
There is a renewed interest in Diana following the release of the movie Spencer and Season 4 of The Crown. The latter depicts the affair between Camilla and Prince Charles, which is something the Prince of Wales and his current wife certainly aren't happy about. Now, a royal commentator is claiming that there's no way to get all of the public on board with Camilla because so many people still care about Diana.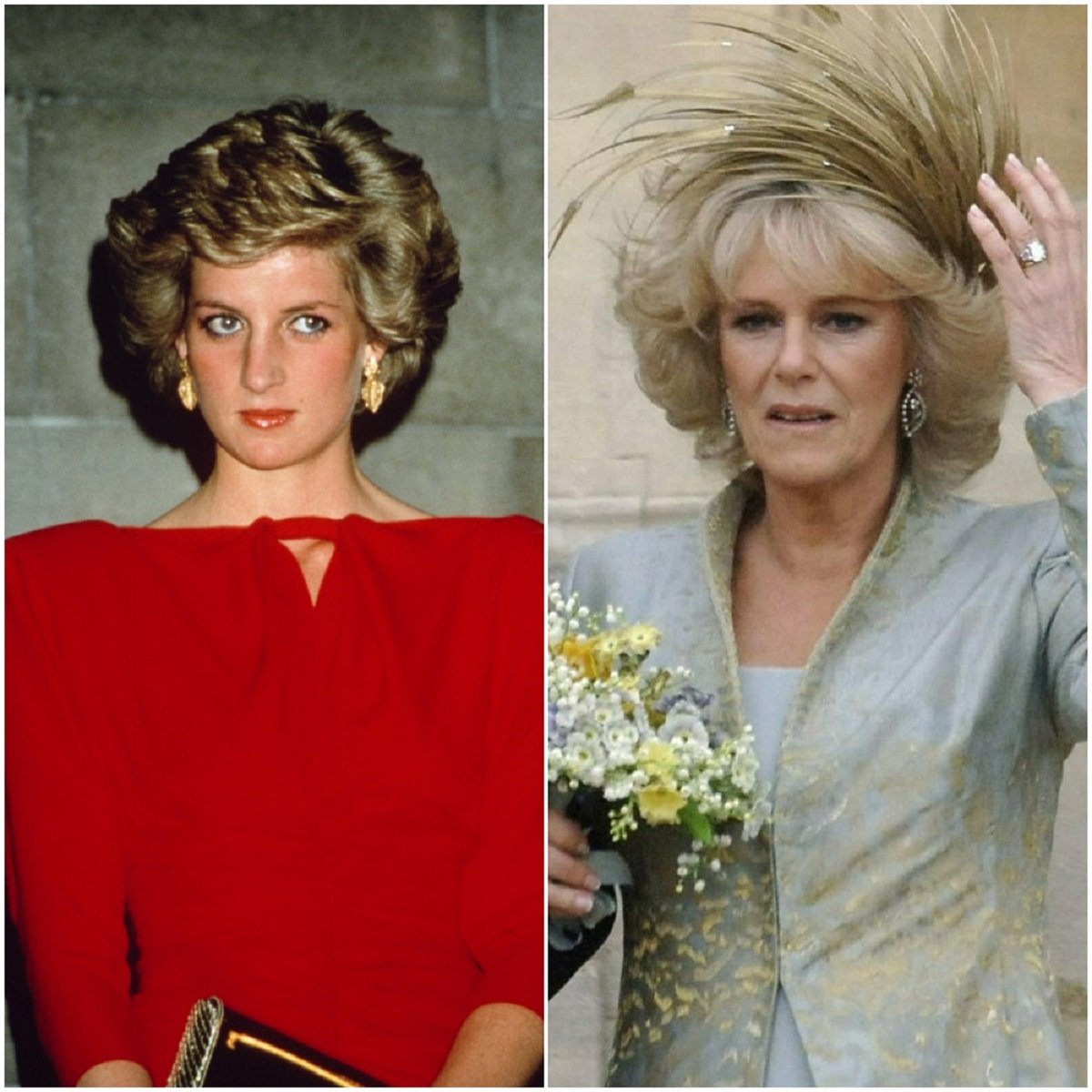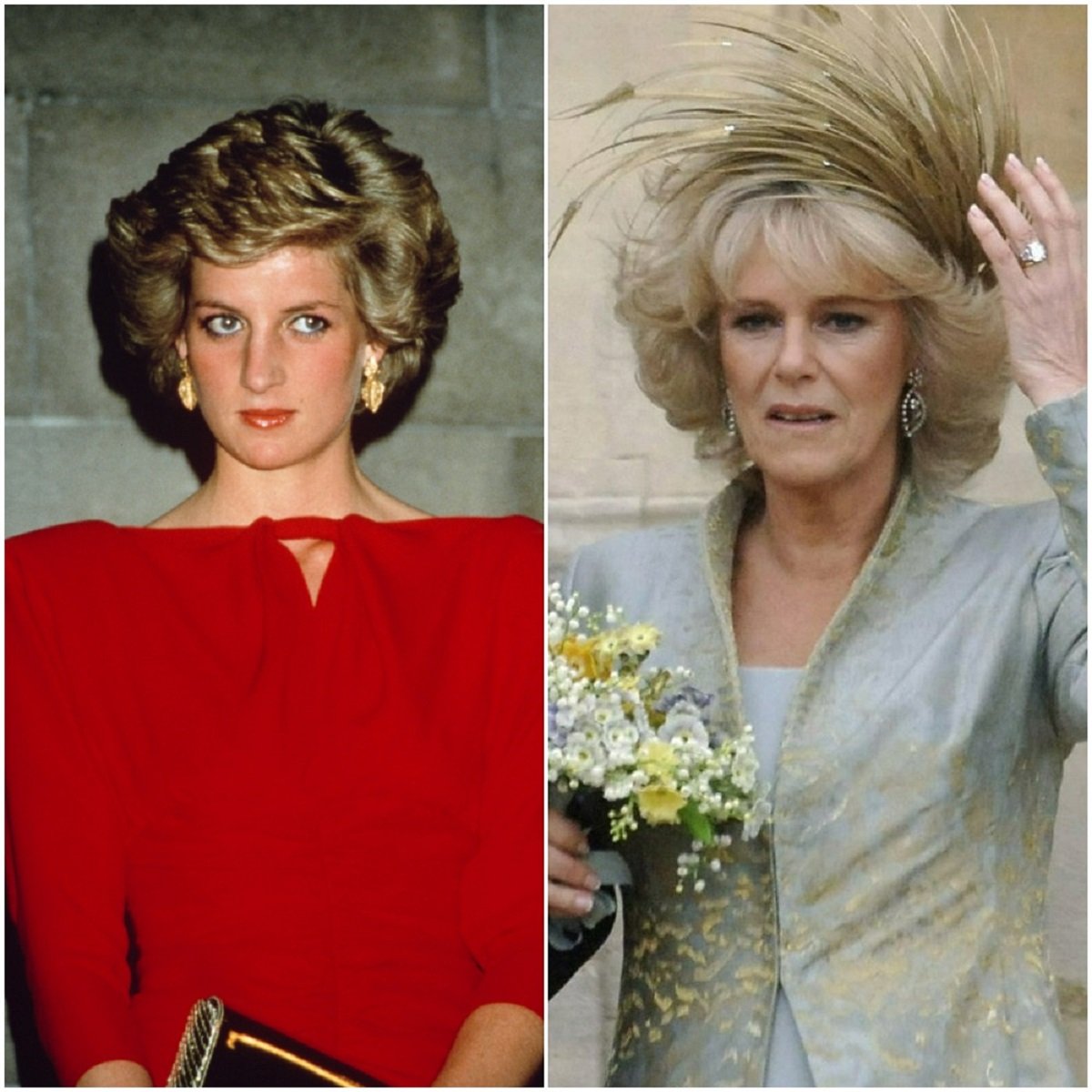 Prince Charles and Camilla turned off social media comments after 'The Crown' aired
Despite her efforts over the years to transform from the "most hated woman in Britain" after Princess Diana died, Camilla suffered a major blow in late 2020 after The Crown rehashed her apparent disregard for Diana as she carried on an affair with Charles.
The drama shown in the series put both Camilla and Prince Charles in such a terrible light that some who may have started to soften their stance on how they felt about the Duchess of Cornwall became angry all over again watching the Netflix show.
The backlash against Camilla got so bad that the pair actually disabled the comments on their social media accounts for some time.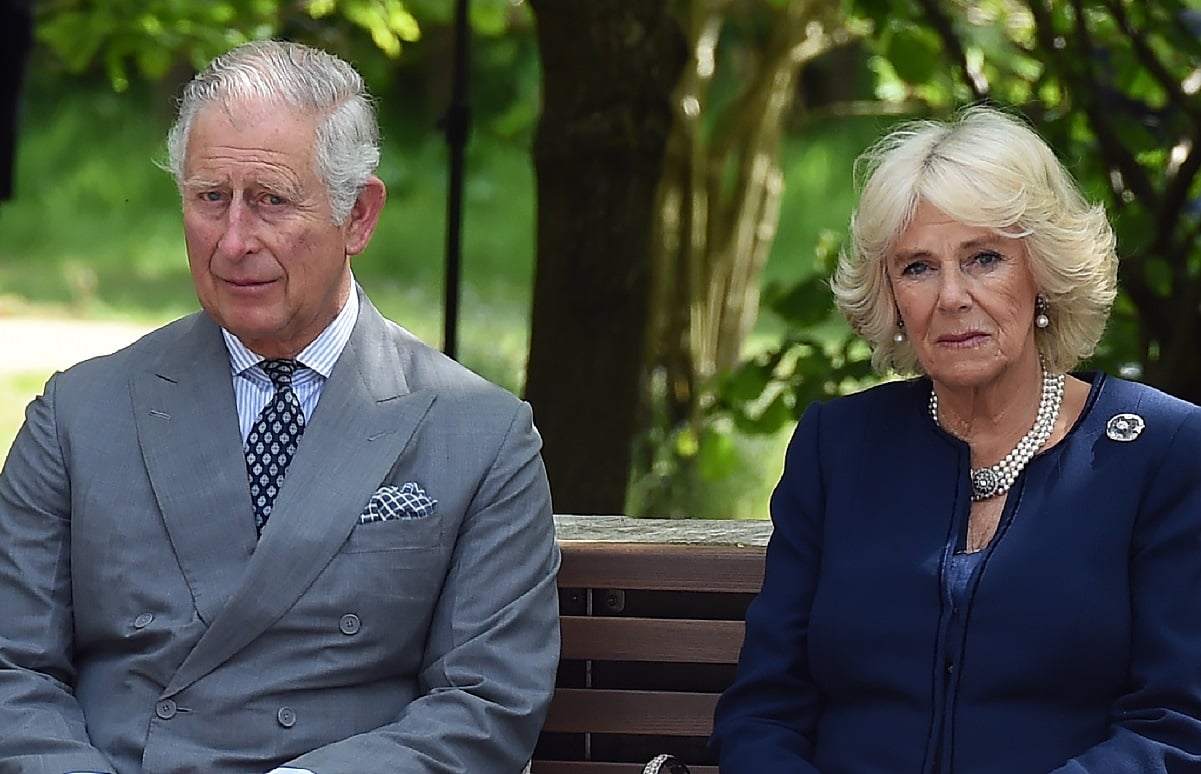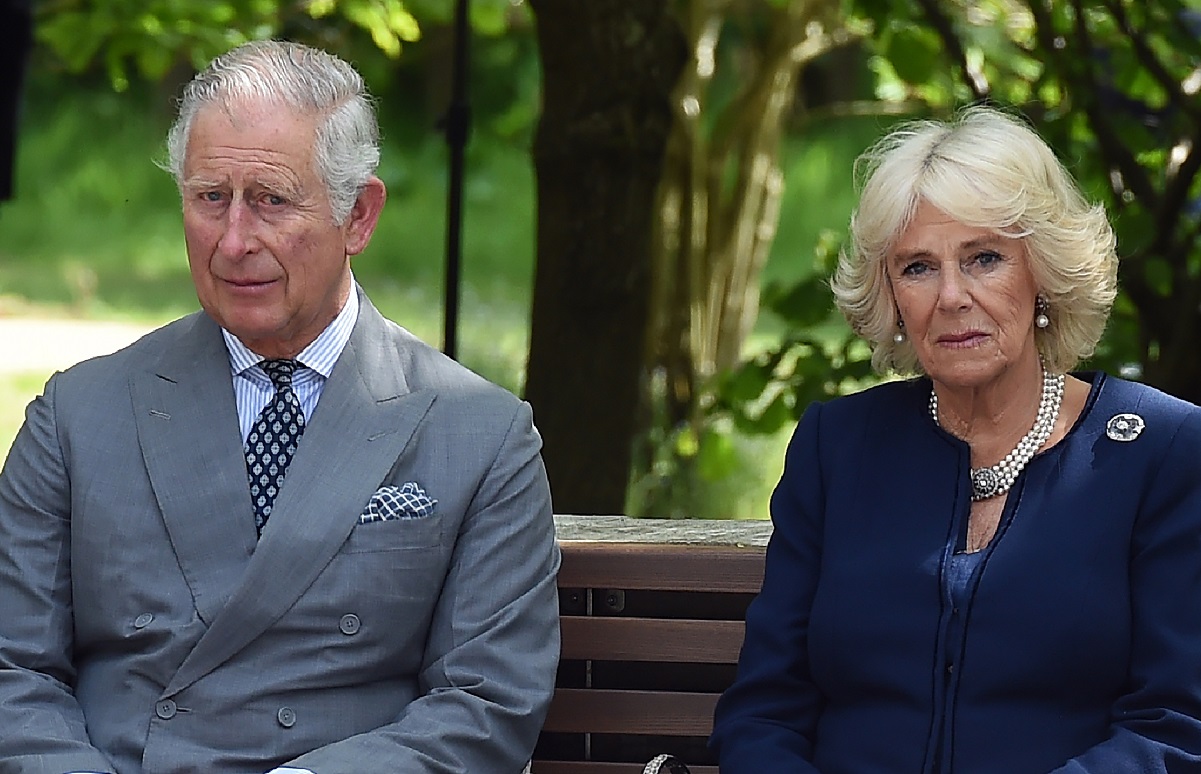 Despite her good work, some of public will never like Camilla
Royal commentator Richard Fitzwilliams spoke to the Express recently and pointed out all the great charity work the duchess has done over the years.
"Issues such as reading, issues such as abuse, she's done very well in quite a quiet way — she's persisting, beginning with osteoporosis. There is no question that she's very valuable and [makes] a very valuable contribution. But also of course, as an ideal partnership with the prince."
However, he opined that Camilla will always be disliked by a section of the public because the memory of Princess Diana won't ever completely go away.
He said: "Here's the problem — that anything to do with Diana, which is constantly in the news, does bring back past memories. The past decades, and this brings back Diana, will mean obviously that there will always be a section of society that are far from enamored by Camilla. That's the way of the world."
Camilla does not want to be queen when Charles is king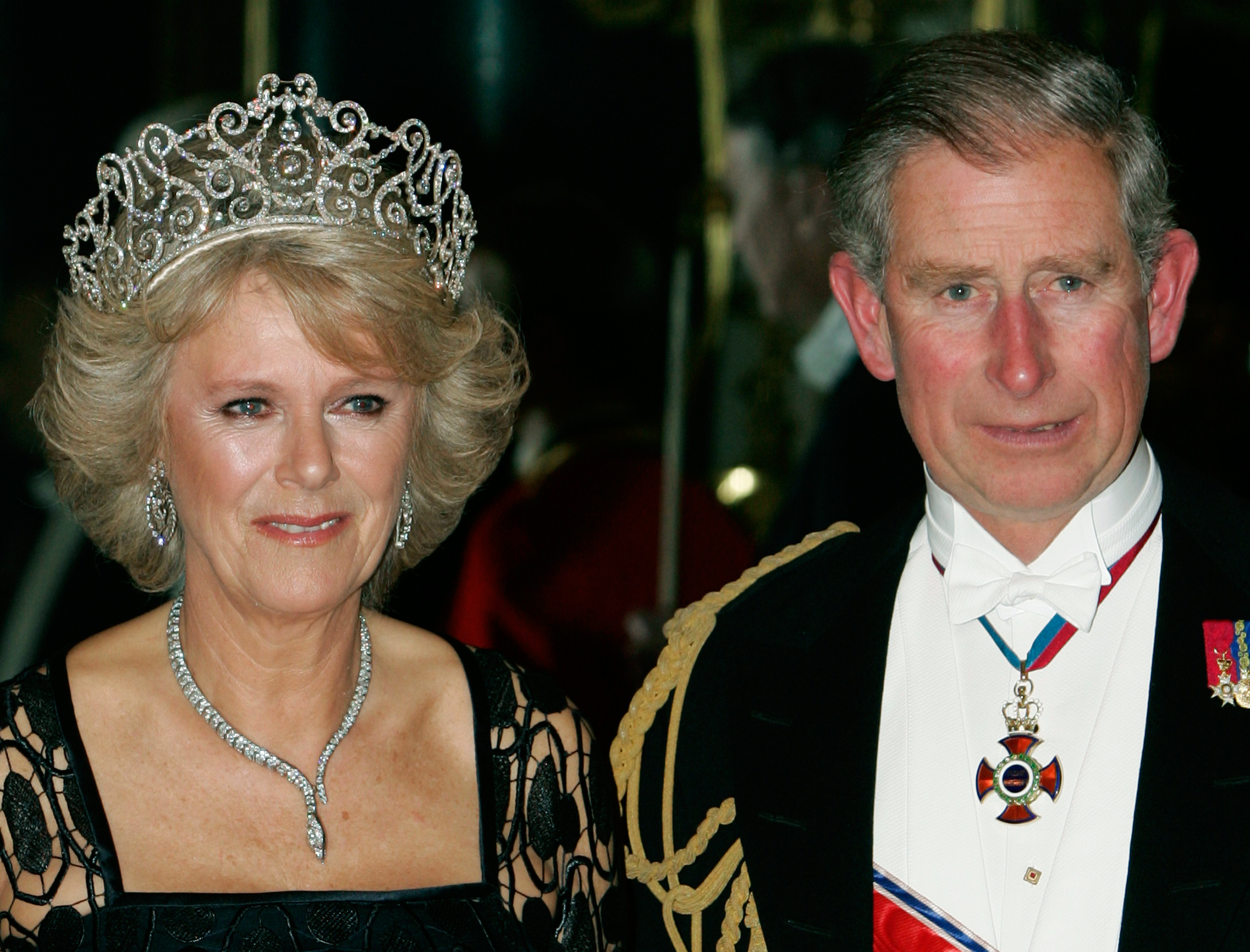 For anyone who doesn't want to see Camilla as Charles' queen consort, they won't have to. That title reportedly isn't something Camilla wants either.
"Friends and family know it is not something she wants — she has said as much," biographer Penny Junor wrote in her book, The Duchess. "[Camilla] is in this position because of her love of the man, not because of her desire to be anything more than a support to him. The whole business of his accession is something she dreads and, in her inimitable way, is choosing not to think about."
A rep for Charles and Camilla previously told the Daily Star what Camilla will go by when her husband is king. "The intention is for the duchess to be known as 'princess consort' when the prince accedes to the throne," the spokesperson said.