How Camilla Parker Bowles Went From 'Evil, Cruel Mistress-in-Waiting' to Future Queen
Camilla, Duchess of Cornwall was once viewed by many as the reason for Prince Charles and Princess Diana's failed marriage. Now she's a high-ranking royal who is poised to someday lead the British royal family alongside Charles. So how did Camilla change her image?
Camilla Parker Bowles focuses on her duties as a senior royal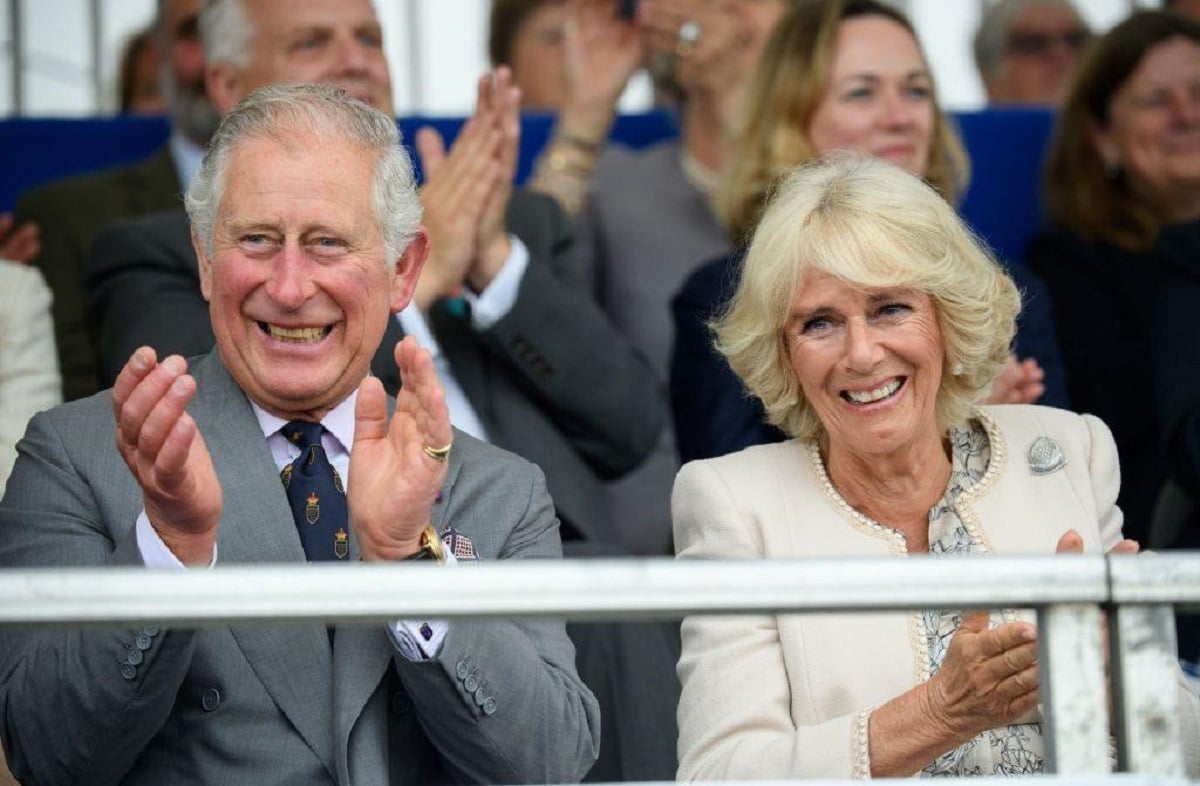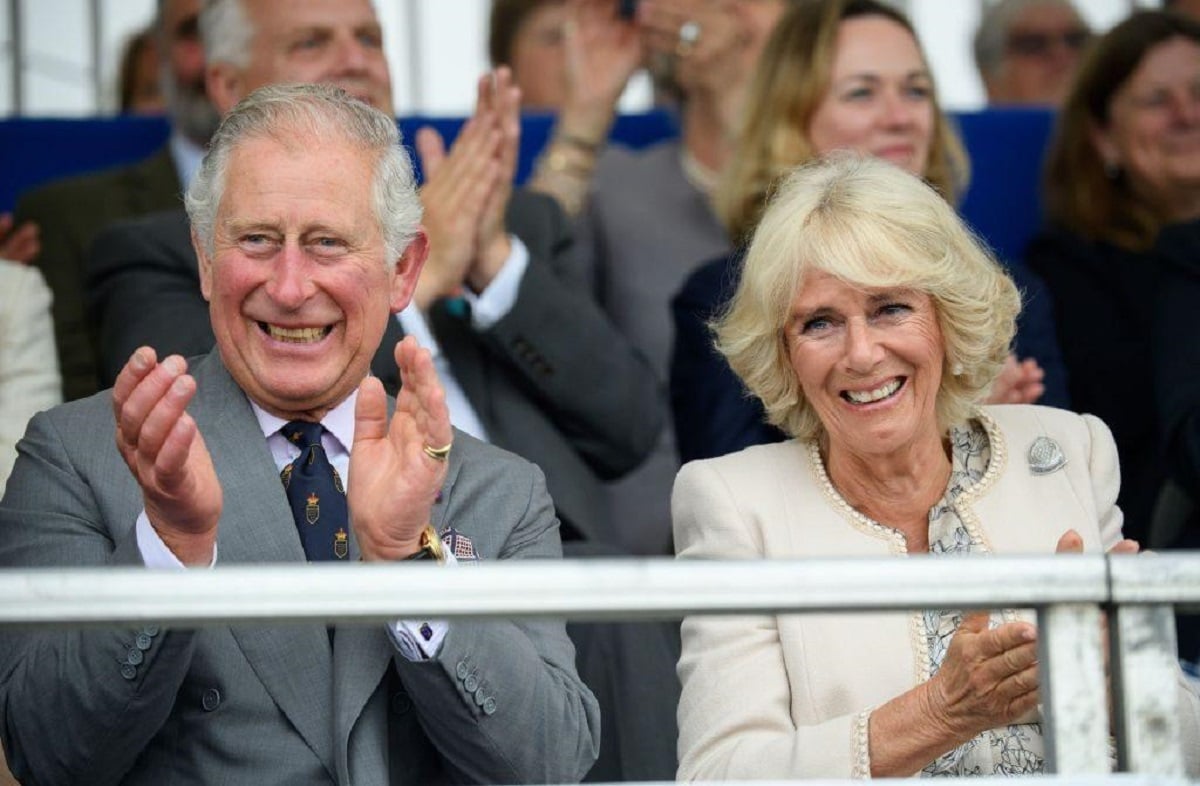 Camilla is all about the work. At the time of publication, she's the patron or president of more than 100 charities and organizations, according to her bio on the royal family's official website. 
The Duchess of Cornwall carries out her official royal duties to support Charles as the heir to the throne — as Queen Elizabeth II's oldest child he's first in the line of succession — and fills the rest of her time by supporting her many patronages and causes.
Although Camilla is seen stepping out at royal engagements regularly, sometimes more than one in a day, this wasn't always the case as royal biographer Angela Levin said on True Royalty TV's Royal Beat.
"Here is a woman who once said when she first joined the royal family, 'I have a hair appointment on Monday, I won't be able to do anything' and now she is working day in and day out," Levin said per DailyMail.com. 
Now Camilla's being "increasingly admired by people for her hard work," the author added. "For the last few weeks she has been non-stop." In July 2021 alone, the 74-year-old's met with children and families at a hospice center, embarked on a tour of Wales with Charles, and attended a major British farming event. 
Not only that but the "really punchy causes" Camilla gets involved in haven't gone unnoticed by the public, Levin said. "She has put her name to and followed" such causes as "sexual violence, domestic abuse, and children's literacy."
She's made Prince Charles 'much happier'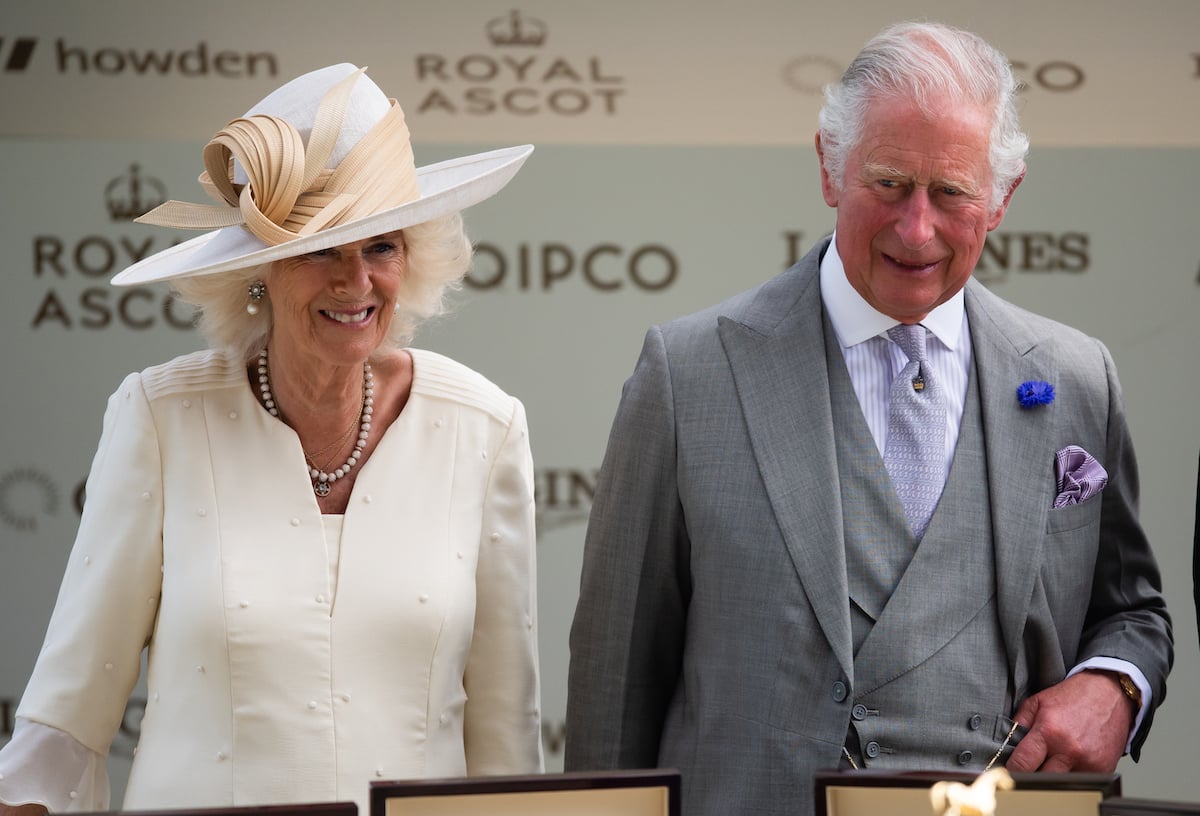 RELATED: The Subtle Way Prince Charles Brought Camilla on His Honeymoon with Princess Diana
Besides being one of the hardest-working members of the royal family Camilla's relationship with Charles has helped to shift her public image. 
"In the last 10 years the public have seen how much happier she has made The Prince of Wales," royal correspondent Roya Nikkah said.
"She cares about some really important things, and I think people have slowly seen her less as the 'evil, cruel mistress-in-waiting' and more for the woman she is," Levin added. "Which is someone who loves the Prince of Wales and is a great companion for him."
At events, Charles and Camilla are often seen smiling and laughing. A stark contrast to footage of Charles and Diana who, toward the end of their marriage, barely looked at each other during royal outings.
Prince Charles wants Camilla Parker Bowles to be queen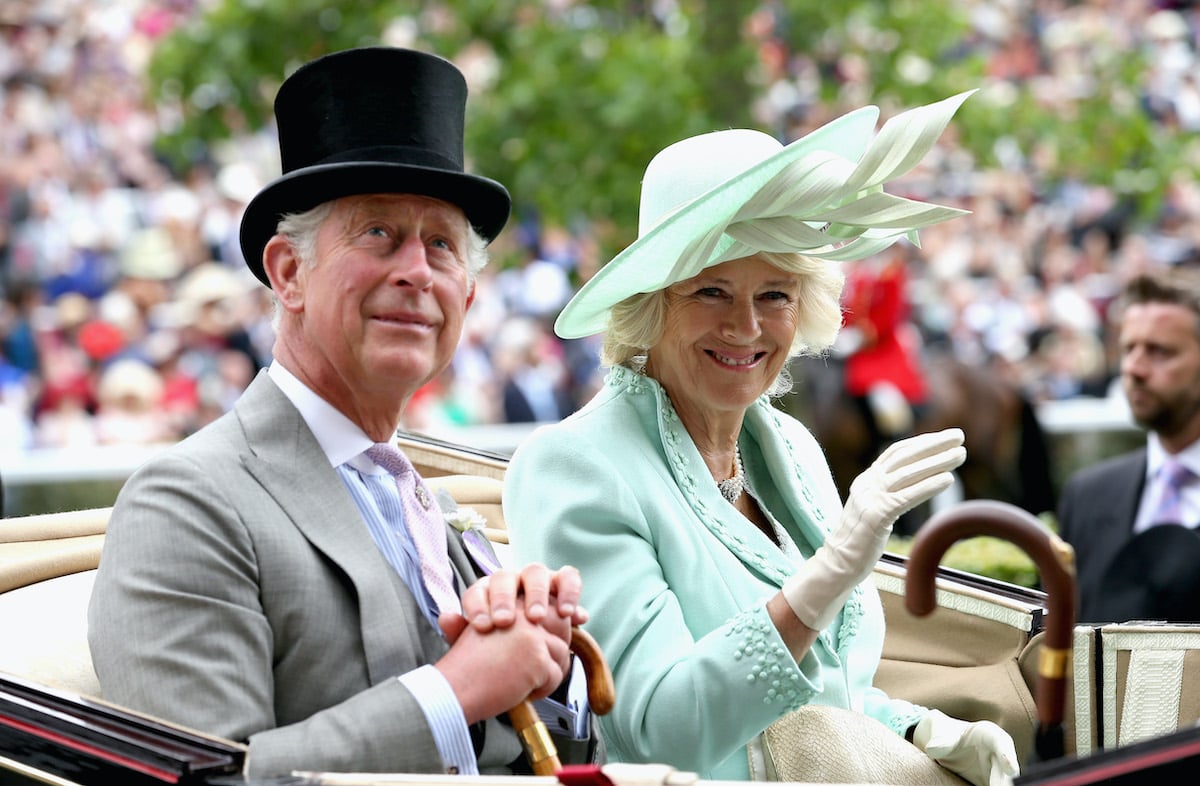 RELATED: Prince Harry and Prince William's Relationship With Camilla Parker Bowles in Photos
Royal titles can be complicated and Camilla's is no different. Even though she's married to the future king she's not slated to become queen. Technically she would become queen consort when Charles takes the throne. However, the royal family plans on naming her princess consort.
Meanwhile, there have been reports of Charles working behind the scenes to secure Camilla a queen title. Charles and Diana's son, Prince William, Duke of Cambridge and Prince Harry, Duke of Sussex are, according to royal author Robert Lacey, said to be upset over the idea their stepmother would get a title their late mother was supposed to have.