Camilla Parker Bowles Has the Most Over-the-Top Fashion Request to be Done With All Her Clothes
Camilla, Duchess of Cornwall has been married to Prince Charles since 2005 and since he's known as the Pampered Prince because of all his high-maintenance demands, many have wondered if his ways have rubbed off on his wife.
Well, reports have surfaced about some outrageous requests and rules the duchess now has her staffers do as well.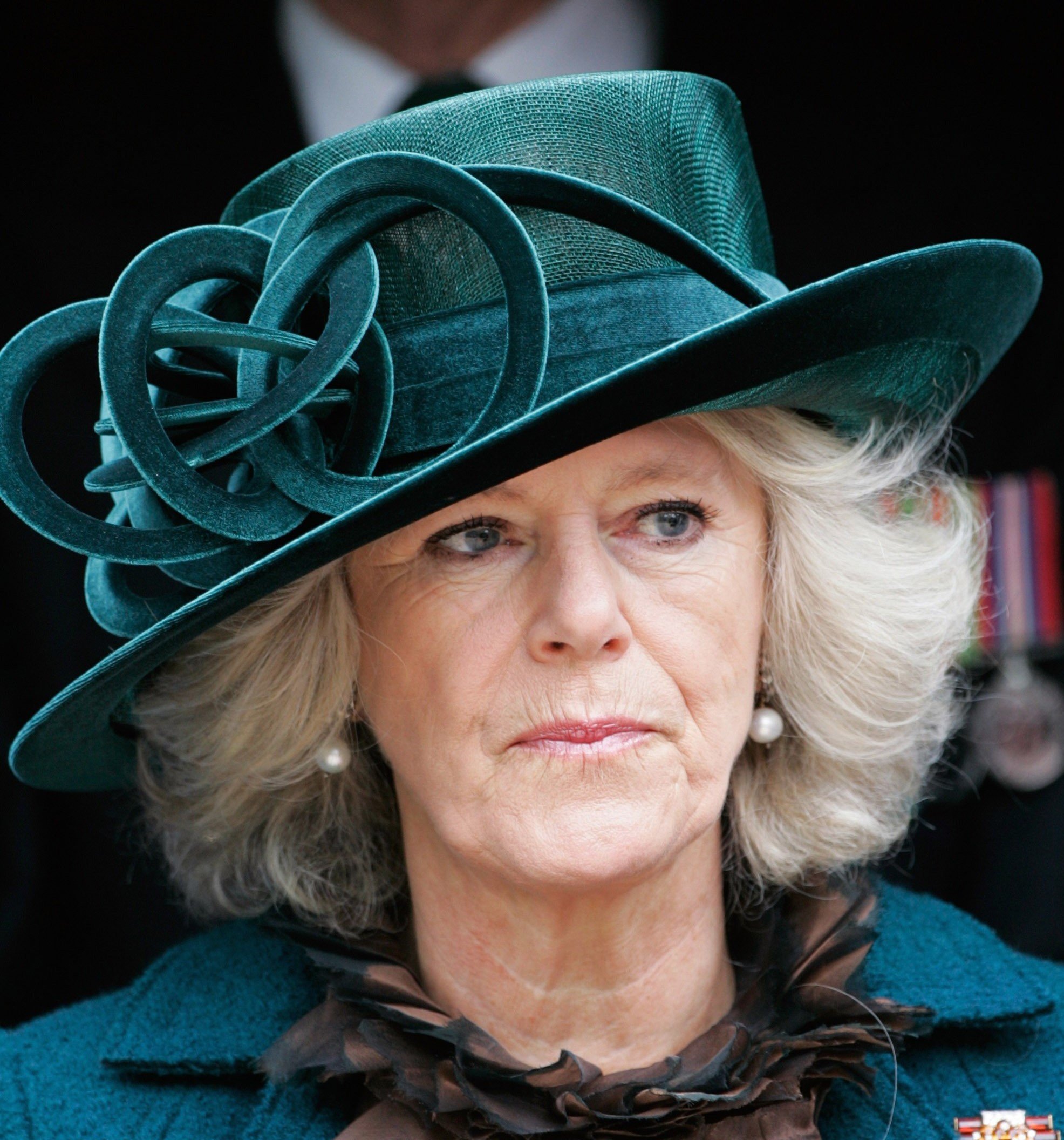 Camilla picked up some ridiculous rules from Charles
Prince Charles reportedly has even the simplest daily task done for him.
"The Prince of Wales, he doesn't lift a thing," royal reporter Clive Goodman told The Express. "He gets up in the morning, his bathrobe is there waiting for him; he walks into the bathroom, the bath is drawn for him already. Even when he gets out of the bath, the towel is folded in a special way so he just has to sit in it and wrap it around himself. Then he goes into his dressing room, his clothes are all laid out for him — even his socks left and right, are in exactly the right spot."
Charles also has some pretty over-the-top rules when he travels abroad. Those are some of the things Camilla does now too which include sending notes to her hosts of dinner parties letting them know what she likes to be served, and having much of her bedroom furniture shipped to the location where she's staying to make her feel more at home.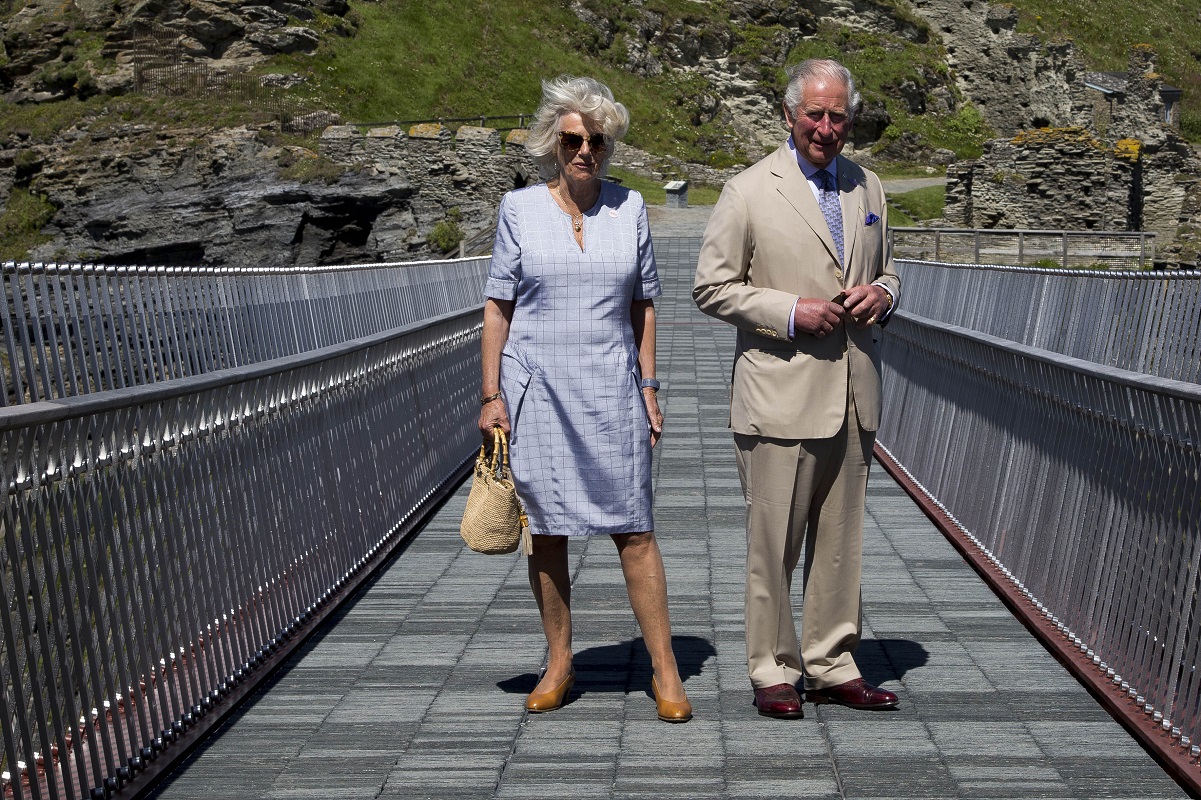 The duchess had high heels flown thousands of miles to her
On one trip overseas Camilla even had a pair of shoes she wanted to wear during the royal tour flown thousands of miles to her when she realized they weren't packed in her luggage.
So the pair of high heels were sent from the U.K. to Kuwait and after they got there, she decided not to wear them.
A palace spokesman later stated that "The duchess did not ask for the shoes to be sent, but a member of her staff did arrange for them to be flown over to her after they realized that they had forgotten to pack them. They were not specially couriered, but were sent along with a number of items and paperwork as is often the case on royal tours."
Camilla demands this be done with every article of clothing she wears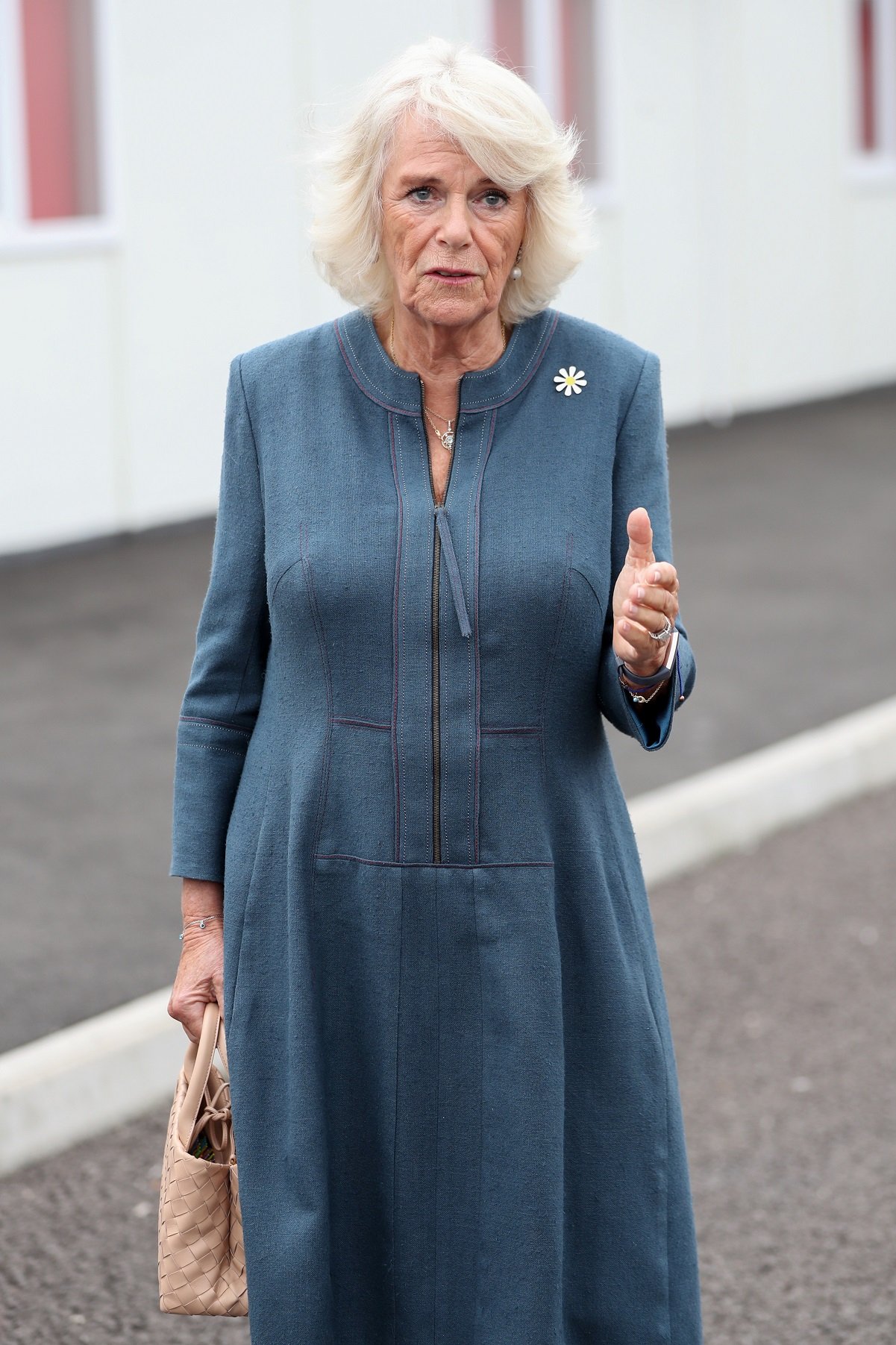 But that's not all. The Duchess of Cornwall has her staff handwash every piece of clothing she wears. This is another thing her husband demands too.
The Daily Mail noted that in the book Not in Front of the Corgis: Secrets of Life Behind the Royal Curtains, royal biographer Brian Hoey wrote that their clothes can never touch a washer machine. So every single thing Camilla and Charles put on must be washed by hand.