Why Camilla Parker Bowles Will 'Never Forgive' or Welcome Prince Harry and Meghan Markle Back Into the Royal Family, According to Expert
Even before Prince Harry stepped down as a senior royal his relationship with his stepmother, Camilla Parker Bowles, was something many people always wondered about. Harry previously spoke about his feelings toward his father's wife telling reporters that he and Prince William "love her to bits." But whether that's actually true or there was still some distance in their relationship, they never showed it.
Fast-forward to when Meghan Markle joined the royal family and it was Camilla who offered advice and tried to help Harry's bride navigate her role in The Firm. But a royal commentator has claimed that following Megxit, the Duchess of Cornwall has not forgiven and will never forgive the Sussexes.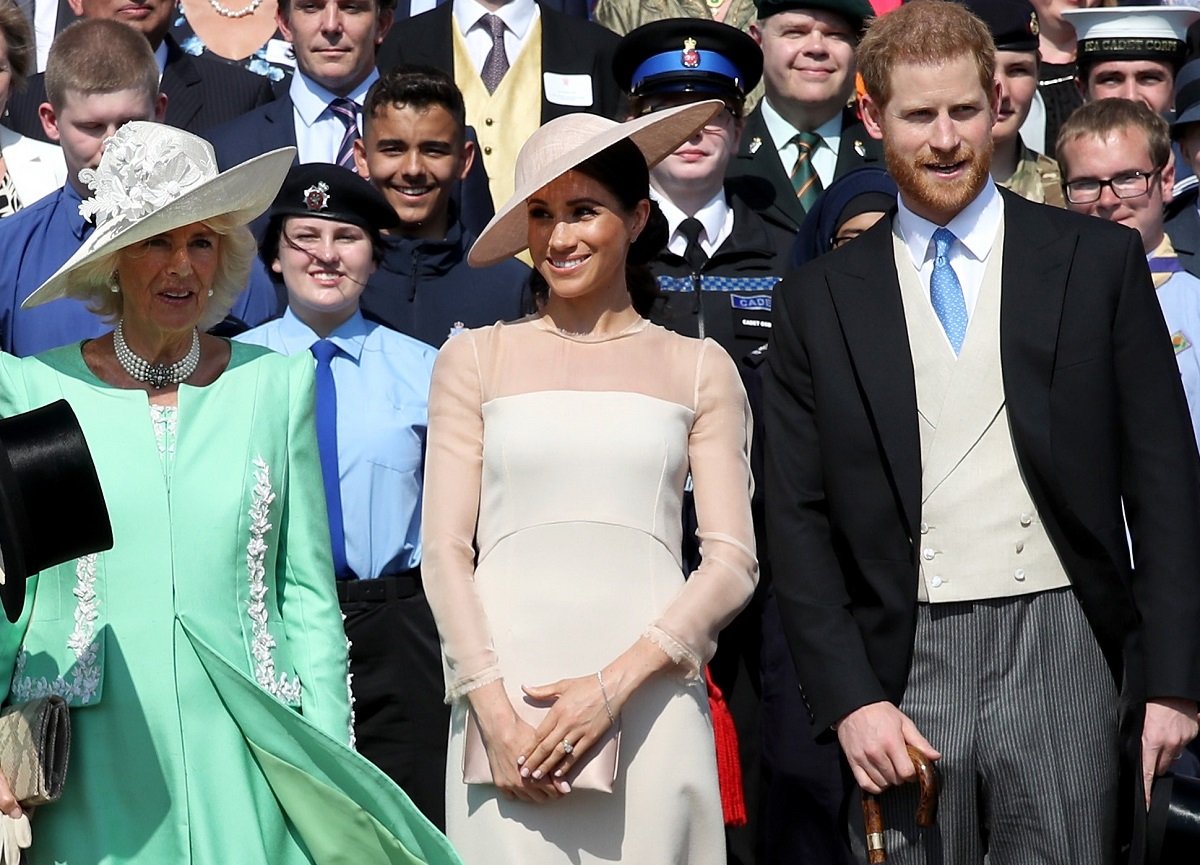 Was Prince Harry purposely trying to damage Prince Charles' reputation?
When the Duke and Duchess of Sussex sat down for their primetime special with Oprah Winfrey back on March 7, Harry claimed that Prince Charles cut him off financially and stopped taking his calls. A few weeks later when he appeared on the Armchair Expert podcast he brought up his father again and slammed his dad's parenting skills.
Some royal watchers viewed Harry's public comments as him trying to purposely damage the Prince of Wales' reputation, and for that Camilla was reportedly furious.
Why Camilla will reportedly never forgive Meghan and Harry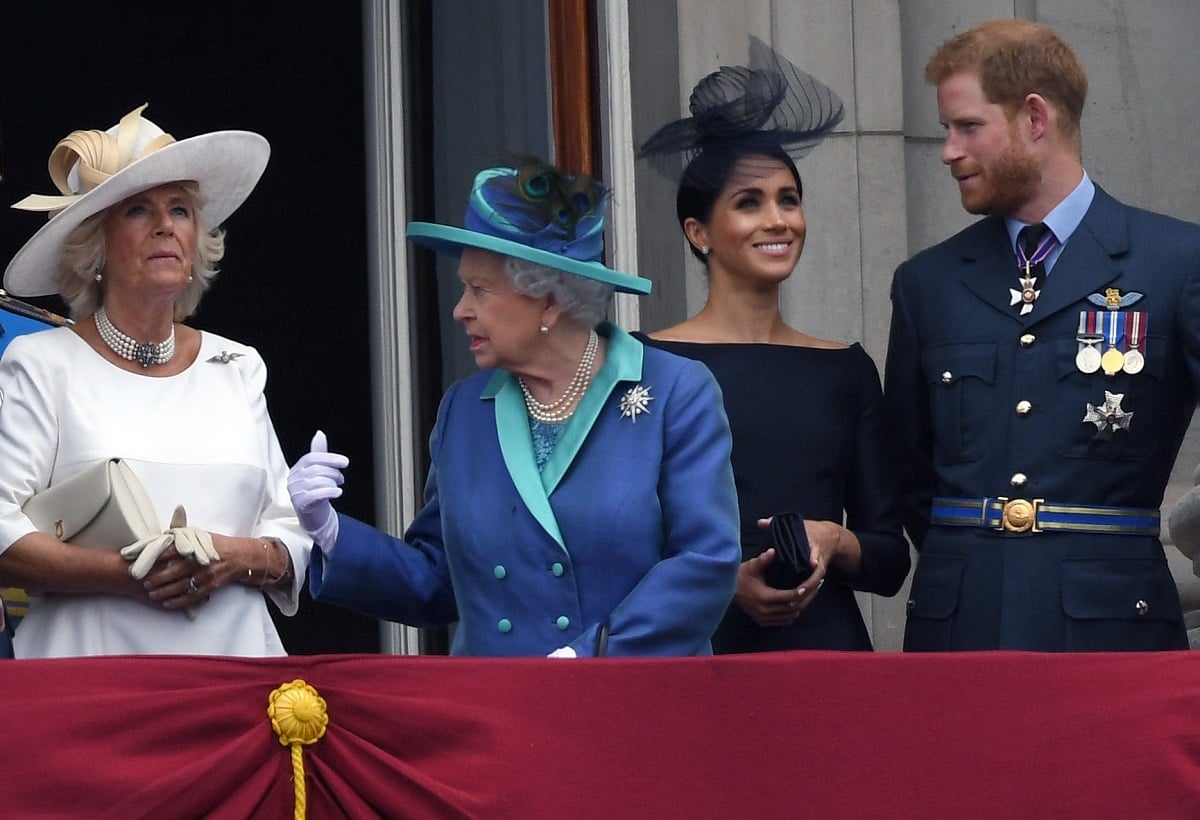 It's not just Harry's behavior that has angered Camilla, but also Meghan's claims that she did not receive any help or guidance from anyone when she joined the royal family.
"I don't think the [Duchess of Cornwall] will ever forgive Meghan for what she's done to the Prince of Wales," royal expert Camilla Tominey wrote in The Telegraph. But no matter how upset Camilla may be an insider told Tominey that she can't let it get to her and knows what her role is in supporting Charles and the monarchy. "When [Charles] becomes king, she'll understand the need to be by his side and I don't think she's daunted by that. It is not an exaggeration to say she has been his rock throughout this crisis."
Camilla's son, Tom Parker Bowles, is holding out hope that they'll 'work things out'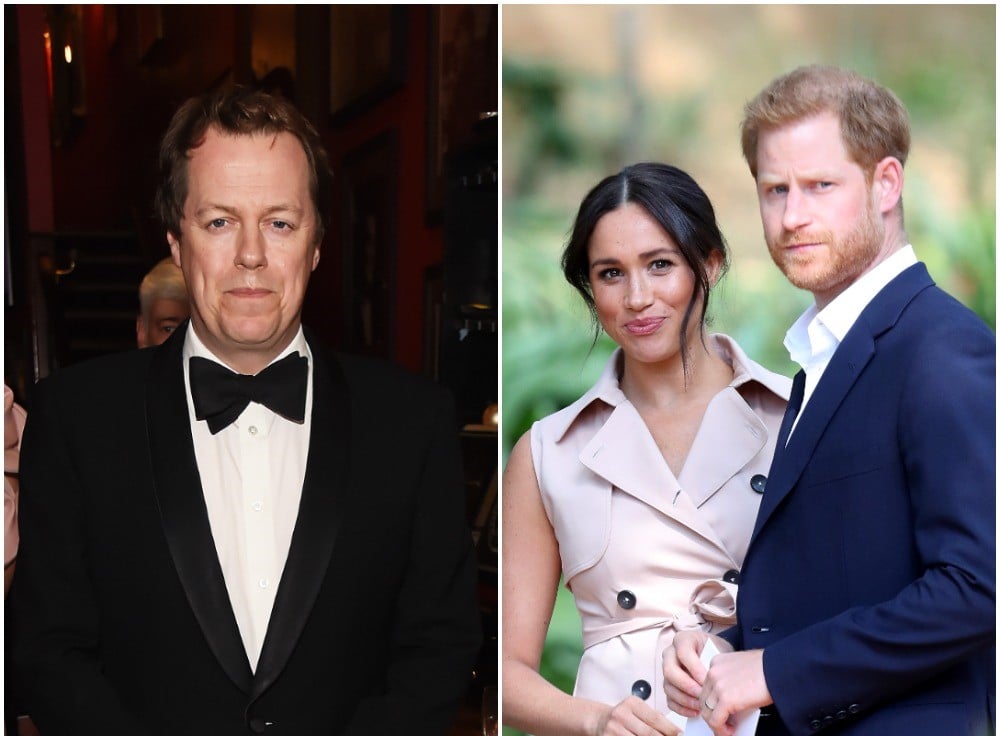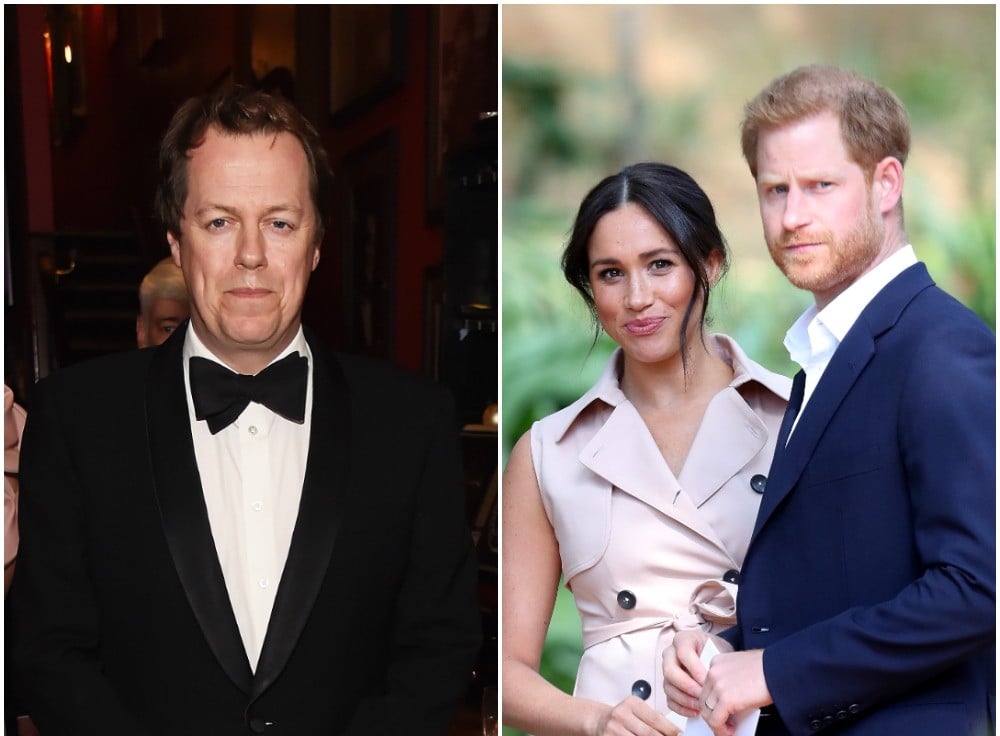 While the Duchess of Cornwall may not have any plans at this time to forgive Meghan and Harry, Camilla's son believes that could change in the future.
Tom Parker Bowles was asked during an interview with The Times what he thought of the Sussexes' explosive interview and family drama. He stated that he did not watch the couple's sitdown with Oprah but thinks that everyone will be able to work through things one day saying: "Families are never easy but they'll work it out in the end."