Camilla Parker Bowles' New Title Could Have Gone to Prince Harry
Prince Philip recently stepped out for a rare public appearance to officially transfer one of his military titles to Camilla Parker Bowles. The Duke of Edinburgh carried out his final ceremony as The Rifles' Colonel-in-Chief before transferring the title to Camilla, Duchess of Cornwall, but it could have gone to Prince Harry.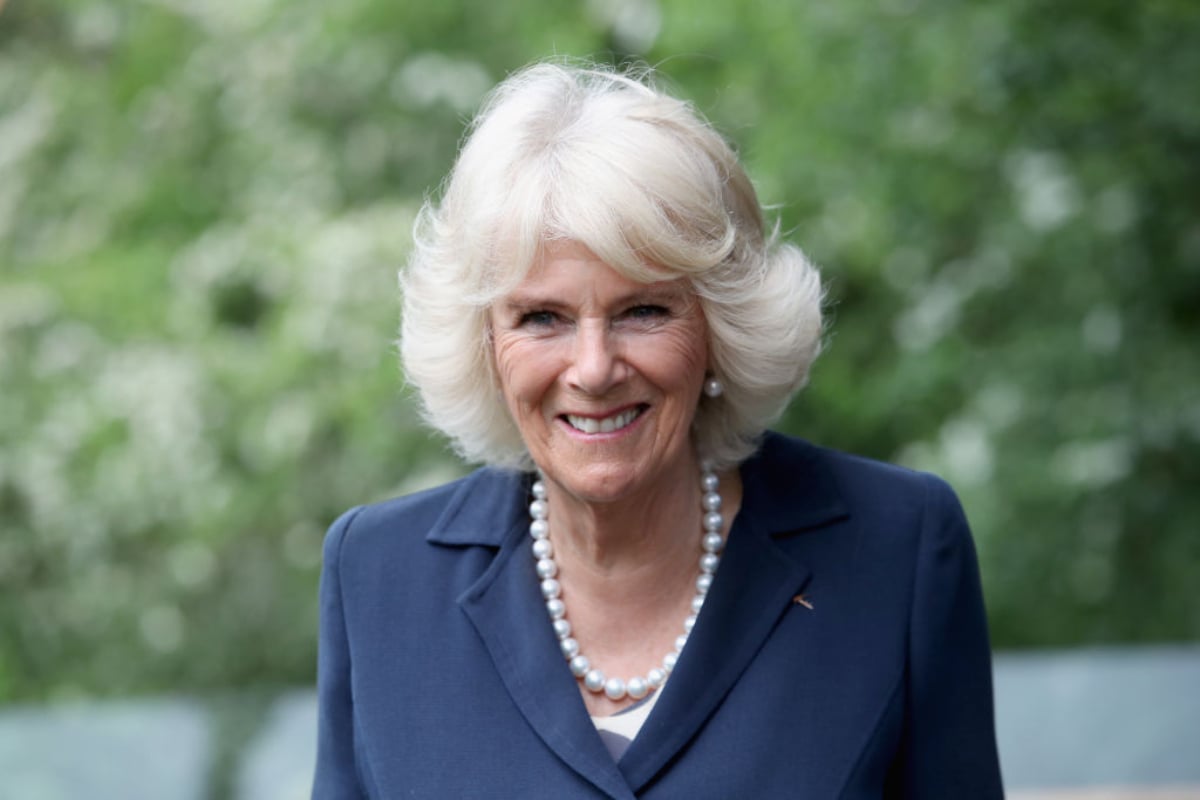 A socially-distanced ceremony
Parker Bowles already holds several military appointments, and her father was a war hero. During the ceremony, Hello reports she and Prince Philip practiced social distancing. The Duke of Edinburgh stepped out at Windsor Castle, and Parker Bowles was more than 160 kilometers away at Highgrove House in Gloucestershire, the country home she shares with Prince Charles.
The ceremony on Prince Philip's side at Windsor Castle featured four Buglers from The Band and Bugles of The Rifles, who sounded the Rifles Assembly call when the Prince stepped out.
At the same time in Gloucestershire, four Buglers from The Band and Bugles of The Rifles sounded the same call for the Duchess of Cornwall.
Prince Philip, 99, officially retired from royal duties in 2017, but he has continued to serve as the Colonel-in-Chief. He has held the position since its formation in 2007. He has also served as the Colonel-in-Chief of The Wiltshire Regiment since 1953.
Prince Harry lost his military titles when he stepped down from the royal family
Royal commentator Richard Fitzwilliams told Express that the Duke of Edinburgh could have passed the title of The Rifles' Colonel-in-Chief to his grandson, but Megxit made that impossible.
"We can only surmise whether Prince Harry, had he still been a senior working member of the royal family, would have succeeded his grandfather in the role instead as he did as Captain General of the Royal Marines," said Fitzwilliams.
When Prince Harry and Meghan Markle stepped down as senior working members of the royal family, they had to give up their titles and other royal privileges. The Duke of Sussex told the crowd at a fundraiser for Sentebale that he and Markle wanted to continue working for the Queen without funding, but that wasn't possible.
"I've accepted this, knowing that it doesn't change who I am or how committed I am," said Prince Harry.
Camilla Parker Bowles enjoyed going casual during the lockdown
Before the COVID-19 pandemic, being a senior working royal meant appearing at numerous public events on an almost daily basis. Royal family members are required to look their best, and the UK tabloids often scrutinize the female royals' fashion choices.
Because of this, Camilla was enjoying the chance to dress casually and comfortably every day during the coronavirus lockdown. Parker Bowles recently admitted to Emma Barnett on BBC 5Live that she has been "very, very happy" wearing jeans and ditching the high heels.
"I have been very, very happy in my jeans. It will be hard to come out of them again," said the Duchess. "I think you get into a way of life, don't you?"
Instead of in-person engagements, royal family members have been doing Zoom calls to connect with people around the UK. Parker Bowles joked about "Zoom Fashion" and noted that it's easier to look good only from the waist up.
"Zoom fashion is very interesting because everyone can look very smart on top. But I think if somebody took a camera underneath they would see some very interesting sights," said Parker Bowles.