Camilla Parker Bowles 'Quite Prepared to Put Prince William in His Place' if He 'Abuses' Prince Charles' 'Generosity,' Royal Author Explains
Find out what a royal author is saying about the way Camilla Parker Bowles will handle Prince William if he 'abuses' Prince Charles' 'generosity.'
Prince William's relationship with Camilla Parker Bowles has been a subject of speculation for years. Given all that happened with his parents and Camilla's large part in the Prince and late Princess of Wales' marriage ending, some have questioned if William has ever really forgiven the Duchess of Cornwall. What is being revealed according to a royal author, is that Camilla isn't afraid to speak up for herself and Prince Charles especially if the Duke of Cambridge tries to take advantage of his father.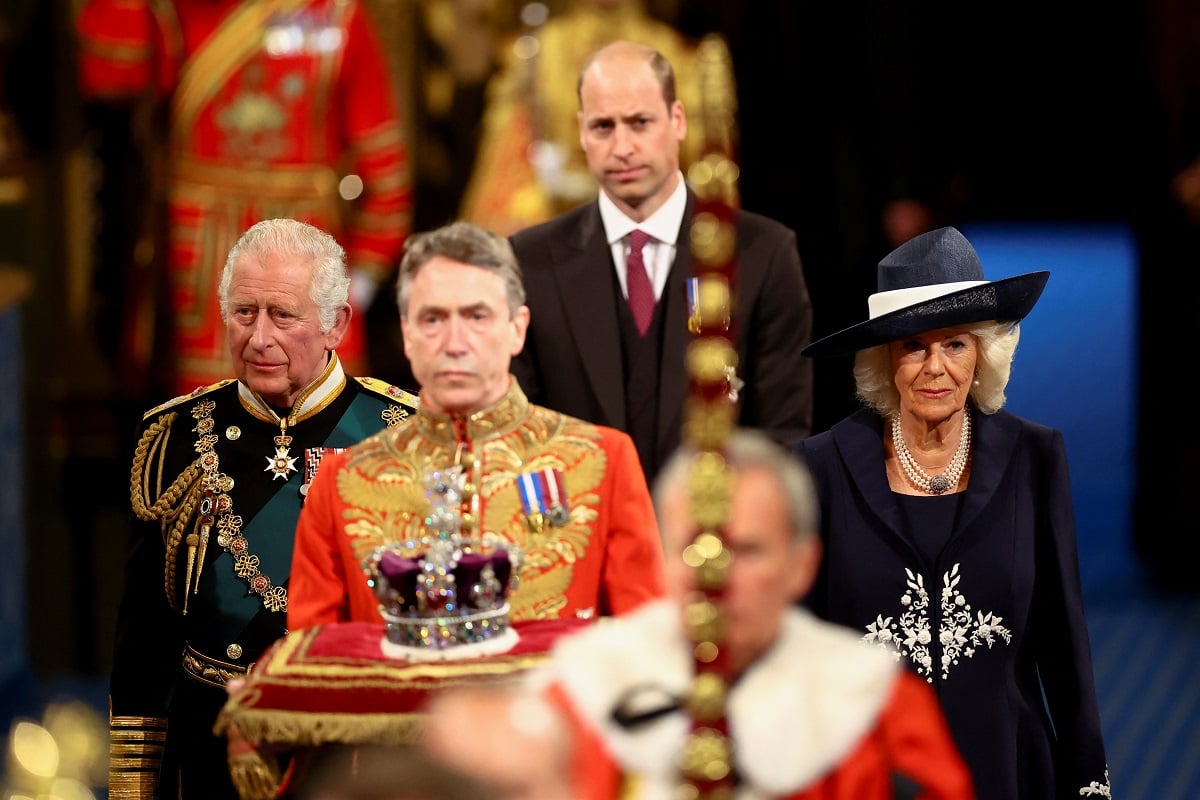 Prince William and Camilla had a rocky start to their relationship
Prince William wasn't keen on meeting his father's girlfriend after Princess Diana's death, in fact, he outright refused to meet Camilla. It wasn't until nearly a year after his mother died that William stopped at Charles' residence when Camilla happened to be there and that's when they talked for the first time.
A spokesperson for the Prince of Wales later confirmed the meeting took place saying: "Yes, Prince William and Mrs. Parker Bowles have met. Meetings between the children and Mrs. Parker Bowles are a private family matter which we are not prepared to discuss and we wish, for their sakes, the media will now leave this very personal matter alone."
While the details of what happened during their 30-minute closed-door conversation are not known, there was at least some tension or awkwardness because as the Irish Times reported, the first words out of Camilla's month afterward were: "I really need a gin and tonic."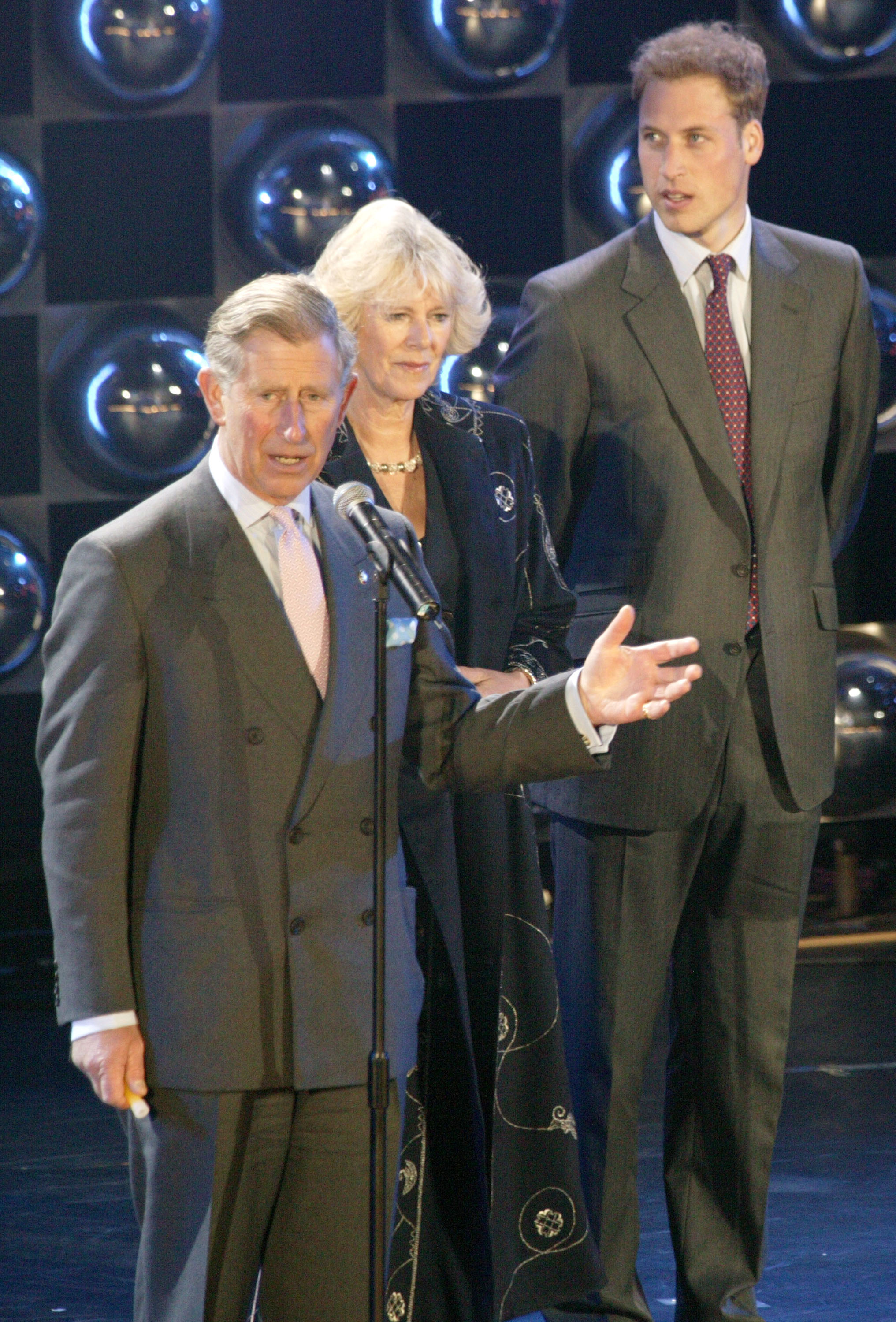 Biographer says these days Camilla will put William in his place if he 'abuses' Charles' kindness
Robert Jobson touched on the Duke of Cambridge's and the Duchess of Cornwall's relationship these days in his book William at 40: The Making of a Modern Monarch. Jobson spoke to a senior former member of the royal household who revealed that Prince Charles' eldest son believes he is "on a level" with his father rather than a pecking order because they are both heirs to the throne. The author wrote that Charles tends to "tread carefully" when dealing with William, but Camilla is "not as accommodating."
According to the biography, Camilla will not hesitate to stick up for her husband if she needs to.
"She's also quite prepared to put William in his place when she feels he's abusing his father's generosity and kindness," an extract from the book reads (per Express). "The truth is the duchess feels it is her duty to protect the Prince of Wales from himself sometimes. He is going to be king, and she doesn't mind reminding others in the family of that now and again — and that includes his son and heir."
Things are still a bit icy between William and Camilla today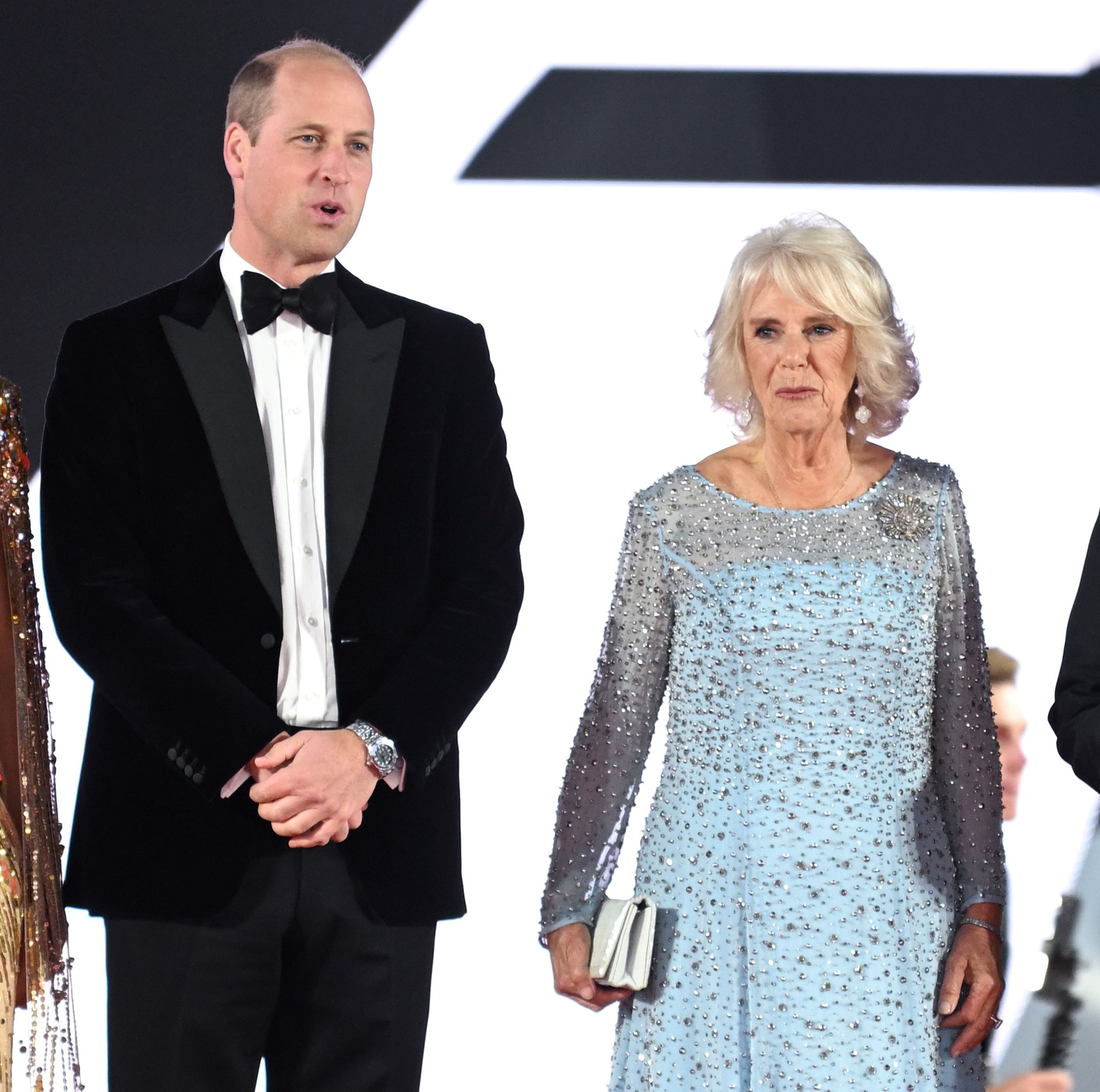 The Duke of Cambridge and his father's second wife have always put on a united front in public. But some believe that behind palace walls when the cameras aren't flashing, there is still some tension between them.
According to royal writer Christopher Wilson, things between Charles' son and Camilla have always been a bit icy despite how they act toward each other when we see them out at events together and doing royal engagements.
"Though to all outward appearances she has the support and friendship of Prince William … privately there is a distance," Wilson wrote in the Daily Mail.