Camilla Parker Bowles Said She Needed an Alcoholic Drink After Meeting Prince William for the First Time
Prince Charles and Princess Diana were married in 1981. Less than a year after saying "I do," they welcomed their eldest son, Prince William, followed by their second son, Prince Harry, in 1984. But the Prince and Princess of Wales' marriage was marred by affairs and scandals causing them to separate in 1992 and eventually divorce four years later.
Perhaps the worst-kept royal secret ever was Prince Charles' relationship with Camilla Parker Bowles. Even though she was the same woman Diana blamed for breaking up her marriage to the future king, both William and Harry had to each have meetings with her since she was going to be in their father's life. But when Camilla and William met, it was the duchess who came out of that all flustered and exclaiming that she needed alcohol.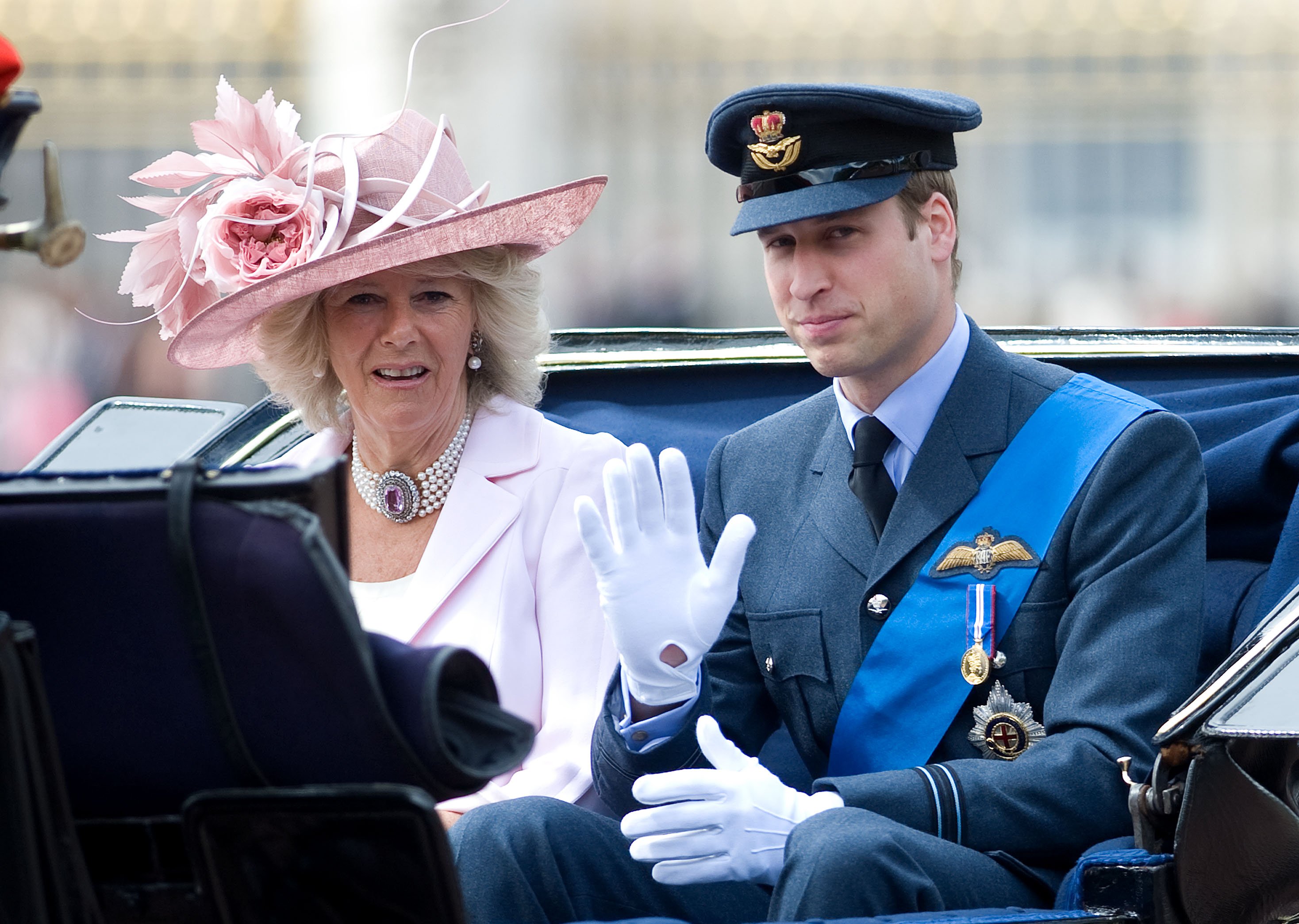 Prince William did not agree to meet Camilla until a year after Princess Diana died
After Princess Diana's death, Camilla became public enemy No. 1 as most people in Britain did not want to see or hear anything about her, and that included Prince William.
The second-in-line to the throne refused to meet his father's girlfriend for some time following his mother's death in 1997. The Prince of Wales reportedly respected his son's decision and did not try to push anything.
On June 12, 1998, a then 16-year-old William unexpectedly stopped by St. James's Palace where Charles lived at the time, not knowing Camilla was there. It was only then that they met and spoke to each other for the very first time.
Their first meeting was so awkward it caused Camilla to say she needed a drink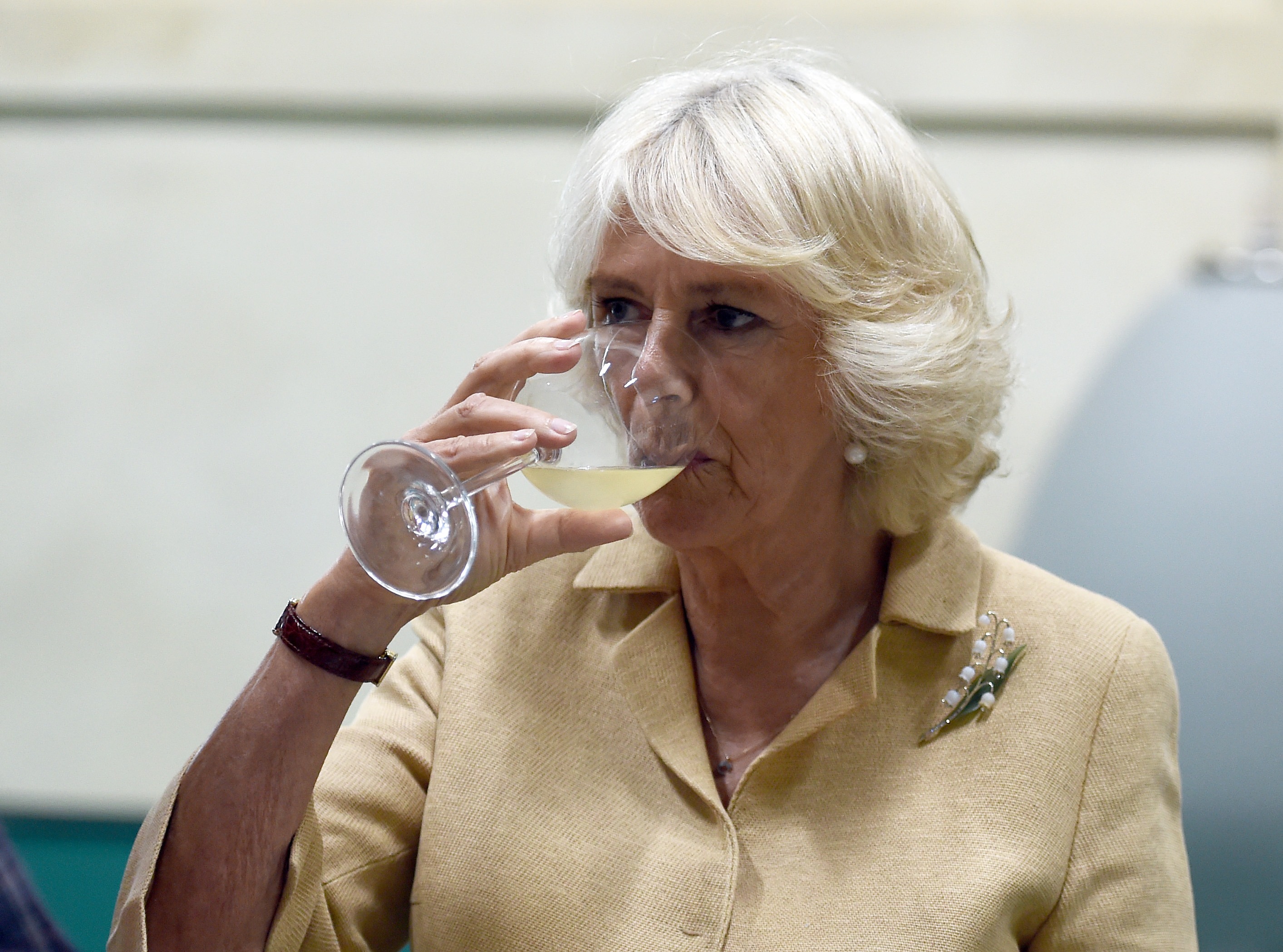 A spokesperson for Prince Charles later confirmed the meeting took place saying: "Yes, Prince William and Mrs. Parker Bowles have met. Meetings between the children and Mrs. Parker Bowles are a private family matter which we are not prepared to discuss and we wish, for their sakes, the media will now leave this very personal matter alone."
While the details of what happened during their 30-minute closed-door conversation are not known, there was apparently some tension or awkwardness because as the Irish Times reported, the first words out of Camilla's month afterward were: "I really need a gin and tonic."
William and Camilla's relationship is still 'distant' today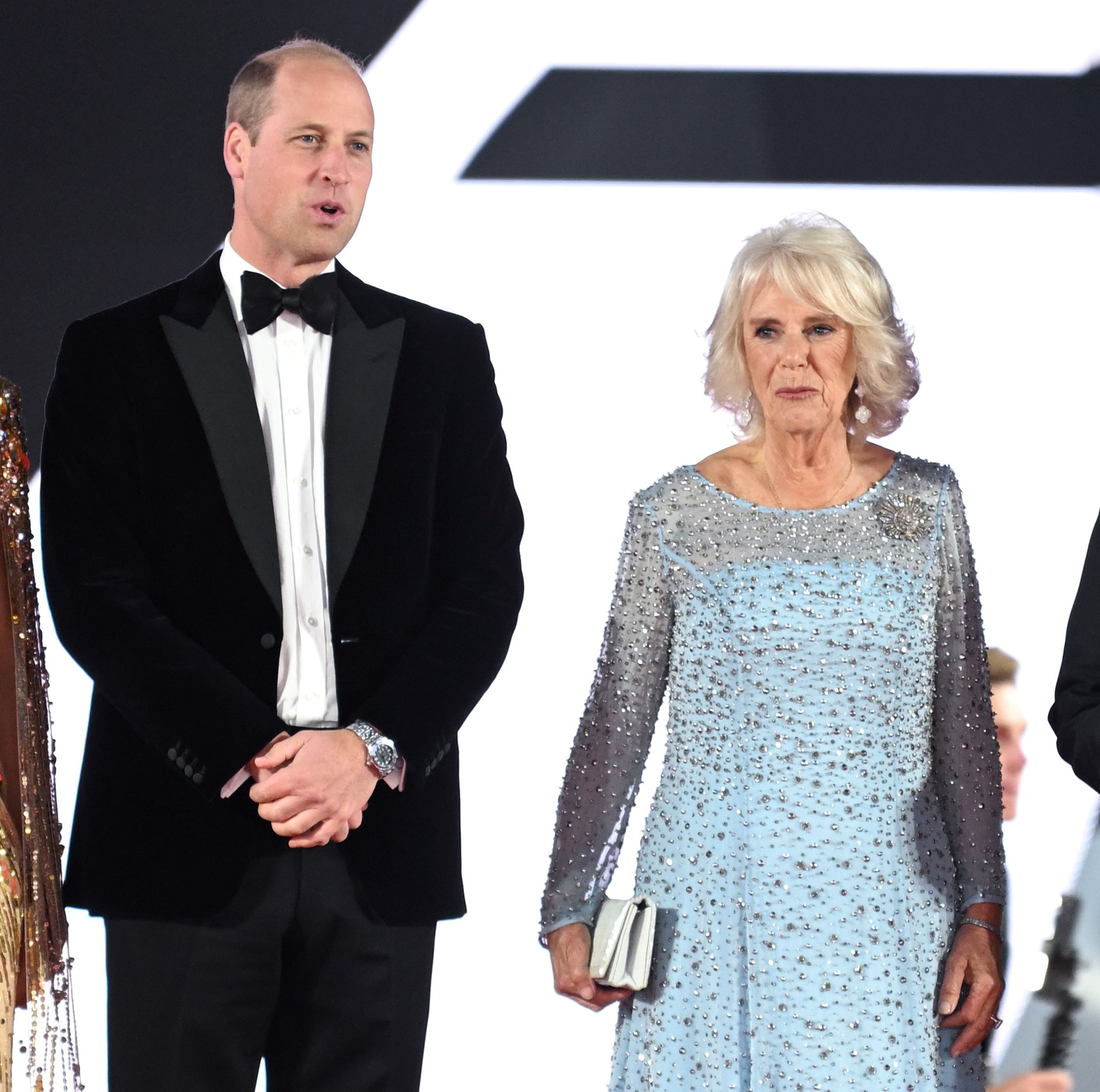 A few weeks later, Camilla met William's younger brother. The details of that meeting were never disclosed either. However, years later, Prince Harry went out of his way to try and help Camilla out in the court of public opinion telling Harry: Conversations with the Prince biographer Angela Levin: "To be honest, she's always been very close to me and William. She's not a wicked stepmother. Look at the position she's coming into. Don't feel sorry for me and William, feel sorry for her. She's a wonderful woman and she's made our father very, very happy which is the most important thing. William and I love her to bits."
Charles and Camilla tied the knot on April 9, 2005. And while the Duke of Cambridge has always put on a united front with Camilla in public, there is said to still be some tensions on both sides. According to royal author Christopher Wilson, things between both Prince Charles' sons and the Duchess of Cornwall have always been a bit icy despite how they act toward each other when cameras are rolling.
"Though to all outward appearances she has the support and friendship of Prince William and Prince Harry, privately there is a distance," Wilson wrote in the Daily Mail.