Camilla Parker Bowles' Sister Reveals Why She and Prince Charles Don't Always See Eye to Eye
Here's what Camilla Parker Bowles' sister and Prince Charles argue over.
Camilla, Duchess of Cornwall's family isn't in the spotlight nearly as much as her in-laws. Camilla's son, Tom Parker Bowles, is a food critic and has done some TV appearances but her other family members are rarely seen in public and not much is known about them.
Prince Charles' wife had one brother, Mike Shand, who died in 2014. The duchess also has a sister, Annabel Elliot, whom she is close to. But Annabel admitted that she and the Prince of Wales don't always see eye to eye. Read on to find out why.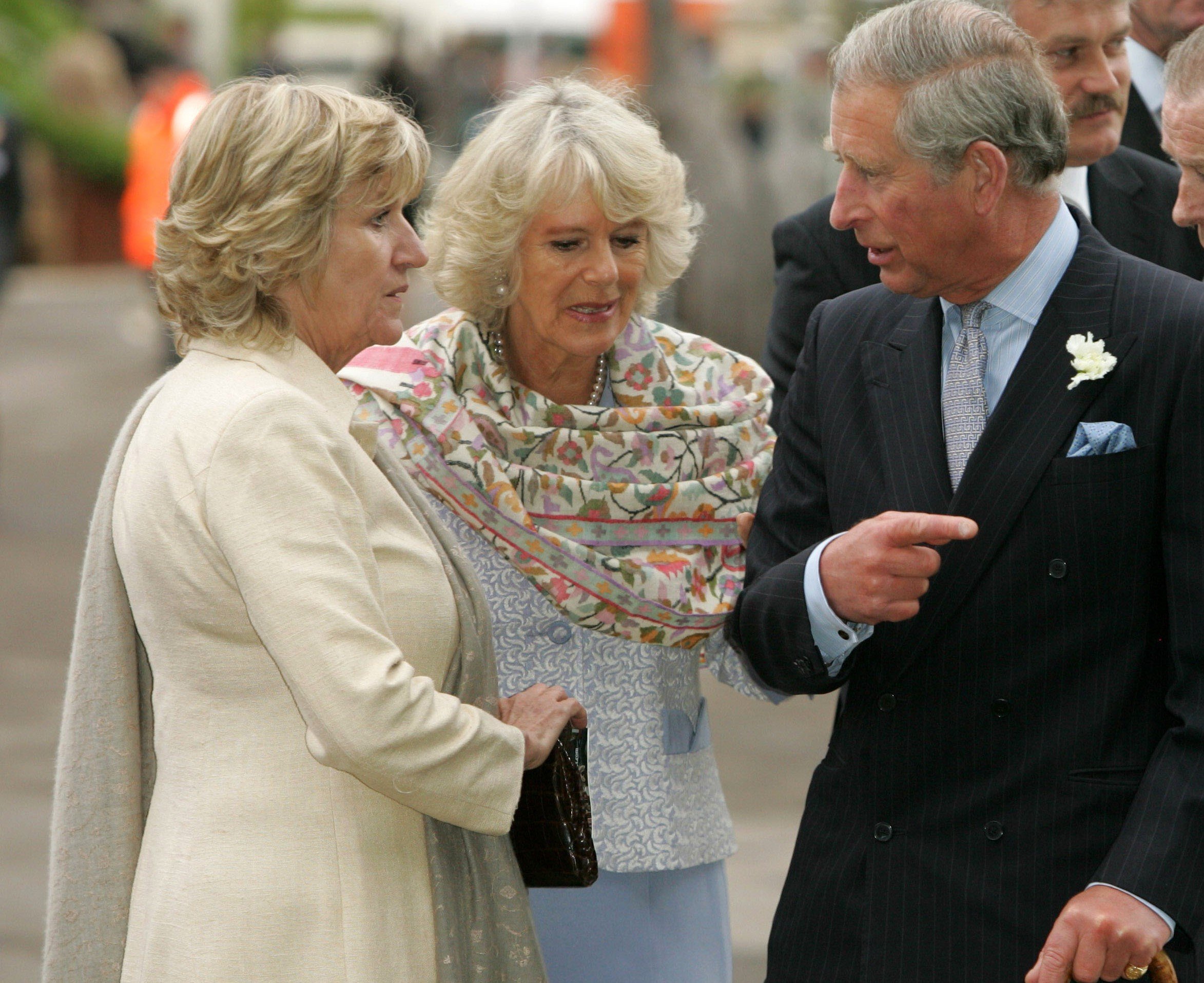 Annabel Elliot's relationship with Camilla
Annabel and Camilla have always been super tight. Annabel was born less than two years after her big sister.
In 1972, Annabel married Simon Elliot, a Dorset landowner and son of Air Chief Marshal Sir William Elliot and Rosemary Chancellor. The following year, Camilla wed her first husband Andrew Parker Bowles.
Camilla has two children and Annabel has three and their kids are all very close in age. Annabel's son, Ben Elliot, is a British Conservative politician who today serves as co-chairman of the Conservative Party.
When Camilla's marriage began to crumble and her affair with Prince Charles became public knowledge, it was Annabel who was there for her sister and whisked her away from her home and the prying eyes of the paparazzi.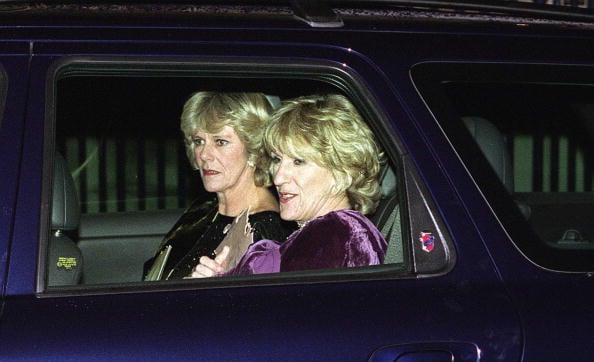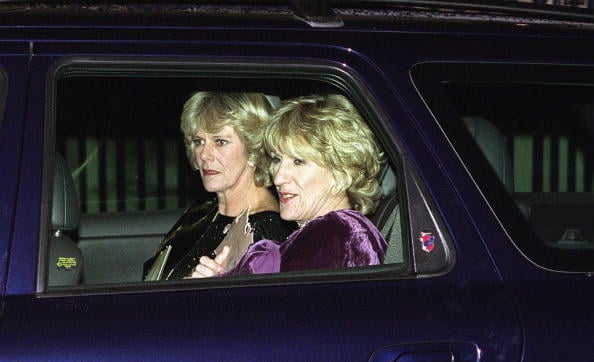 Annabel works for Prince Charles
Annabel is an interior designer and actually works for Camilla's husband.
The Express noted that the future king hired his sister-in-law as his chief interior designer. Annabel heads the designing for several of the prince's Duchy of Cornwall cottages on the Isles of Scilly, cottages at Restormel Castle, the Llwynywermod estate in Wales, and the renovating of the Dovey Castle in Devon. 
What Annabel says she and Charles argue over
While Annabel has been working for her brother-in-law for several years, she admitted that they have had their fair share of disagreements when the prince would try to micromanage her decisions.
In the ITV documentary The Royal Restoration, Annabel spoke about her working relationship with the Prince of Wales. "He always likes to be completely involved and know what's being suggested," Annabel shared. "He's looking at every piece of material — 'What's this for?,' 'Is that for a chair?,' 'Where's that sourced from?,' 'Has it got nylon in it?,' He doesn't like duvets."
She added: "You know, it's all that kind of thing, it's very very important to him. We'll argue. I'll say 'I really think actually…' So we'll definitely have a good, healthy [debate]. He doesn't just agree or disagree. He will look at everything. His eye for detail is quite extraordinary. I don't think I've ever worked with anybody who is so interested in the detail."
In 2014, Annabel was named the fifth most influential female interior designer in the U.K.