Camilla Parker Bowles' Sister Suffered a Personal Tragedy Before the Coronation
Millions of people tuned in to watch King Charles III and Queen Camilla's (formerly Camilla Parker Bowles) coronation on May 6. And some viewers were curious about who the two women were standing by Camilla's side throughout the ceremony at Westminster Abbey.
One was Camilla's longtime friend and confidant Fiona Mary Petty-Fitzmaurice, Marchioness of Lansdowne and the other was the queen's sister Annabel Elliot. What many don't know is prior to stepping into the royal spotlight for her sibling's coronation Annabel suffered a personal tragedy. Here's more on that.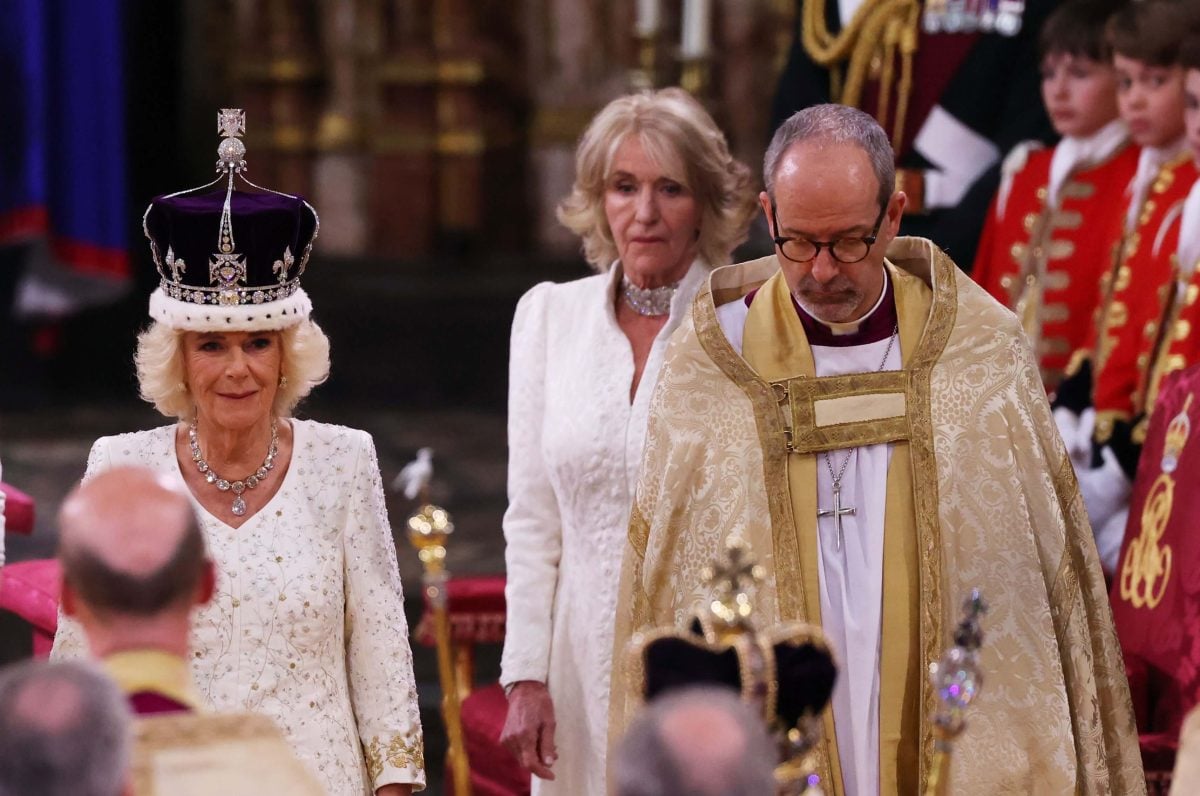 Annabel Elliot worked for King Charles
Annabel is Camilla's younger sister who works as an interior designer. She's been running an interior design and antiques shop in Dorset for the last 30 years. In 2014, the Daily Telegraph named Annabel as the fifth most influential interior designer in Britain and her skills are so in demand that King Charles hired her to design several of the Duchy of Cornwall cottages.
Annabel was also the patron of the British Association for Adoption and Fostering from 2005 to 2015.
Annabel married businessman Simon Elliot in 1972 and they had three children Ben, Katie, and Alice.
Annabel's husband died after a long illness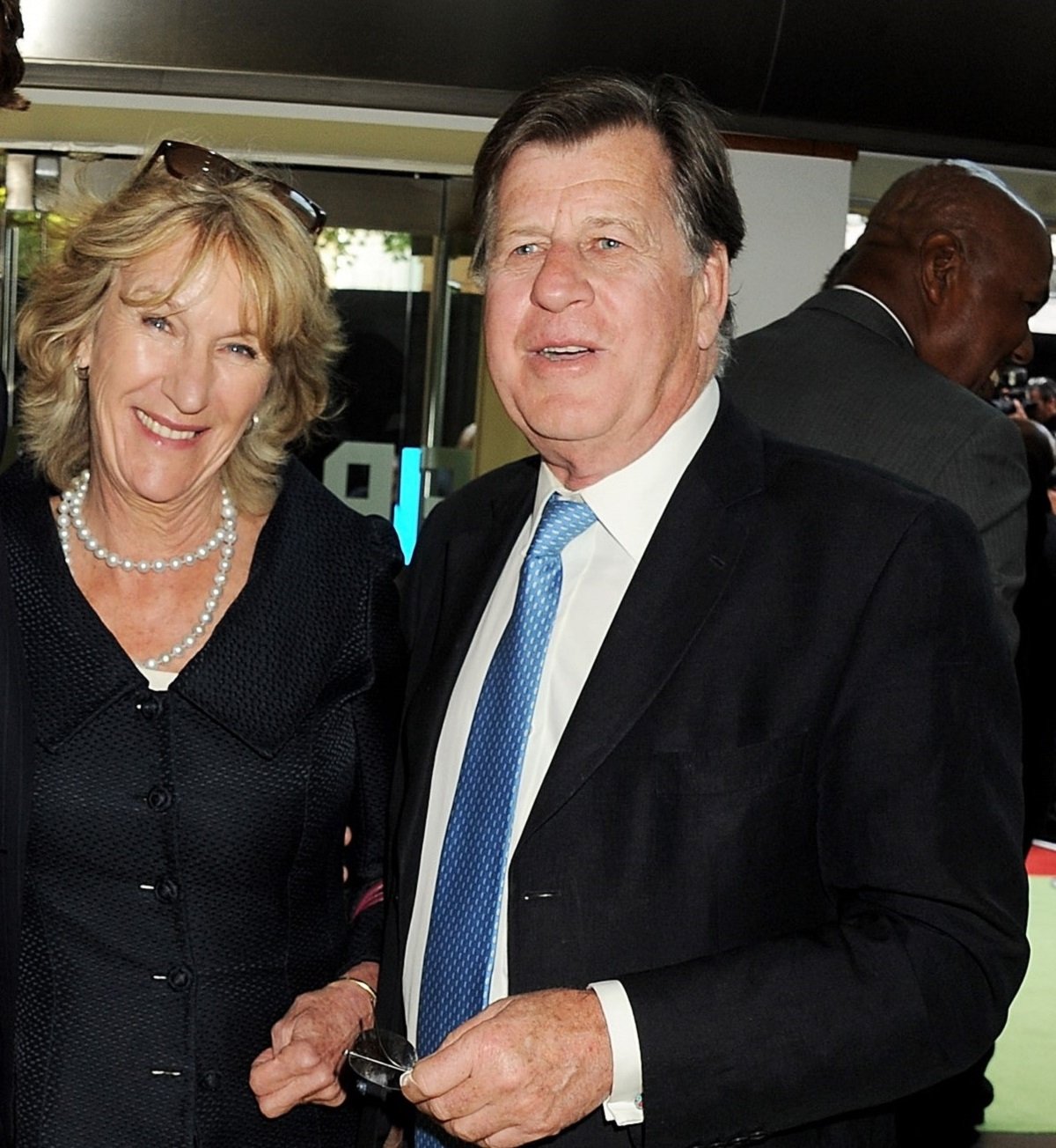 On March 8, less than two months before the king and queen's coronation, Simon died following a long illness. He was 82.
Annabel and Camilla were said to be "devastated" by the loss with a source telling the Independent: "He was beyond courageous in his last few months, his family, and friends are devastated to lose a man whose middle name was loyalty. He was a fount of common sense and wisdom and it is a great sadness that he has gone so early."
Camilla was very close with her brother-in-law and so was Charles. In fact, the couple joined the then-Prince of Wales and then-Duchess of Cornwall on their honeymoon at Balmoral Castle in 2005. Reports at the time noted that royal staffers were instructed to lay "the wedding night table for four instead of two."
It was at Annabel's 50th birthday party years earlier when Camilla posed for her first public pictures with Charles after coming out publicly as his partner. And at Annabel's 40th birthday party, Princess Diana confronted Camilla about her relationship with Charles.
Annabel appeared on the balcony with her sister following the coronation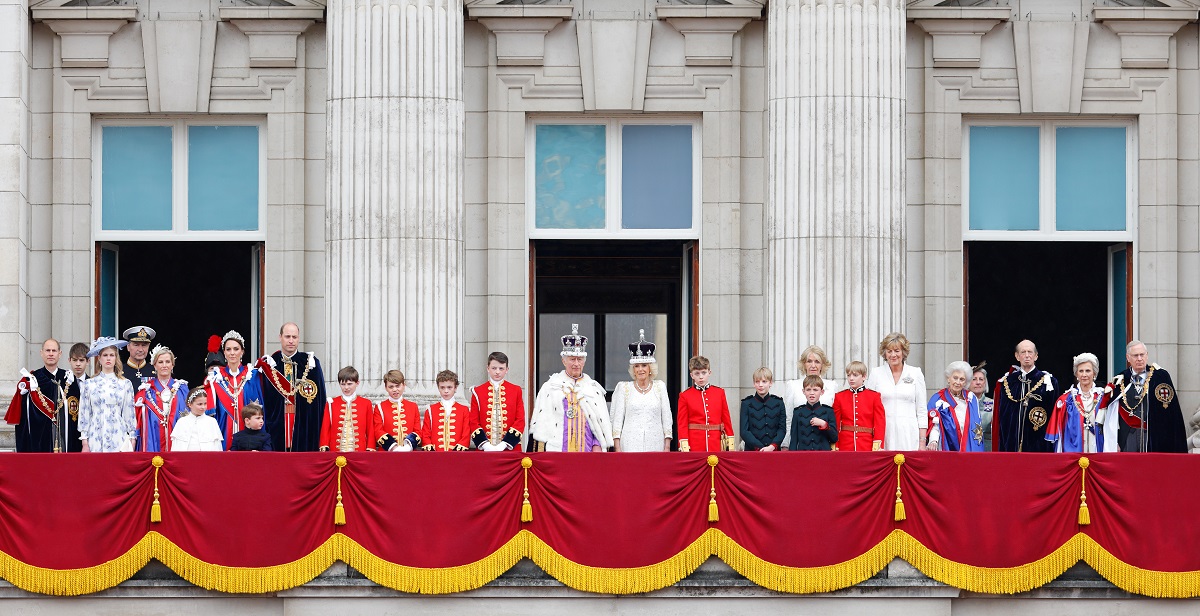 Following her sister and Charles' coronation, Elliot made an appearance on the balcony of Buckingham Palace.
She stood alongside Lady Lansdowne and the page boys as well as a number of working royals including Prince William and Princess of Wales (formerly known as Kate Middleton), their three children, Prince Edward and his wife the Duchess of Edinburgh (formerly Sophie, Countess of Wessex), and Princess Anne.