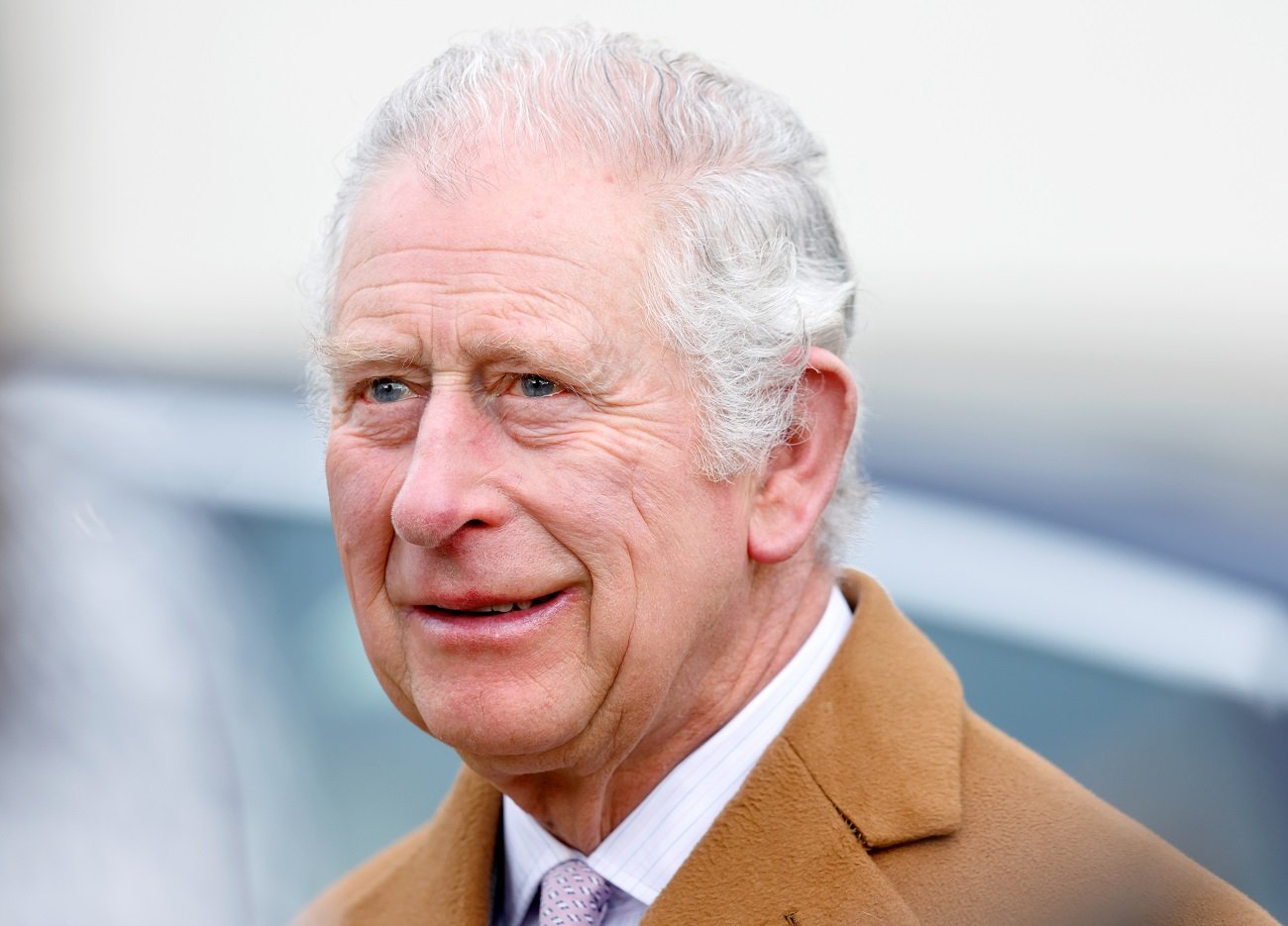 King Charles III
King Charles III is the reigning monarch of the United Kingdom. He is the oldest son of Queen Elizabeth II and Prince Philip. Prior to Queen Elizabeth's death, he was the longest monarch-in-waiting in British history.
King Charles was previously married to Princess Diana, with whom he had two sons: Prince William and Prince Harry. He is currently married to Camilla, the queen consort.
He became the heir apparent to the British throne at the age of 3 when his mother became queen after King George VI's death in 1952. He has three younger siblings: Princess Anne, Prince Andrew, and Prince Edward.
King Charles is the first royal heir to have received his university degree. He studied archaeology, anthropology, and history at Trinity College, which is a part of the University of Cambridge. He trained in aviation with the Royal Air Force and joined the Royal Navy in 1971.
Then Prince Charles married Diana on July 29, 1981, at St. Paul's Cathedral. The couple officially divorced in 1996, and he married Camilla in 2005.
King Charles is a published author. He released a children's story in 1980 (The Old Man of Lochnagar). In 2010, he debuted Harmony: A New Way of Looking at Our World, and in 2012, he published The Prince's Speech: On the Future of Food.
---
Learn more about the future monarch, his work, and his personal life: