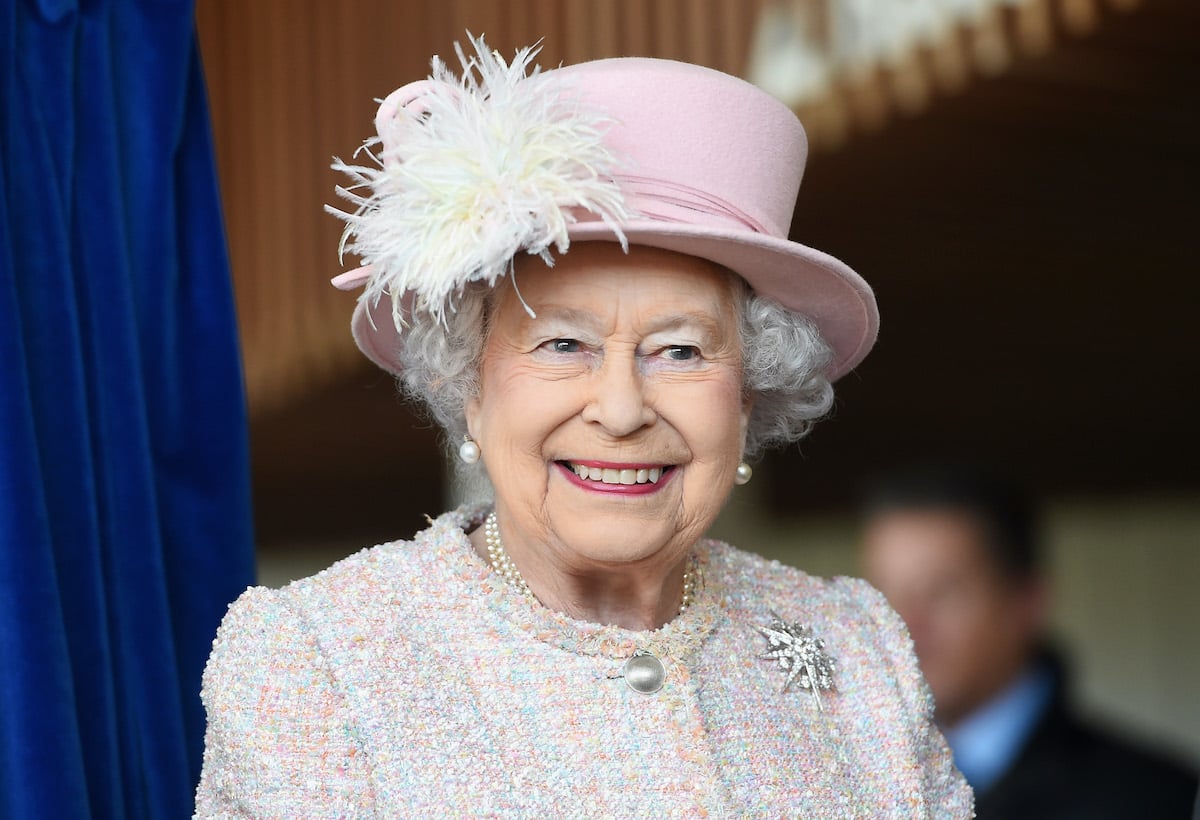 Queen Elizabeth II
Queen Elizabeth II was the queen of the United Kingdom and the Commonwealth. She was the longest-reigning British monarch in history.
At birth, Elizabeth was not in the direct line of succession. She became the heir to the throne when her father was crowned king in 1937. She ascended the throne at the age of 27 after King George VI's death on June 2, 1953, in Westminster Abbey. Elizabeth made her first public appearance inspecting the troops in 1942. She joined the Auxiliary Territorial Service as a volunteer to help during World War II in 1945, where she trained to be a driver and mechanic. The queen married Philip on Nov. 20, 1947, at Westminster Abbey. The couple had four children: now-
King Charles
, Princess Anne, Prince Andrew, and Prince Edward.
Queen Elizabeth II died Sept. 8
at Balmoral Castle in Scotland at the age of 96.
---
Full Name: Elizabeth Alexandra Mary Windsor
Born: April 21, 1926
Died: Sept. 8, 2022
Parents: Queen Elizabeth, the Queen Mother, and King George VI
Height: 5 feet 4 inches
Spouse: Prince Philip
Children: King Charles, Princess Anne, Prince Andrew, and Prince Edward
---
Visit the royal family's website
.
Learn more about Queen Elizabeth II's life in the royal family: