Camilla Parker Bowles Uses Bee Stings to Help With Anti-Aging
Find out how Camilla Parker Bowles uses bee stings and other venom to combat the signs of aging.
These days many people are looking for little tips or techniques to prevent the appearance of looking older, including members of the royal family.
Prince Charles' wife Camilla, Duchess of Cornwall has reportedly found an anti-aging product that she loves so much she even recommended it to Catherine, Duchess of Cambridge. The product isn't an expensive treatment but it isn't your grandmother's face creme either as it involves bee and nettle venom. Here's what the Duchess of Cornwall uses to help combat the signs of aging.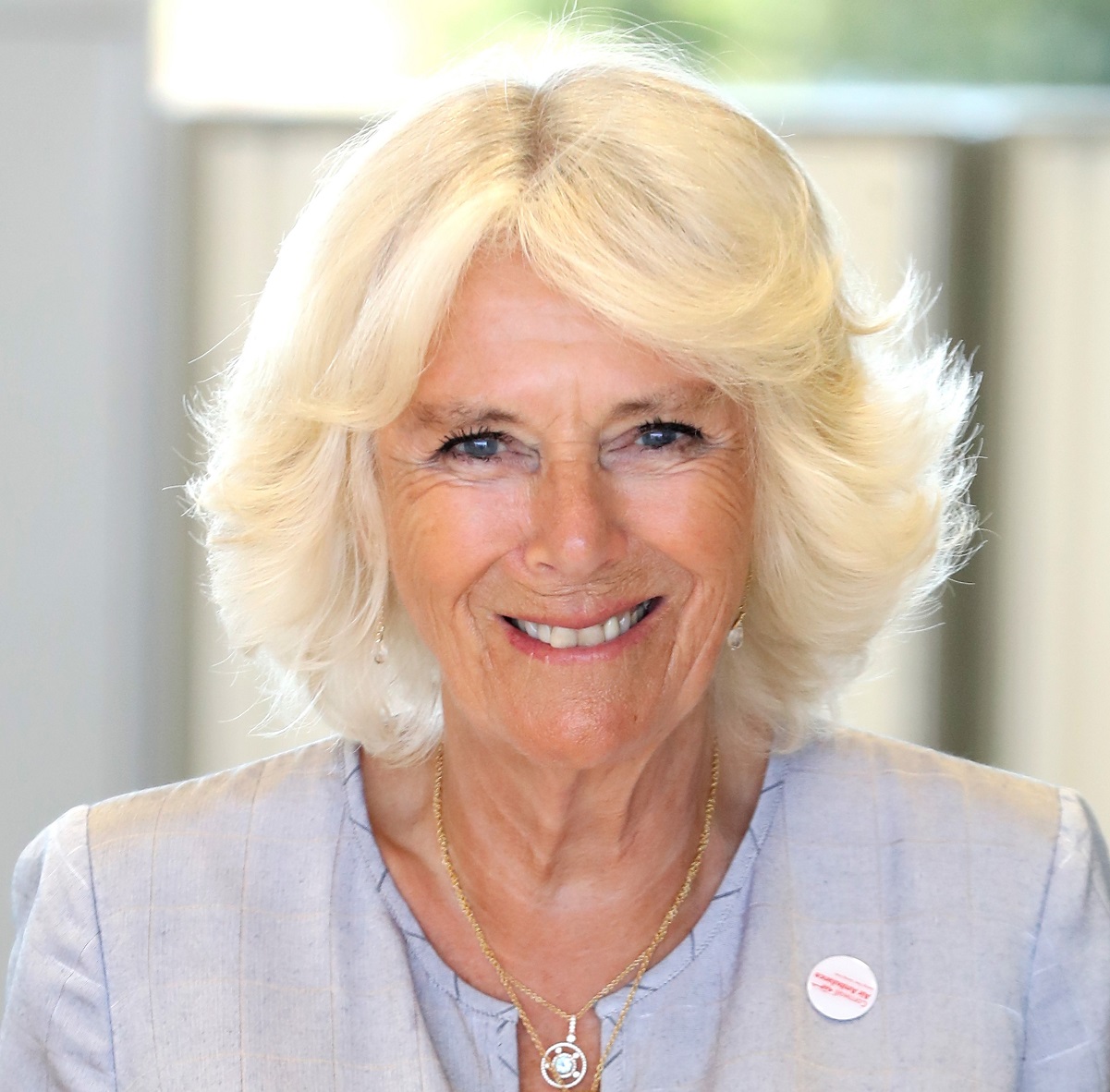 The bee sting collection
Since Charles and Camilla have returned to royal duties many fans have noticed that the duchess' skin seems to be glowing. Royal insiders have revealed that Camilla is a client of celebrity facialist Deborah Mitchell and uses her unique skincare line.
Mitchell's products contain bee venom and Camilla is a fan of the bee sting collection which claims to have a tightening effect on lines and wrinkles. 
According to The Express, "The products work by harnessing the power of an ingredient released by a bee when it stings; the cream tricks the skin into thinking it has been stung, causing an increased blood flow to the area and stimulating the production of collagen for an anti-aging effect."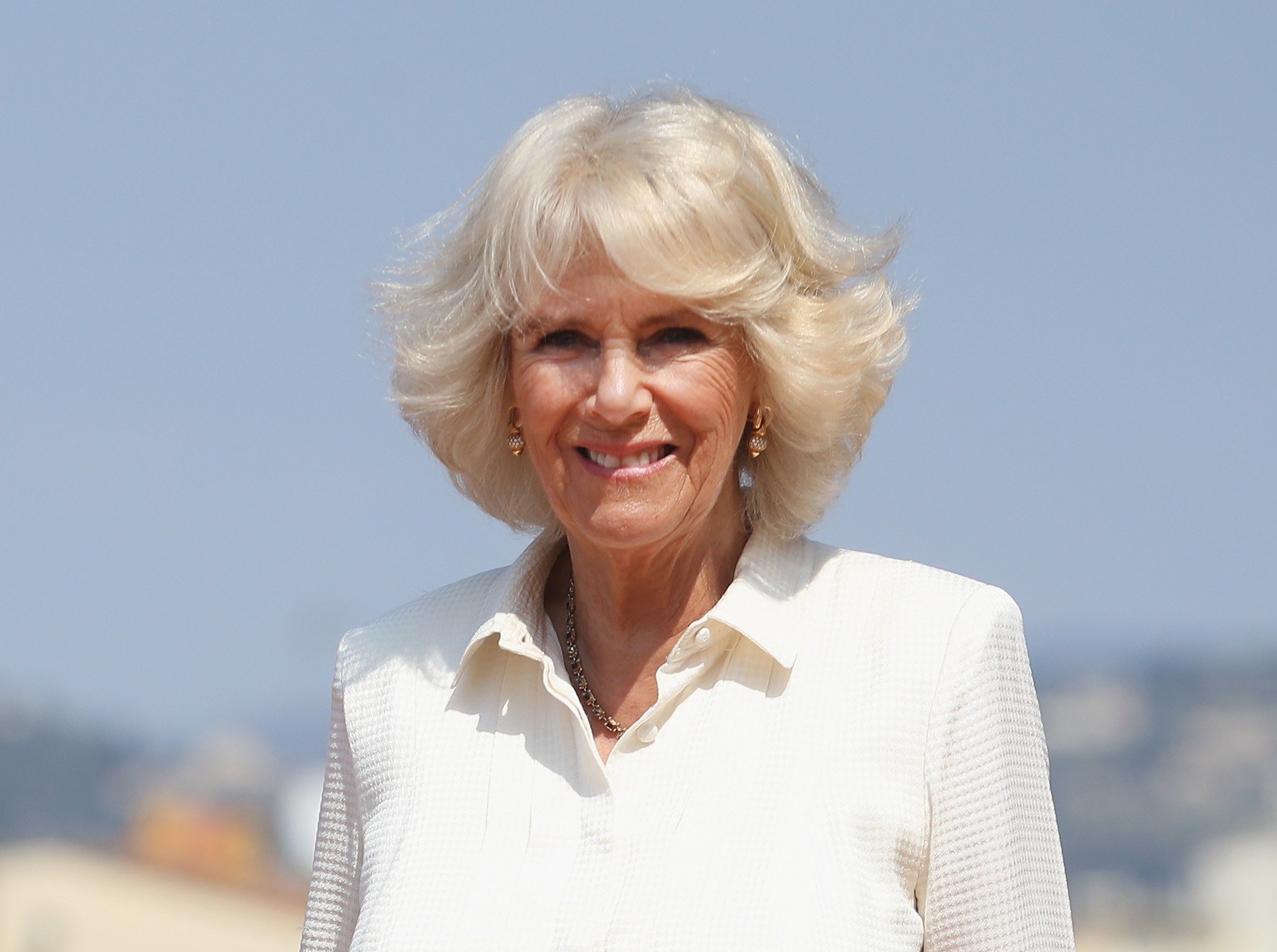 New nettle sting products
Royal commentator Russell Myers has stated that the Duchess of Cornwall has also recently started using another one of Mitchell's products that contain nettle venom. Mitchell said her new Nettle Venom Anti-Ageing Cream works like the bee venom.  
"After much trial and error–I literally sat in my kitchen stinging the lines on my forehead—I discovered where to find nettles that hadn't been sprayed with any chemicals as well as the perfect time of the day to pick them," Mitchell explained. "It works because the venom of the nettle causes a reaction similar to that of bees when they sting–the skin goes into rapid repair on first contact."
The aesthetician added, "The nettle sting makes the skin tingle before your own serotonin gets to work to heal blemishes and redness leaving you with a lifted, more radiant complexion. With regular use, the skin continues this healing action, smoothing lines as it does so." 
Camilla's secret weapon to protect her feet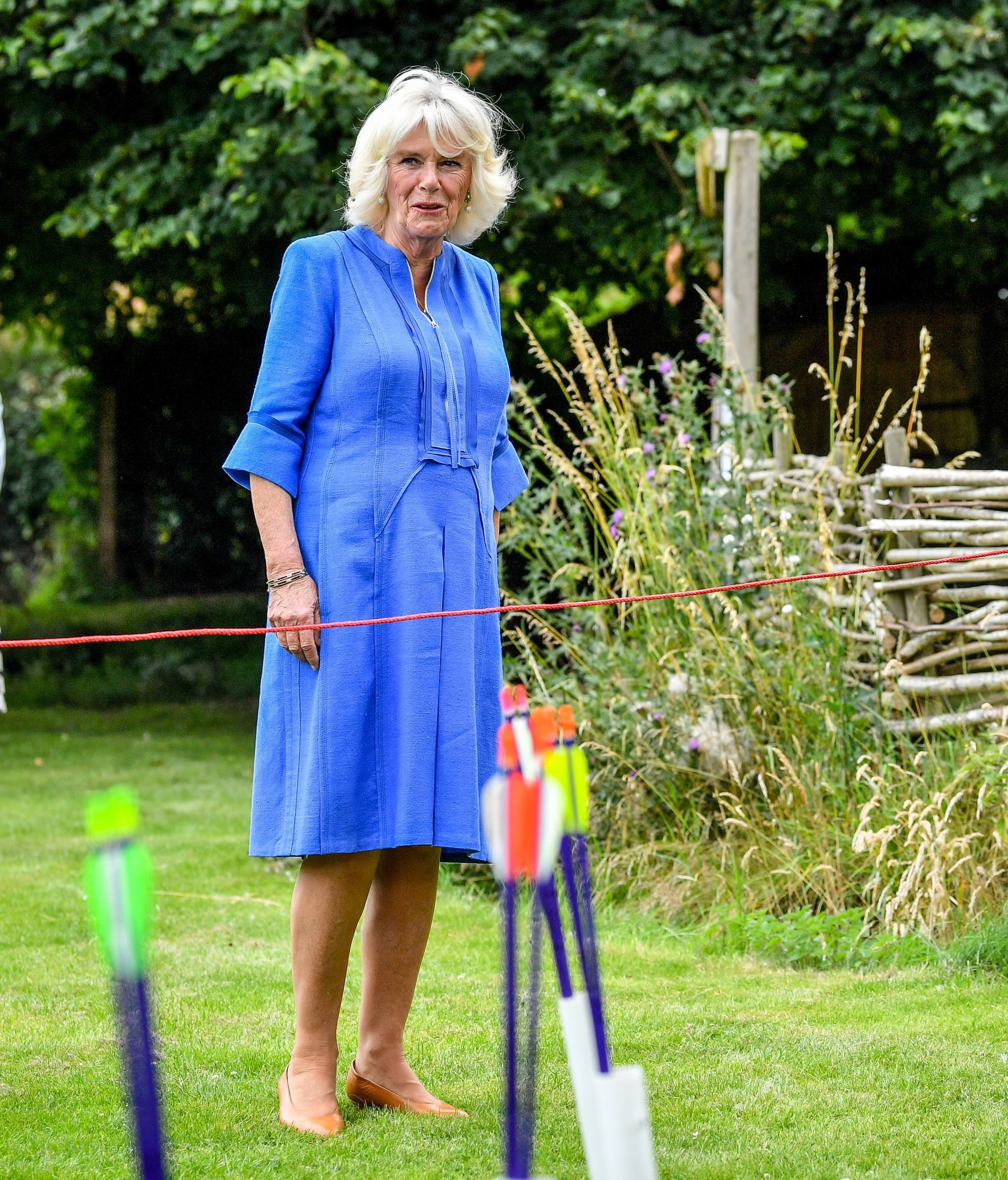 What Camilla uses to protect her feet doesn't involve any venom.
The duchess often does engagements where she is required to stand for long periods of time which can cause pain and make her feet swell. According to Hello!, in order to keep her feet comfortable and not become covered in blisters or bunions she wears a specific shoe brand designed with Juane Technology.
Camilla is seen in her nude-colored block-heel shoes just about every time she does an appearance. Those heels are by Sole Bliss. The brand specializes in creating shoes for women with common foot problems, providing a stretch panel to support the bunion area along with three layers of memory foam cushion.