Can You Still Use Hulu After You Cancel Your Subscription?
Hulu is one of the most significant streaming services today. The platform contains award-winning fan-favorite shows such as Desperate Housewives, Handmaid's Tale, and Malcolm In the Middle. Hulu provides its subscribers with a free 30-day trial period to stream all their shows for free. 
The service starts billing once the free trial is over. But what if you had already subscribed and want out of the streaming service? Here is what you need to know about whether you can still use Hulu even after you cancel your subscription.
Hulu subscription costs are affordable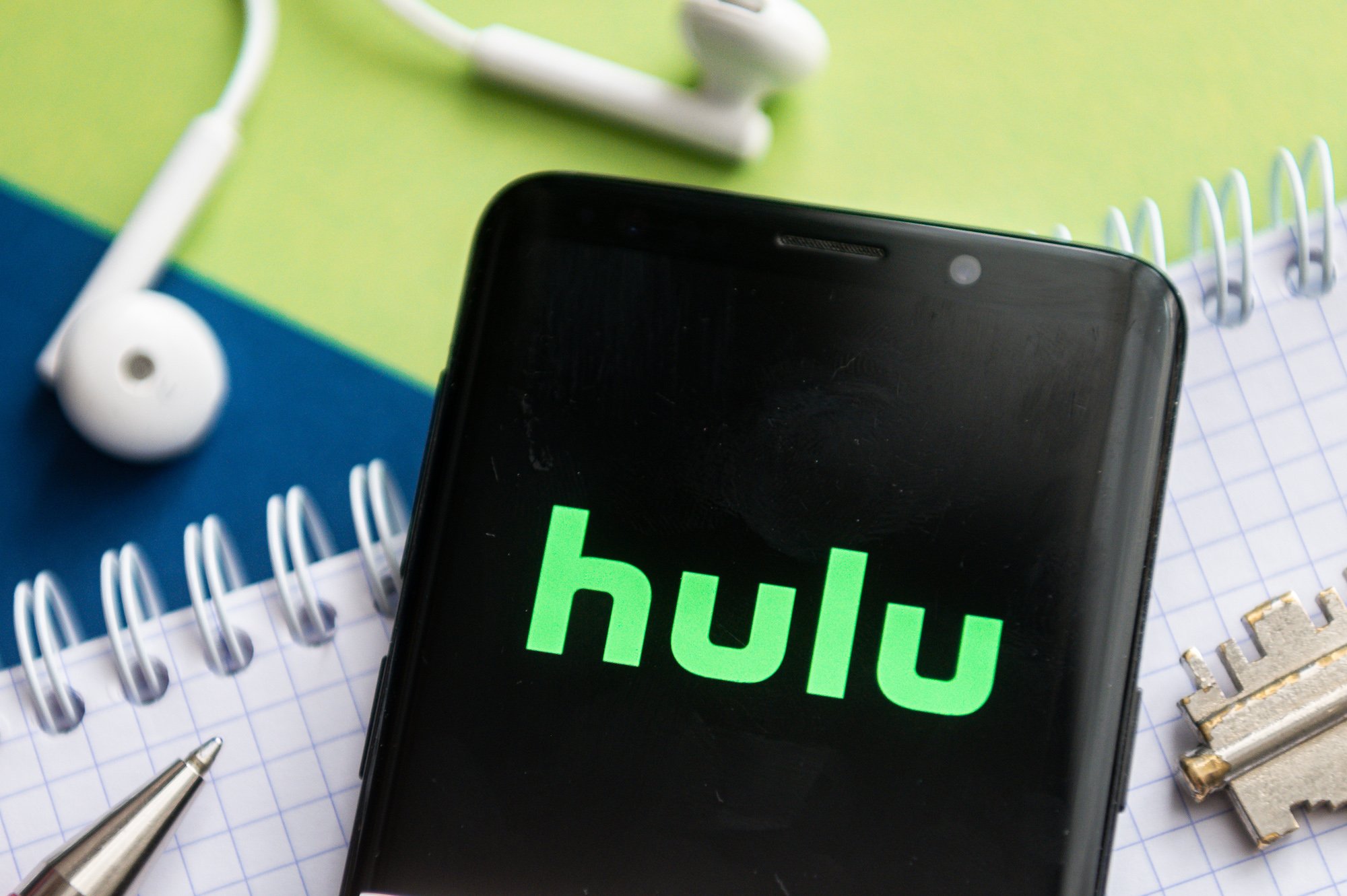 Hulu was launched in 2007 but didn't start picking up in terms of streaming royalty until recently. The service caters to every budget and offers the viewer a wide range of subscription packages. There are three plans with different pricing options for viewers to stream their favorite film content using Hulu. 
When you sign in, you get four options to choose from; Basic Hulu, Premium, Hulu Basic + Live TV, and Hulu Premium +Live TV. For the basic plan, you pay $5.99 every month. This amount makes Hulu the cheapest streaming service today. The basic plan supports ad content and gives you access to the service's on-demand programs. 
For the premium package, you pay $11.99 every month. The best thing about this package is that you can watch your shows without any ads interrupting while streaming for most of the service's on-demand content. The third package is called the Hulu Basic + Live TV. 
This package will set you back a cool $54.99 but gives you more than 65 channels such as Food Network, ESPN, and Disney Channel. The last plan is the Hulu Premium +Live TV, which will set you back $60.99 every month. You may also choose to have add-ons such as HBO, Showtime, and Starz to the package, which allows you to stream more content from the network add-ons.
What are the most popular shows on Hulu today?
Hulu offers a wide variety of shows ranging from action movies to romantic comedies. The top shows on the streaming service today include some of the most binge-worthy and prestigious series out there. The Handmaid's Tale is easily Hulu's best performing show as it is a significant player in the originals.
Other top contenders are Freaks and Geeks, which is a coming-of-age movie and has its original soundtrack. The show is famous for its relatability and comedic nature. You can also find Bob's Burgers on Hulu and the 90s hit sitcom Seinfeld, The Great, which speaks of the life of Catherine the Great and the hilarious adult animation Family Guy.
If you like to relive the teen dramas of the early 2000s, Hulu can take you down memory lane with Veronica Mars. Take a trip to the alternate universes with Futurama and Solar Opposites, which is the brainchild of half of Rick and Morty's creative team. You can also find hit shows such as Killing Eve, Normal People, Community, and PEN15.
Can you use Hulu even after canceling the subscription
If you want to cancel your Hulu subscription, the best way to go about it is through the Hulu website. Select the Login option in the top right corner, then select Account. Scroll to the bottom of the screen and click on Cancel, then click on Continue to cancel.
At this point, the service will offer to suspend your subscription and not charge you. However, if you're still interested in canceling your subscription, you should select No, Cancel Subscription, and that just about it.
If you cancel after you're billed for a new month, you can still retain access for the charged month until the cycle ends. 
Although you won't be watching for free since you've already paid for it, you won't lose any access to your shows and account until Hulu tries to charge you again the next month.