What Does Candace Cameron Bure Eat? She Shared Insight Into Her Diet and Exercise Routine
In an Instagram Live, Candace Cameron Bure talked about her diet and exercise routine. She eats a lot of vegetables, works out with a trainer, and gets plenty of sleep, but says everyone needs to find out what works for them.
Candace Cameron Bure is giving her fans a look into diet and fitness routine. In a recent video, the Fuller House star talked about her "food and fitness journey" and answered questions about her workouts and what she eats. She shared that she didn't learn to enjoy exercising until she was in 30s and that she figured out a diet that works for her after years of listening to her body. 
Candace Cameron Bure's diet is tailored to her needs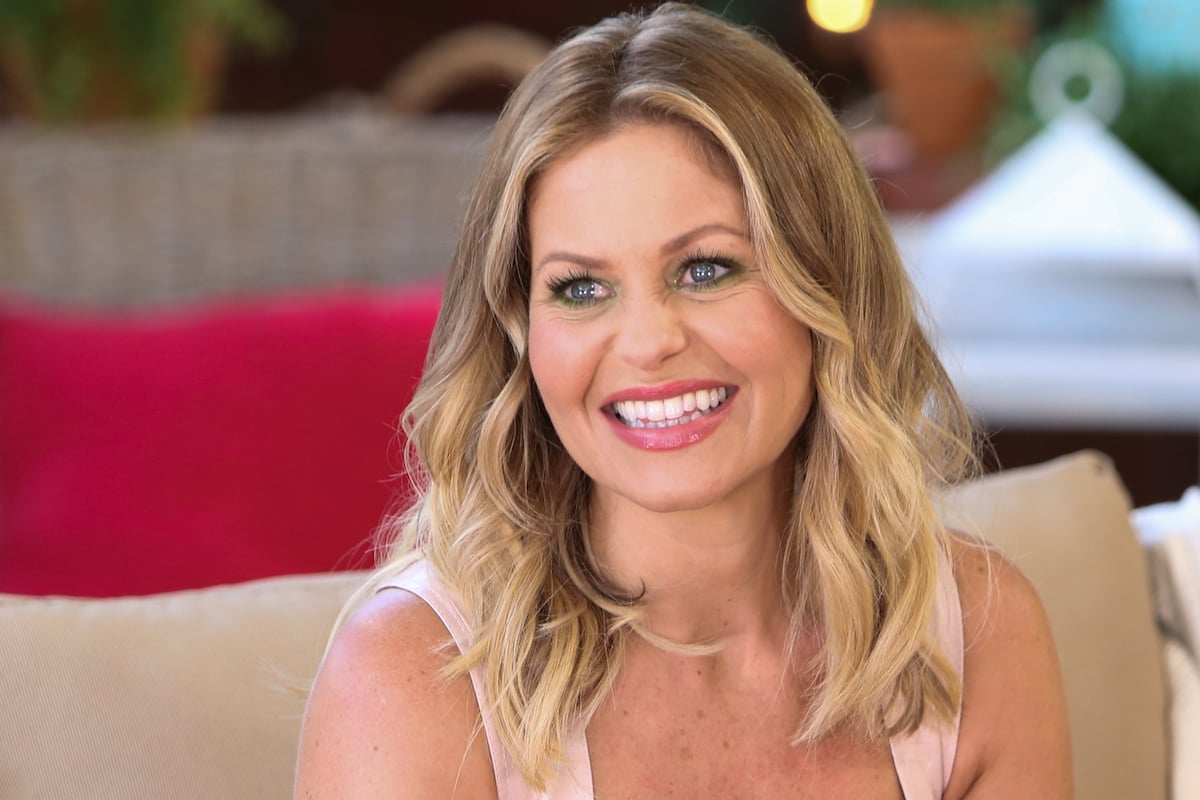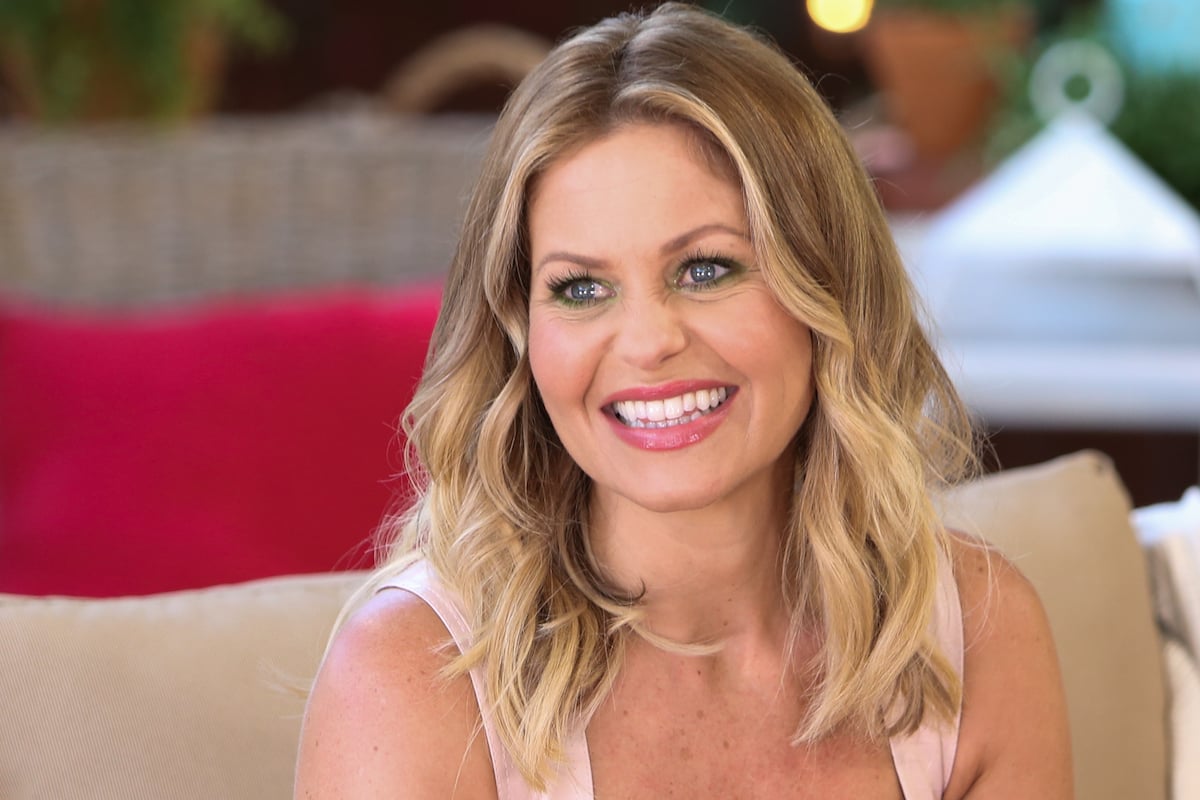 In the Feb. 7 Instagram Live, Bure shared that she gets a lot of questions from fans about what she eats. But she said she's been hesitant to share specific information about her diet because she is not an expert and believes that what works for her might not be right for someone else.  
"I don't talk a lot about diet because I truly believe everybody, every person, needs to know their own body," she said.
Over the years, Bure said she "just really paid attention to my body to learn what my body likes and dislikes." For her, that means a diet that's heavy on vegetables. She also eats a lot of fish and some lean protein, but only consumes beef about once a month. She indulges in the occasional glass of wine but doesn't drink soda or coffee. Bure also limits her sugar intake and tries to minimize how much gluten she eats. 
Bure says she doesn't count calories and does eat junk food — sometimes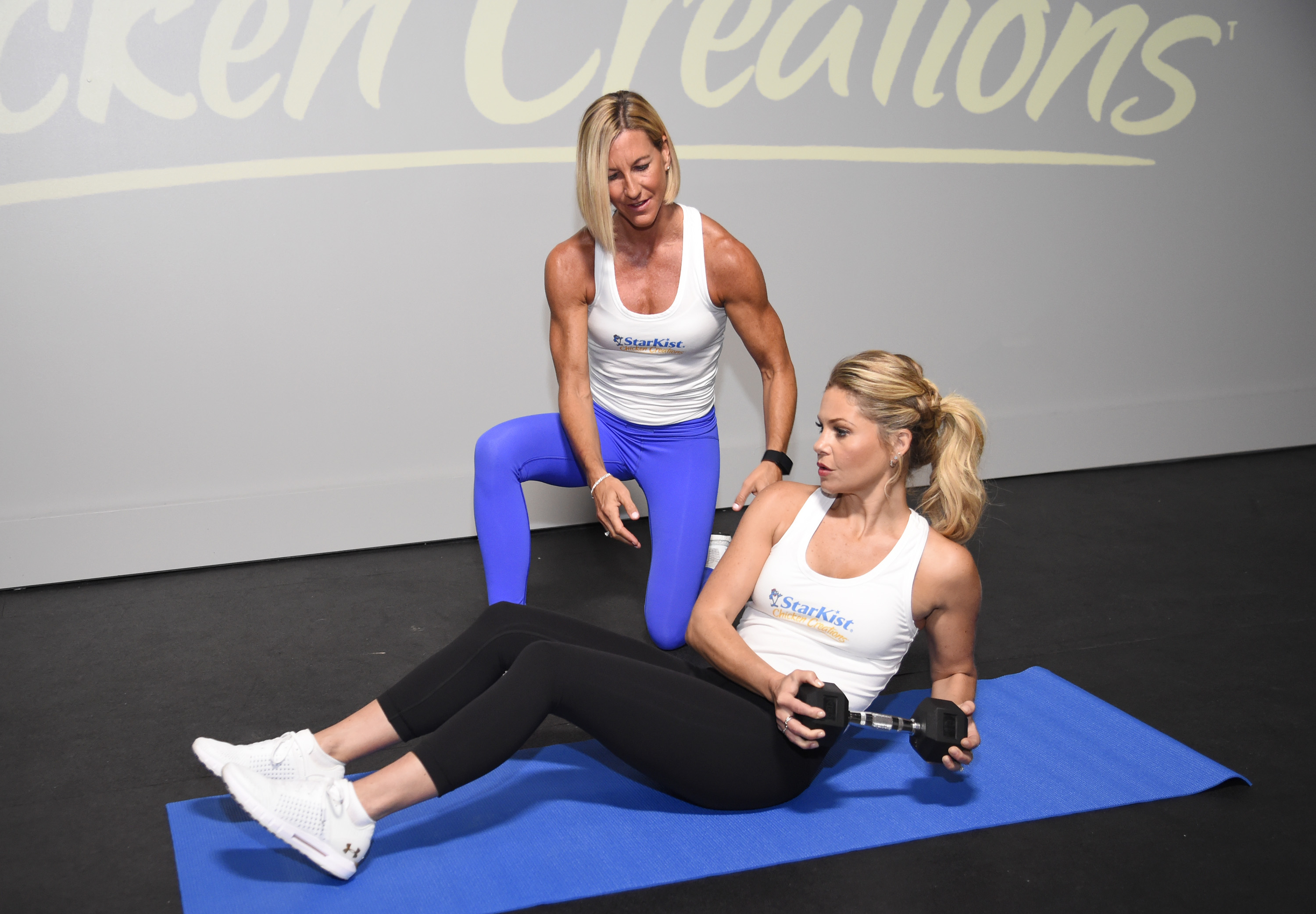 Another trick Bure relies on to keep her diet on track? Always being prepared with snacks "I pack food everywhere I go," she shared. She even brings healthy food with her when she's on set.
The Hallmark Channel star also revealed that she listens to her body when it comes to portions. 
"I do not count calories. I've never counted calories," she said. 
While Bure strives to eat healthy, she does sometimes have treats. "It's not like I don't eat junk food," she said. "I just don't eat [junk food] often." 
The 'Fuller House' star also revealed her fitness habits
Bure also opened up about her exercise routine, sharing that she "never enjoyed fitness" until she was in her 30s. Now, she works with trainer Kira Stokes. These days, Bure regularly posts about her workouts she does on Stokes' app. 
"She has really helped me sculpt my body," Bure said, adding that she tries to work out five days per week, though sometimes her schedule makes that impossible. 
While regular workouts are essential for the actor, Bure said she simply likes to move, whether it's using a hula hoop around the house or roller skating with her son Maksim. 
"There's all kinds of little fun ways you can incorporate exercise," she said.  
Finally, sleep is a key part of Bure's wellness routine. She said she strives to get 8 to 9 hours of sleep every night and shared she has trouble functioning when she gets less than 6 hours. 
"Sleep is a huge priority for me," she said.   
But when it comes to diet and exercise, Bure stressed that everyone is different. What works for her might not be right for someone else. 
"You have to find out what works for you," she said. 
Check out Showbiz Cheat Sheet on Facebook!