Candace Cameron Bure Heads Back to Work on Her New Hallmark Christmas Movie
Christmas is still six months away, but Candace Cameron Bure is already getting in the holiday spirit. The Hallmark Channel star has returned to work in Canada, where she is currently shooting new episodes of the Aurora Teagarden Mysteries for Hallmark Movies & Mysteries. Once that is done, she'll start work on her ninth Hallmark Christmas movie, If I Only Had Christmas. 
Candace Cameron Bure is an essential worker in Canada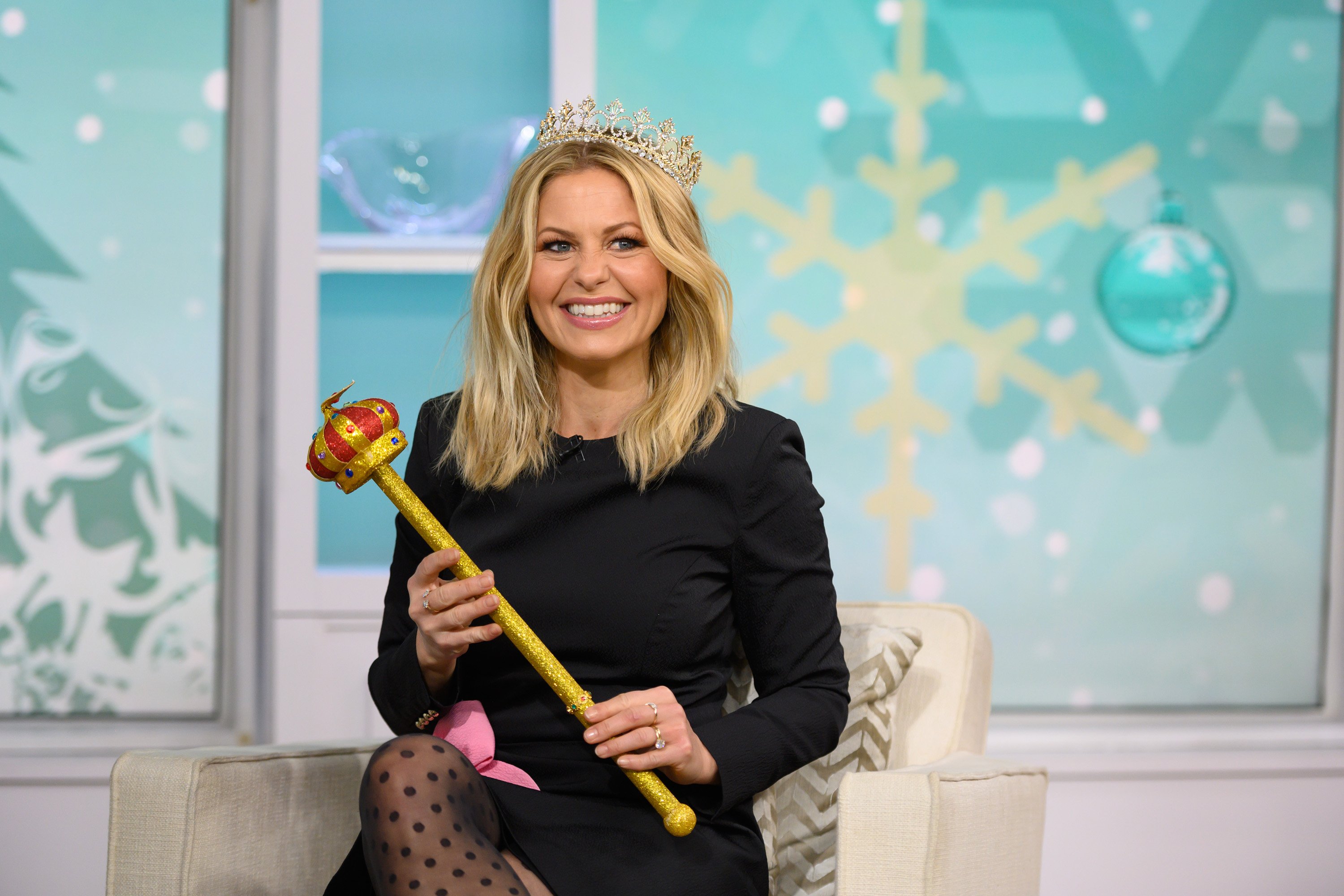 Currently, the U.S.-Canada border is closed due to the coronavirus (COVID-19) pandemic. But Bure and other performers have received permission to travel to the country because they are considered essential workers, as she explained to Entertainment Tonight. The film industry in Vancouver employs 700,000 people and contributes $3 billion to the economy, with 200 individuals working on the Aurora Teagarden film alone. 
"I'm so grateful that we're able to come up and work," Bure said in a video chat with her A Christmas Detour costar Paul Greene she shared to Instagram. "And again, for people who are wondering, we know the border is closed. But in British Columbia, the film industry is up and running. They have so many productions up here. And without their lead actors, they can't work on these films," she explained. "So that's why they are giving us the work visas to come up here … it's all government-approved. Don't come at us!"
Cameron Bure quarantined with Marilu Henner 
After Cameron Bure arrived in Canada, she was subject to a mandatory two-week quarantine before she could start working. She's been holed up with Marilu Henner, her on-screen mom in the Aurora Teagarden Mysteries. On the Fourth of July, the Fuller House star shared a video of the pair singing a patriotic song they composed while in lockdown.
During her chat with Greene, Cameron Bure explained that while working she'd normally travel between Canada and her home in Southern California, where her family lives. But because of the pandemic, she plans to stay in the country until she's done filming. 
"After I finish the Aurora Teagarden movie, then I'm going straight into the Christmas movie," she explained.
Hallmark stars will be staying safe on set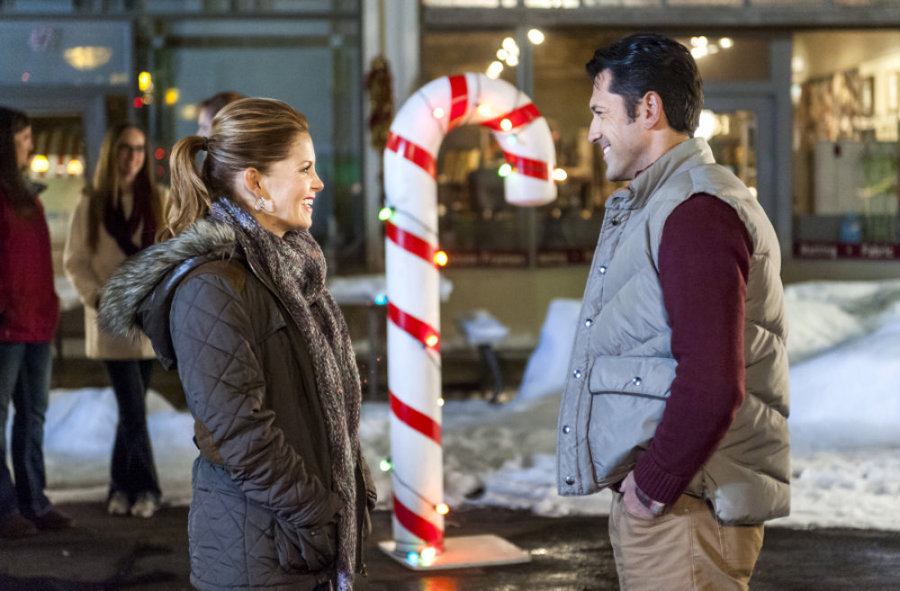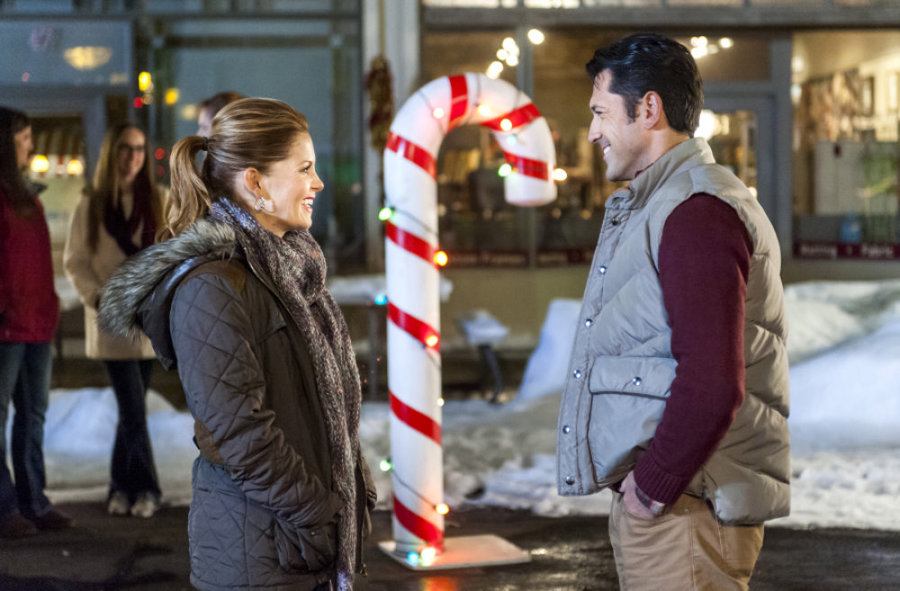 As Cameron Bure explained to ET, packing for an extended stay in Canada was pretty complicated. Worried that she wouldn't be able to get her favorite snacks while in quarantine, she decided to bring some supplies just in case. 
"The amount of luggage that I'm bringing is actually ridiculous," she said. "I have to bring everything with me, I can't go out. I can't even go to the grocery store, like, nothing. I have a whole suitcase that's just food, which sounds crazy!"
Once she's on set, things will look a little different, with new ways of working designed to keep everyone safe. "There are definitely new protocols we have to follow," she said. "The shooting schedules are taking longer. Because people can't all be in the same room together, so the process will just take longer." 
Check out Showbiz Cheat Sheet on Facebook!