Cannes Film Festival: Adam Driver Skipped the 'Annette' Press Conference, but There's a Good Reason Why
Annette was the first film to debut at the 2021 Cannes Film Festival. The whimsically dark musical stars Adam Driver, an actor who has nothing but admiration for the French film fest. Ironically, the Marriage Story star didn't attend the press conference held immediately after Annette's debut. But there's a good reason why.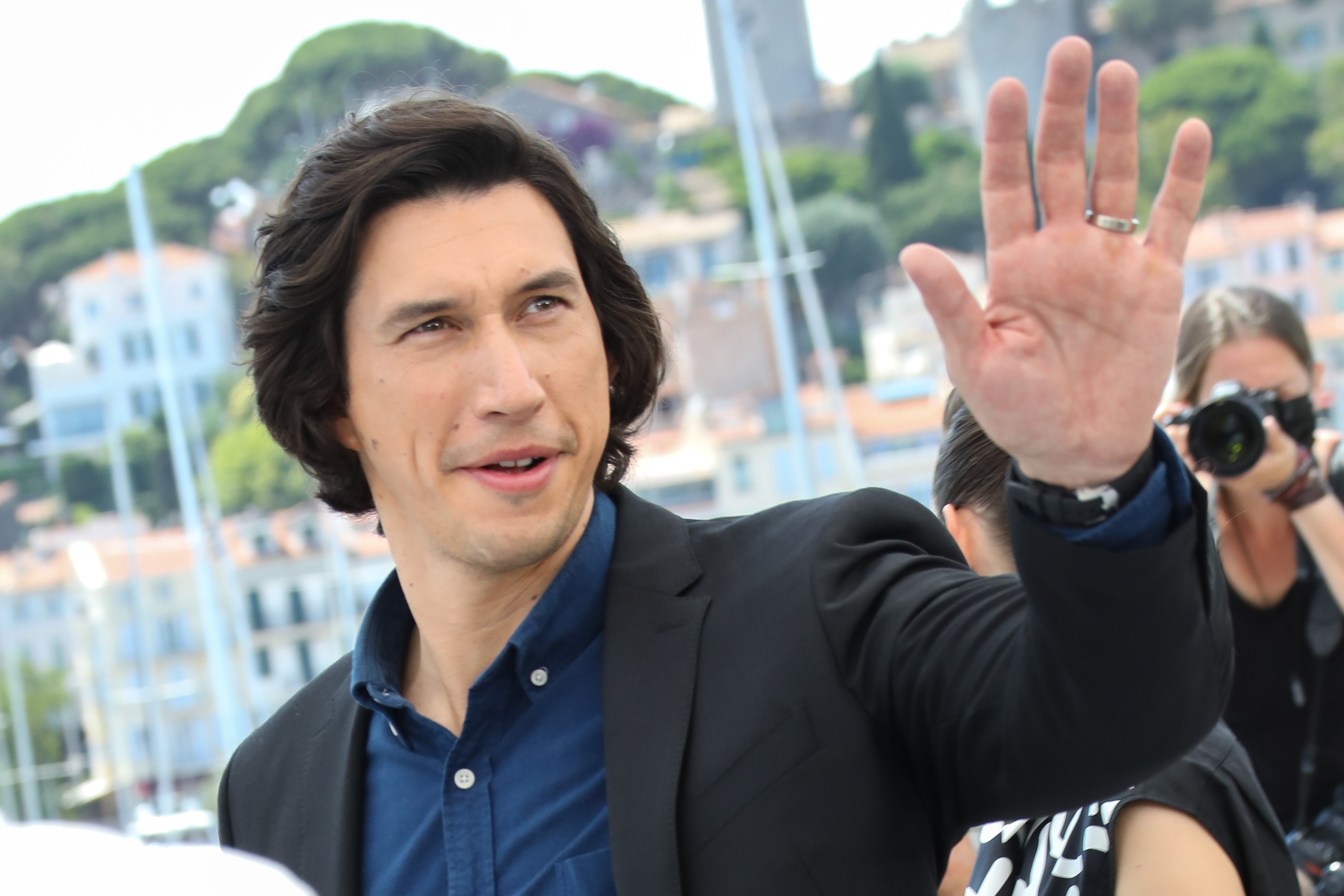 Cannes Film Festival 2021 movies
The Cannes Film Festival kicked off on Tuesday, July 6 after a nearly two-year break. Thanks to the coronavirus (COVID-19) pandemic, the festival did not happen last year. 
Aside from Annette, the other films showing at Cannes in 2021 include Ahed's Knee (Nadav Lapid), Bergman Island (Mia Hansen-Løve), Drive My Car (Ryûsuke Hamaguchi), Memoria (Apichatpong Weerasethakul), Mothering Sunday (Eva Husson), Neptune Frost (Saul Williams and Anisia Uzeyman), Red Rocket (Sean Baker), The Souvenir Part II (Joanna Hogg), Titane (Julia Ducournau), Vortex (Gaspar Noe), and The Worst Person in the World (Joachim Trier).
Adam Driver leaves Cannes Film Festival 2021 without attending 'Annette' press conference 
According to Showbiz 411, Driver "skipped town" and didn't attend the press conference that followed the Cannes screening for Annette. The outlet assumes Driver has obligations elsewhere, what with Noah Baumbach's latest movie shooting in Cleveland. 
But Showbiz 411 makes a good point — its unlikely the actor was unable to get a few days off to promote Annette. Driver did appear at the premiere, walking the red carpet and posing for photos. However when press time came, Driver was gone. 
Adam Driver doesn't find watching his movies' helpful'
Yes, Driver may have left because of prior commitments for Baumbauch's movie. But he's also not a prideful actor. Driver may have skipped the Cannes press conference because in his opinion, his job is already done.
RELATED: Adam Driver 'Hates' Watching All but 3 of His Movies Because of 'Girls'
Driver is notorious for not watching his movies. That attitude is no different for Annette. "I've seen myself on screen before, I don't have a phobia about it," the actor tells France 24. "[Watching the movies I'm in] doesn't seem to be helpful. My responsibility is when we were making it." 
In watching his movies back, Driver says he can't help but notice things he wants to change. "I try to set boundaries over what I can control and what I can't," he adds. Not watching his movies helps him avoid going past those boundaries.
In Driver's opinion, he's only responsible for "showing up and saying the lines." It's the director's role to decide the story the movie tells. 
'Annette' movie is a 'swoon of anxiety and rapture'
Directed by Leos Carax and starring Driver and Marion Cotillard, Annette is a musical tragedy about an aggressive comedian with a fading career who falls in love with Ann, his charismatic polar opposite. Their relationship quickly turns tragic when a pregnant Ann starts having visions of Henry mixed up in a #MeToo case. 
As The Guardian describes it, Annette is a "swoon of anxiety and rapture" that would easily fit the bill as a concept album or a Broadway play. "Annette is a forthright and declamatory and crazy spectacle," the outlet continues.
The Hollywood Reporter feels differently about the film. Annette's 160-minute runtime and "meandering" makes it hard for a "sizable portion" of the Academy of Motion Picture Arts and Sciences to engage. See Annette for yourself on Aug. 6, 2021.