We Can't Un-See Billie Eilish as These Iconic Disney Characters
Billie Eilish transforms into a Disney princess for her Disney+ concert experience, Happier than Ever: A Love Letter to Los Angeles. For fans, there are a few already created Disney characters that share similarities with this singer.
Here are a few fan comparisons between Eilish and animated Disney characters.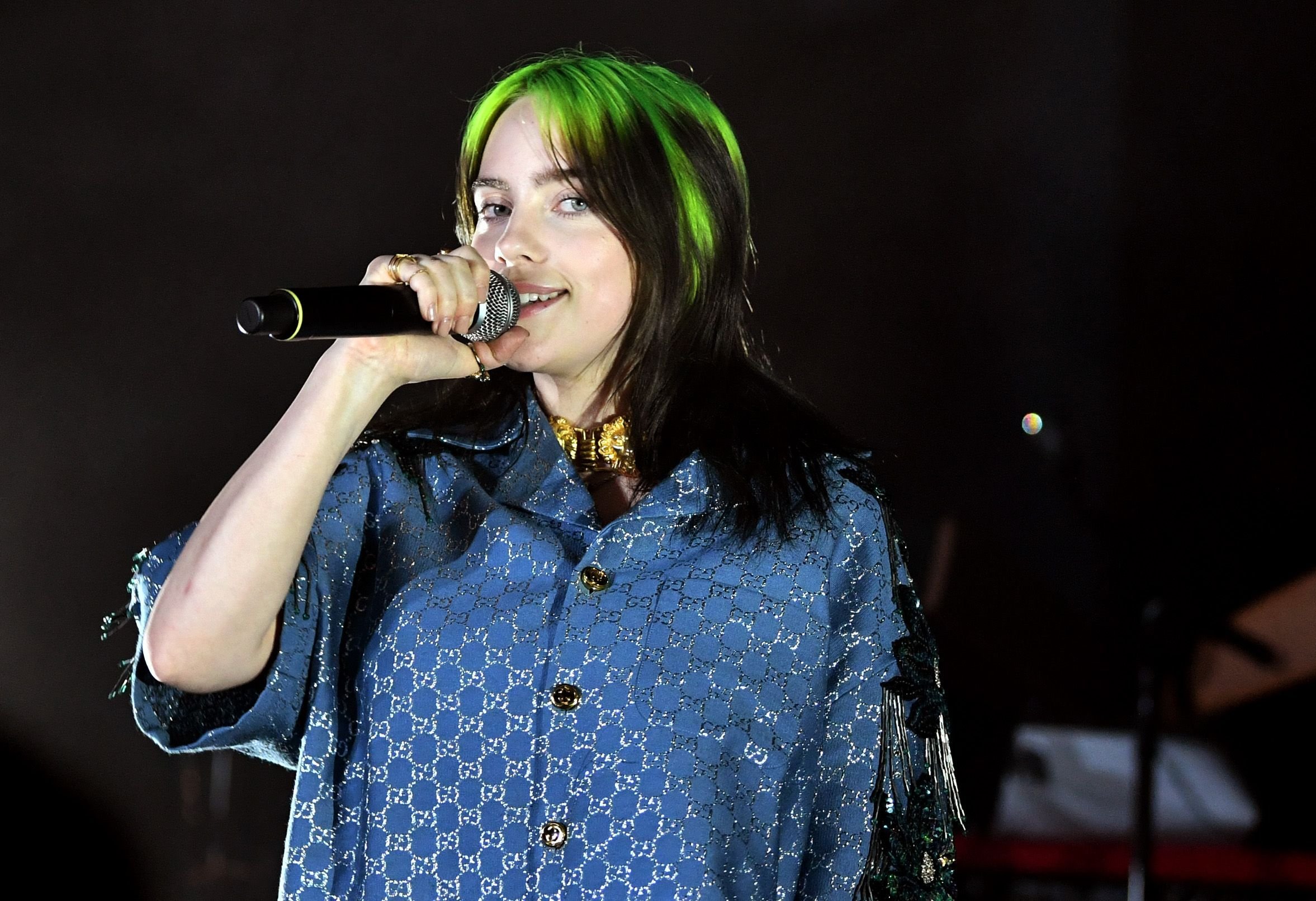 Billie Eilish created 'Happier Than Ever: A Love Letter to Los Angeles' for Disney+
Eilish is known for her chart-topping songs like "Bad Guy" and for snagging several Grammy Awards since the debut of her album, When We All Fall Asleep, Where Do We Go. In 2021, this artist released another studio album, this one titled Happier Than Ever.
This artist is partnering with the Walt Disney Company and their subscription service, Disney+, to bring a live concert experience to fans worldwide. Happier than Ever: A Love Letter to Los Angeles debuts on Disney's streaming platform in September 2021.
"Disney is incredibly iconic, so to collaborate on something like this is a huge honor," Eilish said in a statement, according to Pitchfork. "To be able to present my album in this way and dedicate it to the city that I love and grew up in is so exciting to me. I hope you love it."
Billie Eilish shares similarities with several Disney characters
Although Eilish has not yet voiced an official Disney princess, some fans noticed similarities between the "Bad Guy" singer and Disney characters. With her blonde hair, this artist shares physical similarities to Aurora from the animated film Sleeping Beauty.
Eilish is a firm advocate for the environment. As a result, fans also imagine her as the unofficial Disney princess, Kida Nedakh of Atlantis: The Lost Empire. Kida advocates for her people and the protection of sacred artifacts.
With her activism and the "All the Good Girls Go to Hell" video, Eilish also shares her love for animals and raises awareness regarding climate destruction. Because of the similarities between this singer and Kida, some fans created drawings of Eilish in this new role, as seen on Reddit. 
Billie Eilish turned into an animated character for her Disney+ special
As seen during the trailer for her Disney+ concert film, Eilish herself transforms into an animated Disney character. While talking about an idealized version of herself, there are clips of this princess version of Eilish. Of course, this artist (in human form) performs songs off of her recently released album.
This artist has not yet shared which Disney character is her favorite, although other celebrities shared their love for some Disney princesses. During one video clip, Chris Evans shared that he related to Belle from Beauty and the Beast. For another interview, Zendaya revealed that Ariel from The Little Mermaid is one of her favorites.
Happier Than Ever: A Love Letter to Los Angeles premieres globally Sept. 3. To learn more about Disney+ and to subscribe, visit their website.
RELATED: Billie Eilish Isn't the Only Grammy Award-Winning Artist With a Live Concert Experience on Disney+