Captain America Chris Evans' Gesture to A Real-Life Hero Just Proved Once Again Why He Is Our Favorite Avenger
Captain America star Chris Evans just proved once again why he is our favorite Avenger. The actor, better known as Steve Rogers, a.k.a. Captain America, in the Marvel Cinematic Universe, recently praised the heroic efforts of a six-year-old boy from Wyoming named Bridger Walker. Evans sent Walker a heartfelt video on social media after saving his younger sister from a dog attack and promised to send the young boy an official Captain America shield for being a true "hero."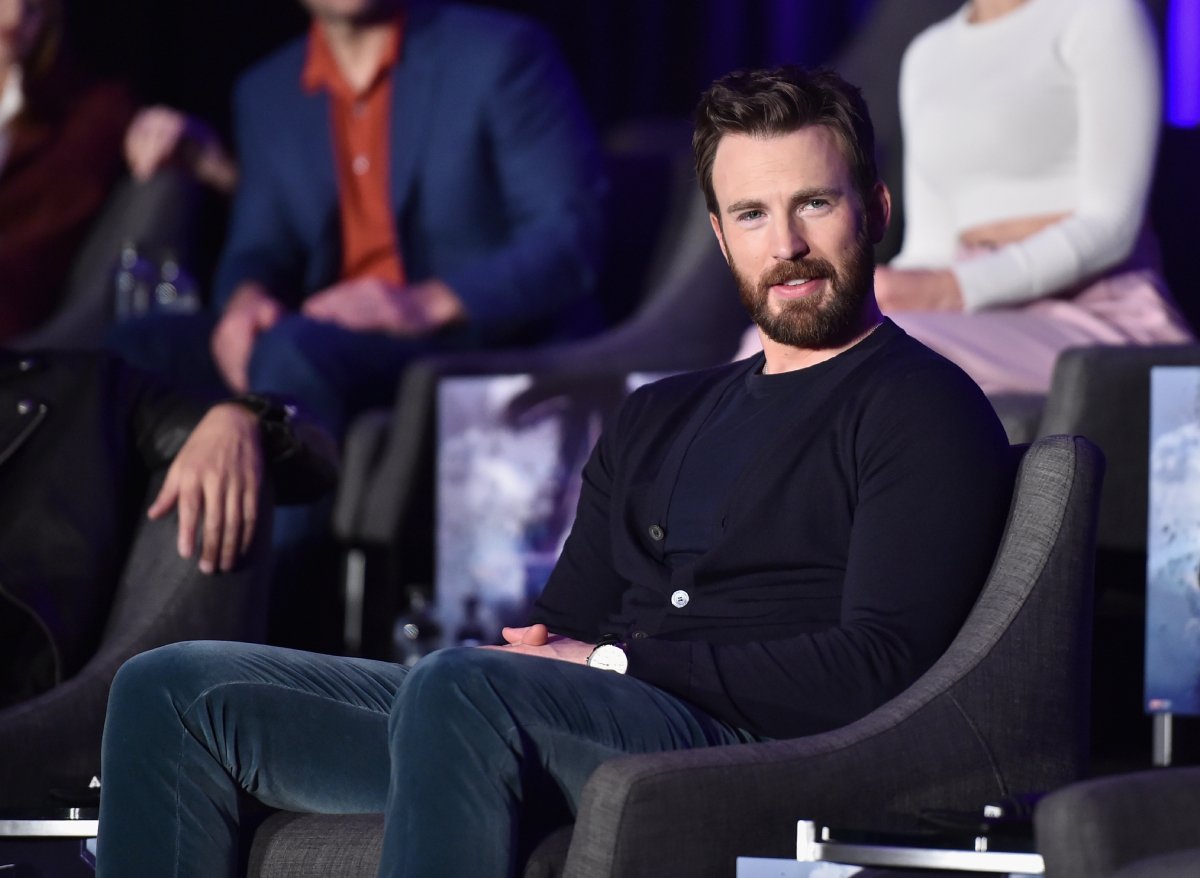 Inside Bridger Walker's heroic act
Walker made headlines this week when he bravely saved his younger sister from a dog attack.
The incident happened after a German shepherd aggressively charged his four-year-old sister. Without hesitation, the six-year-old stepped in front of his sister and got mauled by the dog.
Walker was sent to the hospital where doctors gave him 90 stitches to seal up the wound on his face. Although it will take him a long time to recover, Walker later shared that he has no regrets.
"If someone had to die, I thought it should be me," he stated.
Walker's heroic act made headlines across the country and prompted a response by one of his favorite Marvel heroes, Captain America.
Captain America Chris Evans sends Walker a special message
After reading about Walker's bravery, Evans recorded a video that he sent to the boy's family. In the clip, which Walker's aunt shared on social media, Evans told Walker that he is a "hero" and acted "so selfless" to save his sister.
"I read your story, I saw what you did. I'm sure you've heard this a bunch of times over the last couple of days. But, let me be the first one to tell you, 'Pal, you're a hero,'" Evans shared.
The actor, who stepped away from his role as Captain America after Avengers: Endgame, said that he is going to send Walker an official shield, just like the one he used on the big screens.
He also encouraged Walker to stay strong throughout his recovery and told him that he is sure he'll make it through because "there's not much that could slow you down."
While Walker was probably thrilled by the video Evans sent him, the Endgame star wasn't the only celebrity who reached out with words of support.
Celebrities join Evans in praising Walker's heroic act
In addition to Evans, several celebrities took to social media to praise Walker for his bravery. This includes Mark Ruffalo, who Marvel fans know better as Bruce Banner, a.k.a. The Hulk.
Like Evans, Ruffalo told Walker that he respects his "courage" and his "heart." He also stated that "people who put the well beings of others in front of themselves are the most heroic and thoughtful people I know."
This, of course, is not the first time Evans has sent messages of inspiration to children. Over the years, Evans has made it a point to cheer up his younger fans and has even read storybooks online.
Although Evans' work with children is one of the reasons he is one of the most popular faces in the MCU, the actor recently hinted that he might be getting into politics.
Chris Evans voices his opinion on the political process
This week, Evans launched a website aimed at encouraging people to get involved in the political process. The site is called A Starting Point and features video messages from over 150 politicians talking about current issues in the US.
In a video posted to social media, Evans revealed that the idea for the project came to him when he found himself doing his own research on political issues back in 2017. The actor quickly found himself sifting through a "mountain of information" and thought that there could be a better way to get to what he needed.
"I was watching the news and there was something I didn't understand, and I went to Google it. And right away I was in the weeds," he explained. "There was just this mountain of information to sift through. And I thought, 'What if there was a way that I could get not only concise answers to common questions but get the answers from the elected officials themselves?'"
The website tackles some serious topics in the political landscape, including immigration, economics, and education. Each topic features politicians from both sides of the aisle explaining the issue in their own words.
Evans went on to say that he hopes the website will encourage people to get involved in current issues and have a better understanding of what's going on in Washington.