Captain America: Was the MCU's Steve Rogers Born on the 4th of July?
Fans love Chris Evans' portrayal of Captain America. But was the patriotic Marvel hero really born on the 4th of July?
Captain America first appeared in Marvel Comics way back in 1941. And, of course, the character has become even more popular since Chris Evans began playing him in the Marvel Cinematic Universe. But even hardcore fans of both versions of the character might not know one key detail in Steve Rogers' history. One commonly held belief is that the Star-Spangled Man himself was actually born on the Fourth of July. But is it true?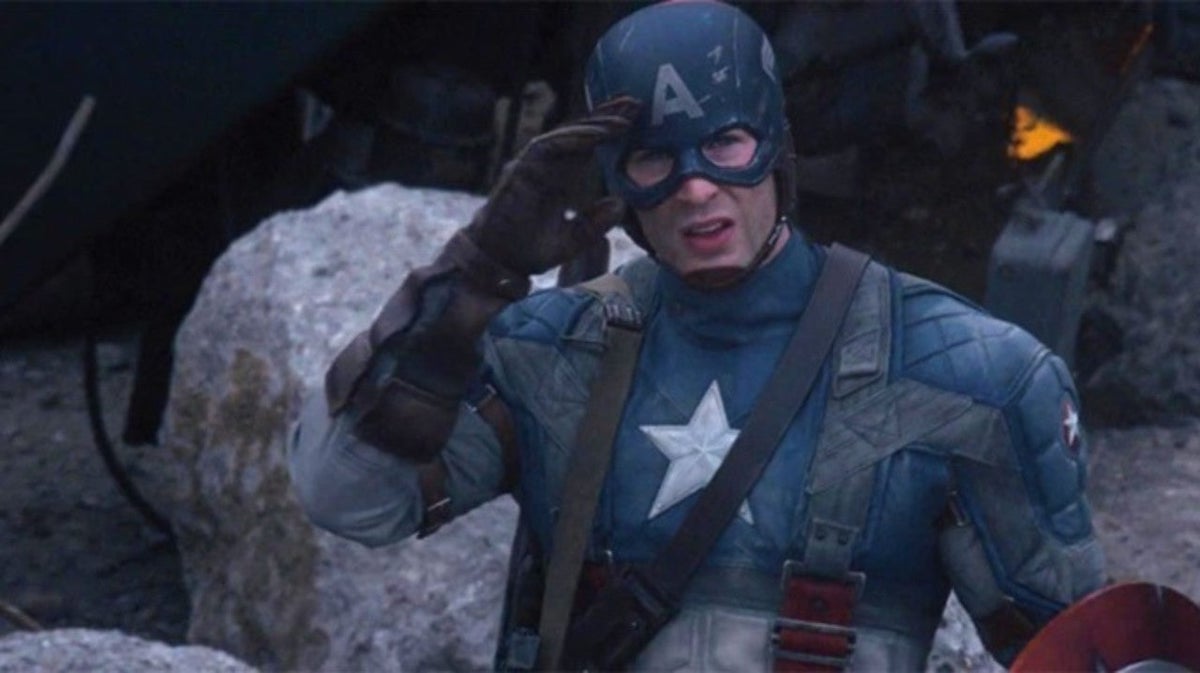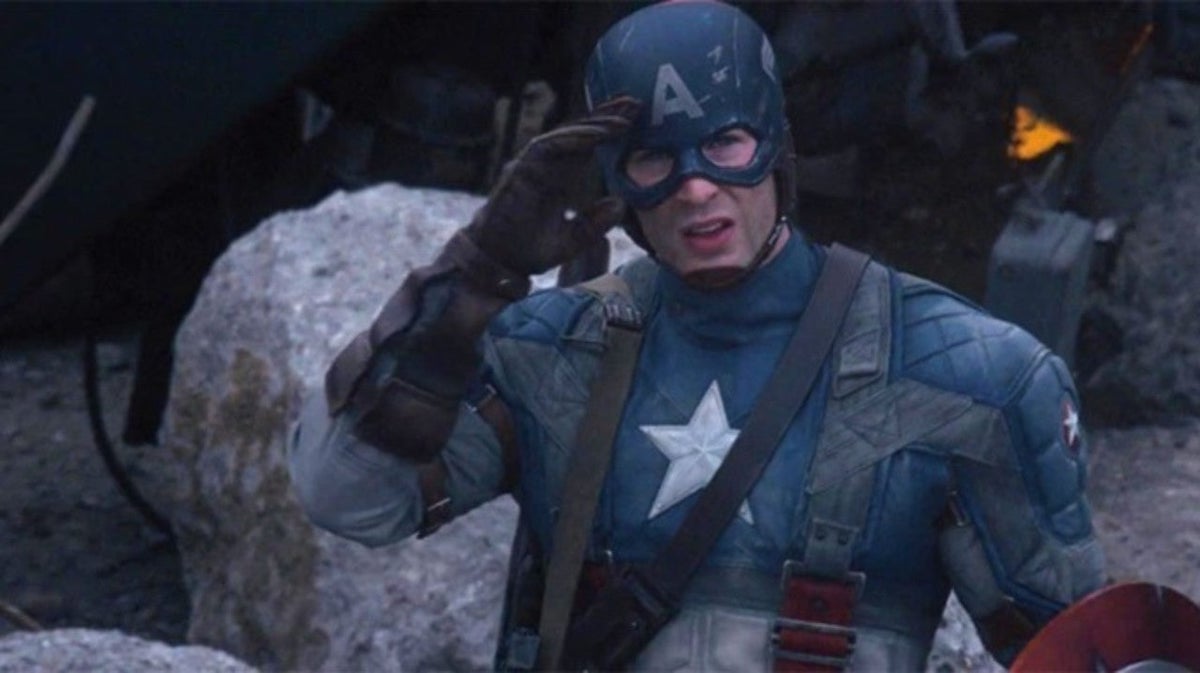 Chris Evans brought Captain America to life on the big screen
It seem unfathomable now, but before the MCU launched with Iron Man, Captain America wasn't considered top-tier Marvel. Unless fans followed the comics, they likely didn't have a ton of familiarity with the character. And the most notable film adaptation was the 1990 film starring Matt Salinger and Ronny Cox. So the bar wasn't necessarily high for the MCU's version of the character. And Marvel Studios more than cleared it.
In fact, Evans' performance as Captain America has made him arguably one of the most beloved superhero movie characters of all time. Along with Robert Downey Jr.'s Iron Man, Evans carried the MCU for three phases, concluding with the exit of both characters in 2019's Avengers: Endgame. Throughout his run, Steve Rogers embodied not only a sense of morality, perseverance, and idealism but one of patriotism as well.
Is the 'Star-Spangled Man' really born on Independence Day?
So it's only fitting then Steve Rogers was indeed born on July 4, 1918, at least in the MCU. That detail is visible early on in Captain America: The First Avenger when Steve's application to join the U.S. Army is briefly on screen. Likely, the movies never wanted to draw too much attention to Cap's birth date for fear it would come off as too hokey. But as an Easter egg, it's a fun nod to the character and a testament to his love of country.
The MCU does indeed touch on Cap's comic book roots, as the first film sees him used as a propaganda tool. And indeed, later MCU movies do tap into the more dated elements of the hero. This especially occurs when the more enlightened, world-wearier Steve encounters his younger self in Avengers: Endgame. As directors Joe and Anthony Russo point out, his catchphrase "I can do this all day" works in several different ways.
Steve Rogers isn't the only Captain America in the Marvel Cinematic Universe
Thankfully, being born on July 4 isn't a prerequisite to carrying the mantle of Captain America. As MCU fans know, Sam Wilson (Anthony Mackie) just ascended from Falcon to full-on Captain America. The character was a key ally for Steve in the movies. And The Falcon and the Winter Soldier made his next-generation version of Cap official.
Of course, Sam only assumed the role of Captain America in the Disney+ series' final episode. So it remains to be seen how his story will play out, though Mackie confirms his Cap will be "very different." Reports of a Captain America 4 film starring Mackie have circulated. But Marvel has yet to officially announce the project. In any case, it's safe to say Steve's legacy will continue to impact the MCU.