'Captain America' Star Chris Evans Literally Emailed Every Member of Congress for His New Website
Chris Evans is most known for playing Captain America in the Marvel Cinematic Universe, but he doesn't just play a patriot on-screen. The actor recently launched a new website aimed at fostering civic engagement, and he emailed every member of Congress asking them to contribute to the bipartisan project.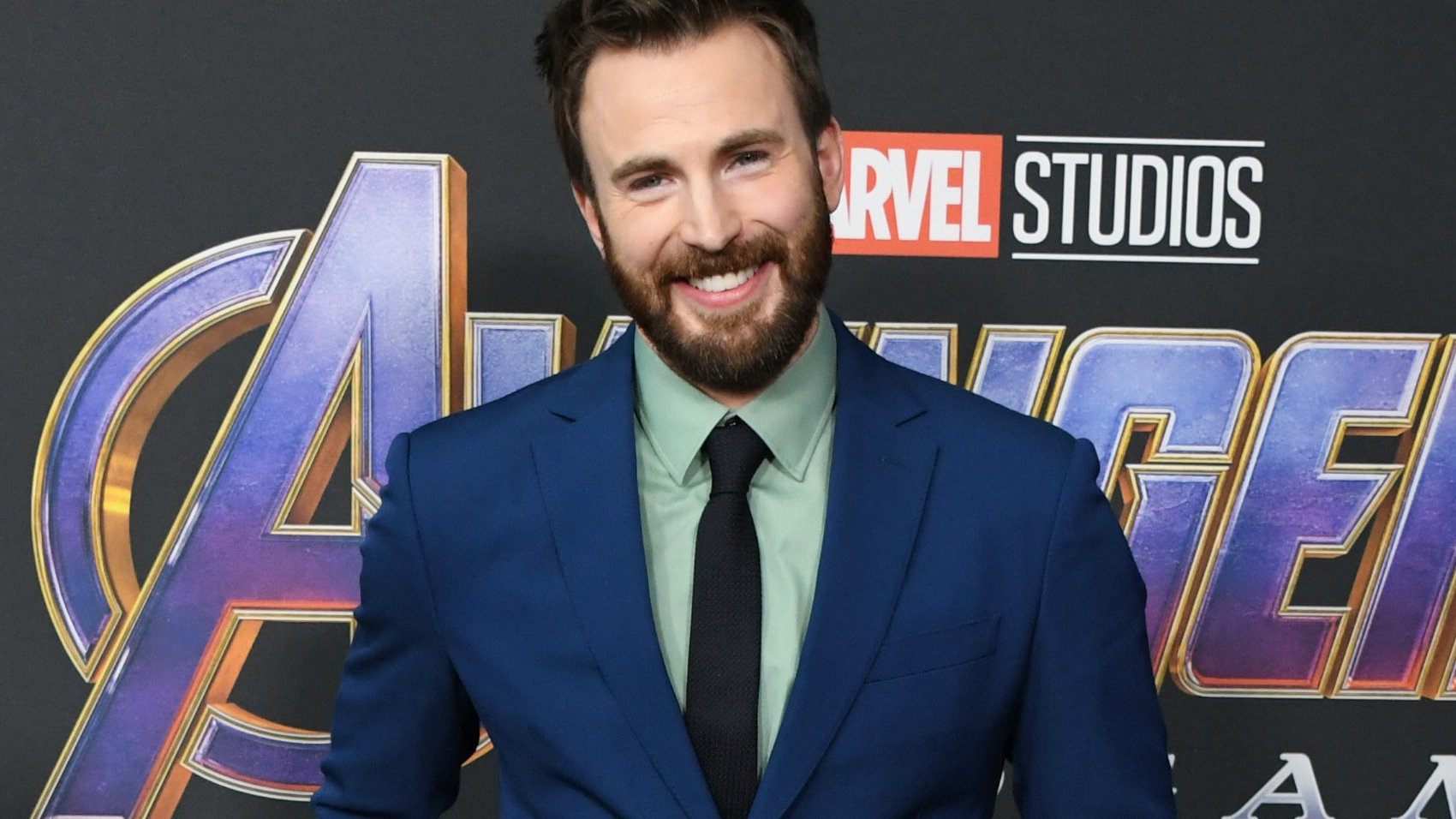 Chris Evans launches his new website
On July 14, Evans officially launched his new website, A Starting Point. The project is meant to promote political discourse and create a bridge between government officials and the communities they serve.
"A Starting Point is a video-based civic engagement platform created by Chris Evans, Mark Kassen, and technology entrepreneur Joe Kian," the website reads. "ASP's mission is to create a bipartisan channel of communication and connectivity between Americans and their elected officials with the goal of creating a more informed electorate."
The 'Captain America' star strives to promote civic engagement
When it comes to politics and elections, a lot of important issues can get lost in the shuffle of talking points and campaign strategies. But as reported by Wired, with A Starting Point, Evans hopes to "create informed, responsible, and empathetic citizens" and "reduce partisanship and promote respectful discourse." On his Twitter and Instagram pages, the Captain America star posted a video encouraging his followers to visit the website and get involved in these important political discussions. 
"Just a friendly reminder that A Starting Point, the civil engagement project that I've been working on for the last couple years, launches today," Evans says in the video. "If you get a chance, go by and check it out. We hope it can create a little more connectivity between elected officials and their constituents, maybe demystify some issues that people may find daunting. An engaged electorate will create a government [that] more accurately reflects who we are and what we need."
Chris Evans emailed every member of Congress asking them to get involved
While Evans was filming Avengers: Infinity War, he started researching immigration policies and was floored by all the differing and lengthy resources he found online. It was then that Evans and A Starting Point co-creators Kassen and Kiani decided to create a resource that would provide factual and easy to understand policy information that would come directly from legislators. Evans then sent a video to every member of Congress, asking them to participate in his project. 
"It's a one-stop-shop for simple, digestible information from people who know best," Evans says in the video. "I want to make it clear that this website has nothing to do with my political opinion. It's not about my political opinion. This is about yours. This is a chance for you to talk about issues that matter to you."
Evans told Wired that the email was dismissed by "the majority of people, on both sides of the aisle," possibly because it landed in their spam folders or because their staffers thought it was a joke. But soon after, he took a trip to Capitol Hill and met with legislators himself. Since then, he and the website's co-creators have been making regular trips to the capitol to collect videos and interviews with elected officials from both sides of the aisle. 
The interviews, which Evans conducted himself, are now available to view on A Starting Point.