Captain Glenn From 'Below Deck Sailing Yacht' Would Be Most Prepared for 'The Perfect Storm'
'Below Deck Med' deckhands Bobby Giancola and Colin Macy-O'Toole pondered the question: which captain would be able to endure the most serious weather event? Both deckhands agreed that Captain Glenn from 'Below Deck Sailing Yacht' would be up for the challenge.
Below Deck captains encounter rough and sometimes dangerous weather, but is there one captain who could endure something similar to the 1991 "No Name Storm" that became The Perfect Storm?
Deckhands Bobby Giancola and Colin Macy-O'Toole from Below Deck Mediterranean think Captain Glenn Shephard from Below Deck Sailing Yacht would be the most prepared for extreme weather.
Unfortunately, the true story of the Andrea Gail fishing boat, which encountered the collision of Hurricane Grace and a front from the north, ended with no survivors. But Giancola and Macy-O'Toole think Shephard has the skills to confront wicked weather.
Captain Glenn's sailing expertise gives him an advantage
Given the choice of the three Below Deck captains, both deckhands shared why they think Shephard could get through extreme weather conditions. "I would have to say Glenn because he deals with wind and the sails," Macy-O'Toole told Showbiz Cheat Sheet.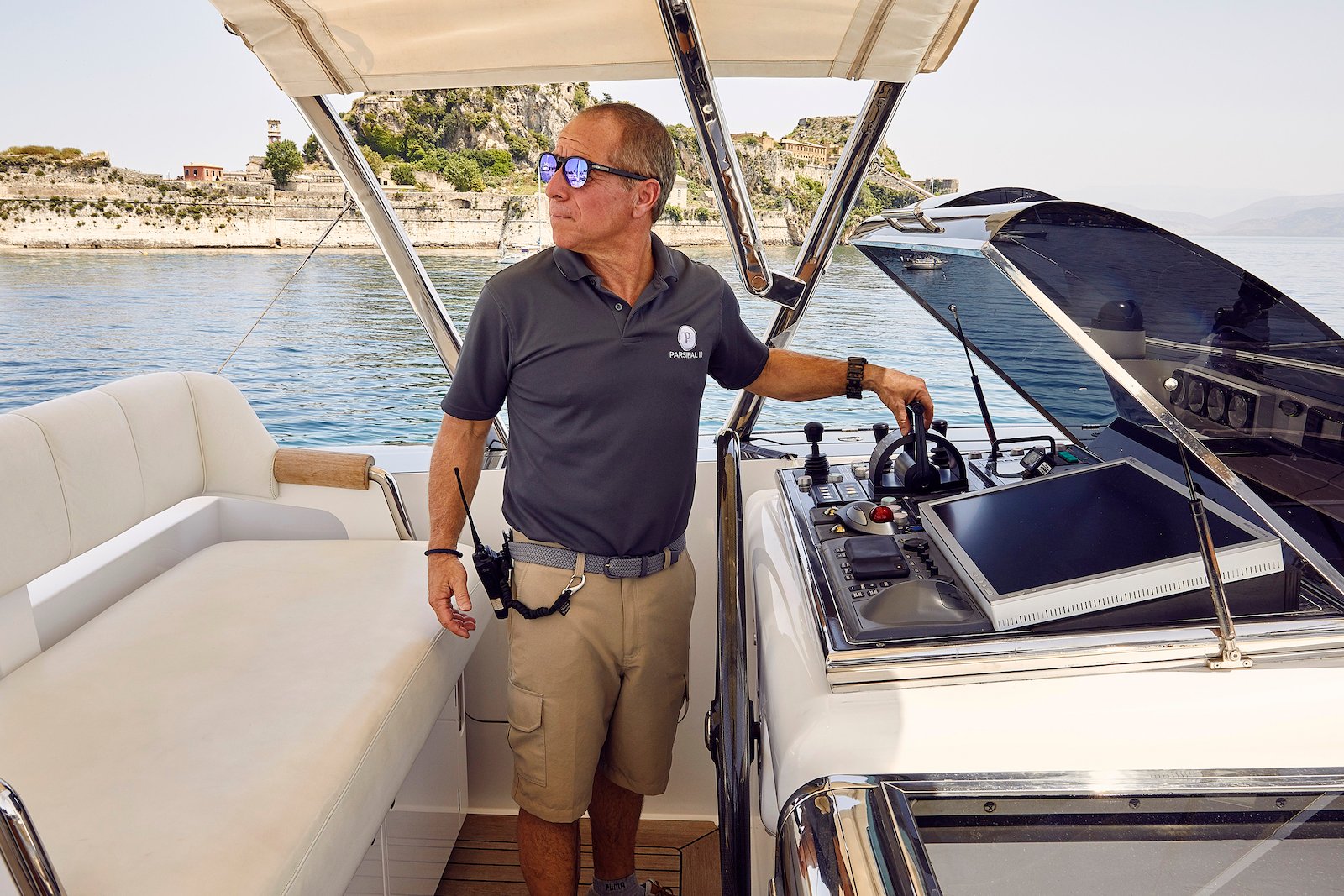 "That's what I was gonna say," Giancola added. "I don't know sailing. But I feel like sailing is harder because you're at the whim of the wind. Also, you've got to be able to control the sail and all the things that are needed to run it properly."
"Yeah, I feel like he would know more of the physics," O'Toole said.
Parsifal III encounters wild weather on 'Below Deck Sailing Yacht' Season 3
The Below Deck Sailing Yacht trailer doesn't tease weather as extreme as what the Andrea Gail faced, but it appears that Shephard hits rough weather. "When you go sailing, you never really know what the conditions are going to be like," Shephard says in the Below Deck Sailing Yacht Season 3 trailer. "If it was easy everybody would be doing it."
Parsifal III is "underwater" at one point during a sail. Wild winds are seen whipping across the deck before dawn and Shephard has to prepare the crew for rough seas ahead. "The most important thing especially for tonight is just to be vigilant," he says. "The moment you think should I get them up, come and get us up."
Cameras shake, capturing the boat rocking in the middle of the night. Deckhand Tom Pearson thinks the boat is dragging anchor and first mate Gary King races to the deck. "It's about as serious as it gets," Shephard reacts.
Captain Sandy encounters wild weather in the Med
Captain Sandy Yawn from Below Deck Med said the Med is especially unpredictable and even has a phenomenon called "medicanes" that seemingly come out of nowhere. In a 2019 interview with Showbiz Cheat Sheet, Yawn recalled experiencing 70 to 100 knots of wind during a clear day in the Med.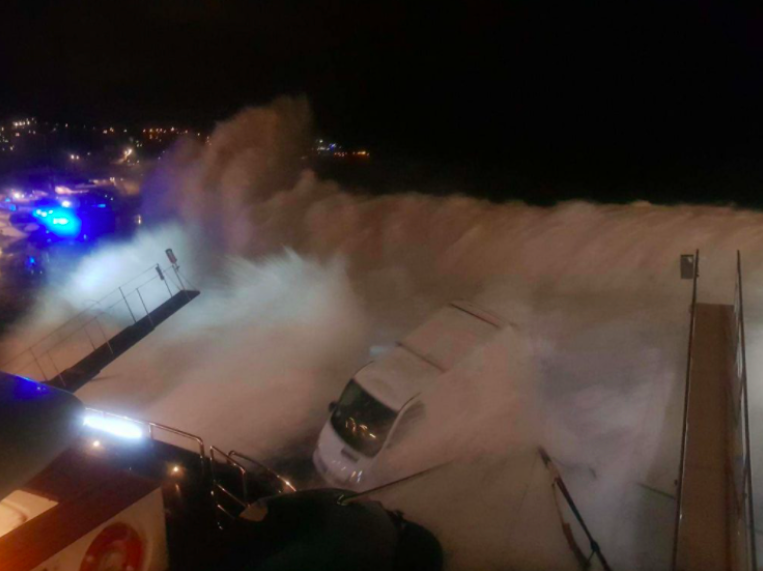 "It's like the mountains burped," she recalled. "It's so weird. It was 100 knots of wind for 15 minutes. But then it calmed right now. But the Med is really unpredictable." Yawn shared a photo of Sirocco during an especially dangerous moment while the superyacht was docked. She said the boat was still seaworthy after the battering.
Below Deck Sailing Yacht Season 3 premieres on Monday, Feb. 21 at 8 p.m. on Bravo.