'Captain Marvel 2' Has Cast Its Villain and Fans Are Convinced She's an X-Men Member
Captain Marvel 2, the Marvel film that will be directed by Candyman's Nia DaCosta, is shaping up. The news has been revealed that the film has tapped Zawe Ashton to play the antagonist that will go up against Brie Larson's Captain Marvel / Carol Danvers.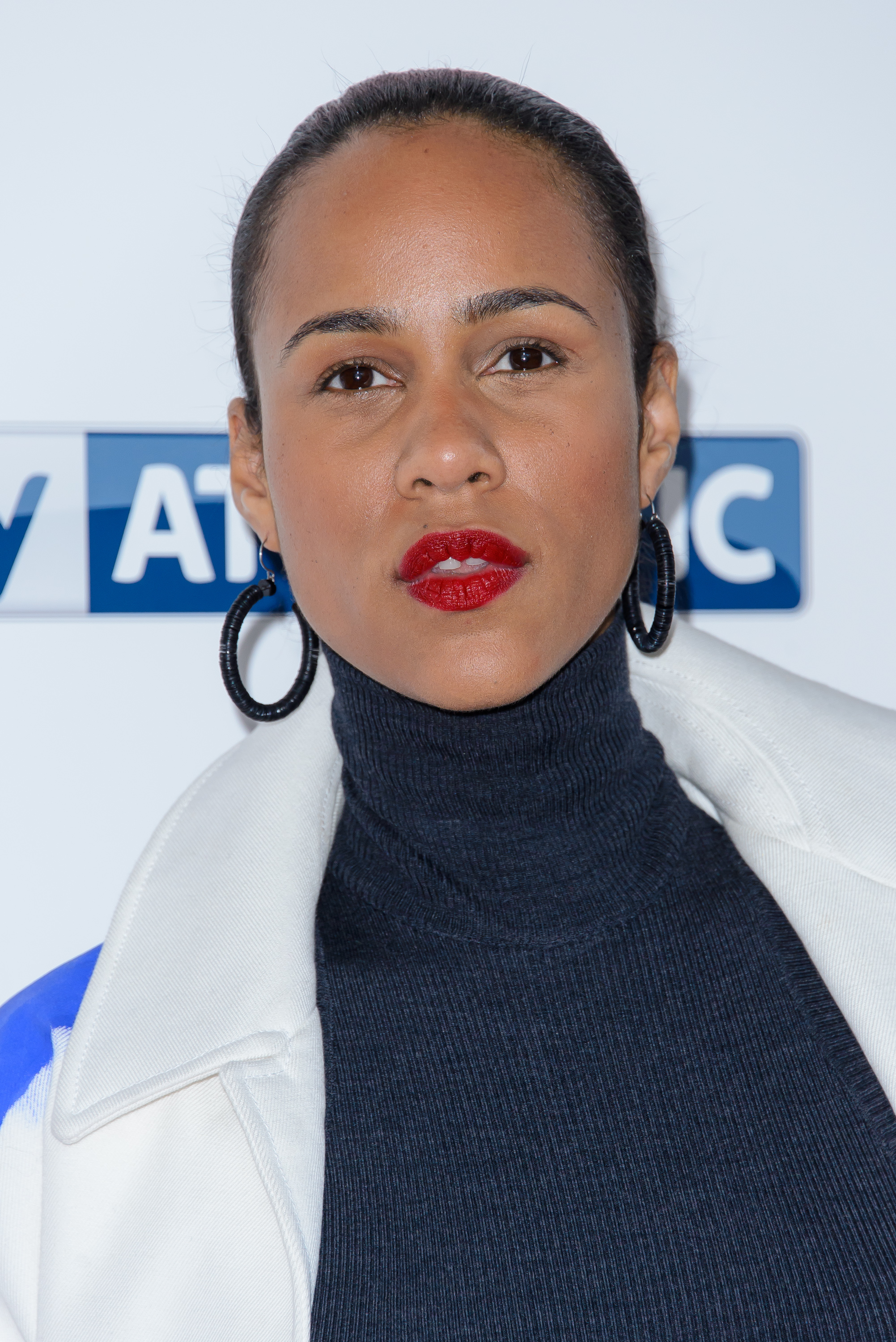 'Captain Marvel 2' villain will be Zawe Ashton
Aside from Larson reprising her role of Carol Danvers, the film will see the Marvel Cinematic Universe movie debuts of two MCU Disney+ series: Teyonah Parris' Monica Rambeau (WandaVision) and Iman Vellani's Kamala Khan / Ms. Marvel (Ms. Marvel).
As Deadline reports, "While the exact character is unknown sources do say Ashton will be the main villain, though as we know with all Marvel films, there is always a chance [that] another antagonist may remain hidden till the very end of the film."
The X-Men member's Captain Marvel rivalry
In WandaVision, it is heavily believed that the actions of Wanda Maximoff / Scarlet Witch will result in the creation or awakening of mutants in the MCU. In fact, it is believed that Wanda may have already created the MCU's first mutant in Monica Rambeau when she tossed her out of the hexagon. Wanda's children, Billy and Tommy, aka Wiccan and Speed, can also fall under this as well, depending on whether or not they are actually shards of a huge villain who is actually pulling the strings like Mephisto or Nightmare.
So after the events of WandaVision, there will seemingly be mutants in the MCU and they may begin appearing in projects very soon. Because of this, fans have surmised that the villain in Captain Marvel 2 may be Rogue a member of the X-Men who was once a Captain Marvel antagonist. Rogue is a mutant who first debuted as a villain.
The real beef between Rogue and Carol Danvers is well documented and is deeply rooted in comic book canon. They have been at it for decades.
As Marvel.com states, "Rogue and Danvers' twisted history began without Carol even knowing it. While she was first trying on the Super Hero mantle as Ms. Marvel, Destiny delivered details of a psychic vision to Mystique. While vague, the overall message apparently proved too clear to ignore. Ms. Marvel would deal Rogue, Mystique's daughter, a brutal defeat."
Since then, they have pretty much been at odds. At one point, Rogue took Danvers' memories and powers…and has done this more than once!
Marvel fans Zawe Ashton is Rogue in 'Captain Marvel 2'
ScreenRant also reported that Rogue being the villain in Captain Marvel 2 would make a lot of sense, especially if Ashton isn't the ultimate big bad of the movie
"It could be that the movie's take on Rogue is a secondary antagonist," states the outlet. This feels more likely than Rogue being the main villain, especially since it's hard to imagine Marvel making a fan-favorite hero an evil character, not to mention Carol's biggest threat. It would make more sense for Rogue to be someone who was manipulated by the main antagonist into fighting Carol."
On Reddit, fans now believe with the news of Ashton's casting, that she is Rogue and that the villain-turned-hero will be in the film. "The rumors that the big villain will be Rogue would fit into this. A character who can steal or drain Captain Marvel's rightful power, sabotaging her," said one user.
"[T]he introduction of Rogue could give us an expected way around the trope," said another person, referring to a very strong character losing their powers.
Someone else said, "I guess if you include the whole stealing memories thing, then yeah it's completely accurate."
If this proves to be true, it wouldn't be the first time Rogue has been portrayed on-screen, as Anna Paquin played her in the Fox X-Men films.