'Captain Marvel' Star Brie Larson Reveals the 3 Huge Sci-Fi Movie Series She Auditioned For
Few actors inspire such an extreme response as Brie Larson. For one reason or another, some fans took issue with her performance in Captain Marvel. Nevertheless, the Oscar winner is set to take on an even more prominent role in the Marvel Cinematic Universe. Now she's revealed a few other franchises she nearly joined, much to fans' surprise.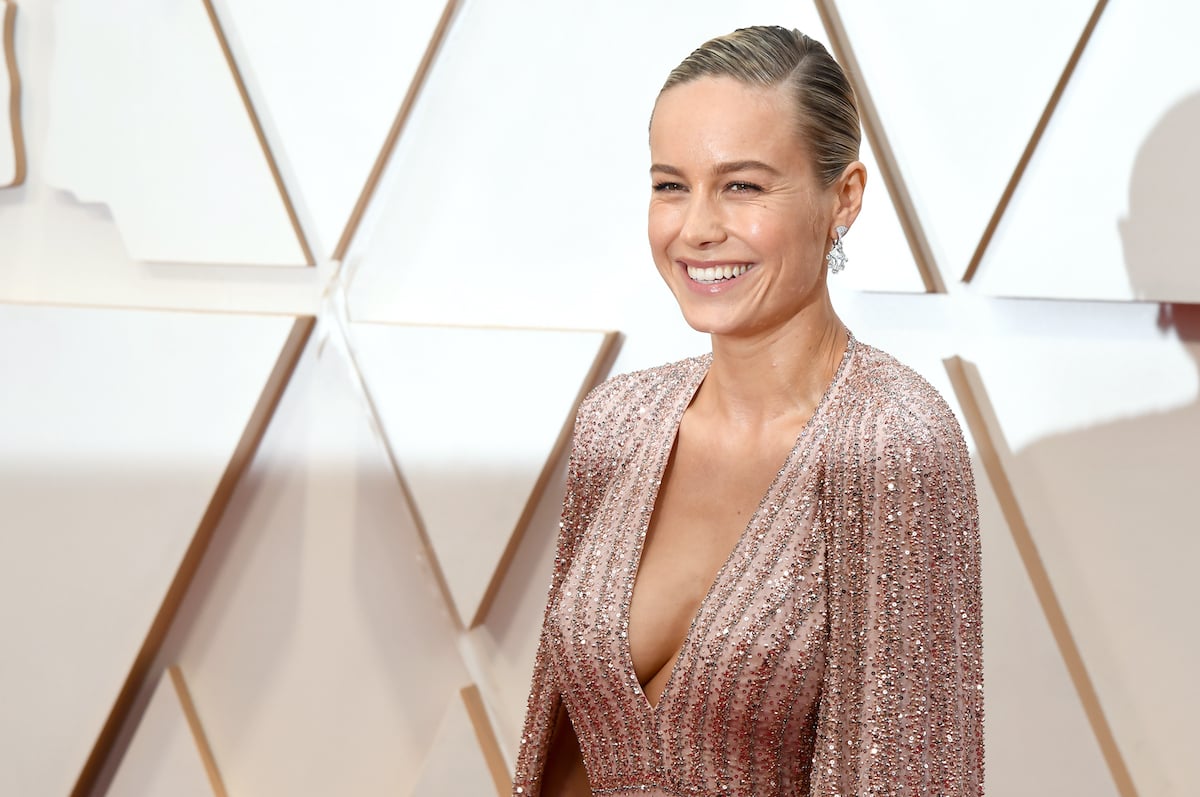 Brie Larson revealed she once auditioned for a 'Terminator' reboot
Larson recently launched her own YouTube channel. And among the tidbits she dropped in the first video is the revelation that she auditioned for a film in the Terminator franchise. In fact, Larson revealed a story about how that meeting got off to a bad start.
I actually was thinking about the Terminator reboot today because I got a flat tire and I was like, "Oh the last time I got a flat tire was when I was driving into my audition for Terminator." Got a flat tire at the audition, and then didn't get the job.
Of course, the Terminator series has attempted reboots multiple times. So there's no telling which film Larson was up for her. Depending on when this audition took place, she was probably trying for either Terminator Genisys or Terminator: Dark Fate. In either case, the movies were box office failures. So perhaps Larson actually lucked out.
RELATED: Watch Captain Marvel's Brie Larson Survive a Remote Island on Disney+
The actor was up for a role in 'The Hunger Games' too
In the lead-up to her Terminator story, Larson also revealed two other fan-favorite franchises she auditioned for. The first of these is The Hunger Games. Given the proximity in their ages, it's possible Larson was hoping to land the role of Katniss Everdeen, which ultimately went to Jennifer Lawrence.
However, Larson hadn't quite broken out yet. Lawrence was already an Oscar nominee for 2010's Winter's Bone before The Hunger Games. And Larson had yet to really claim the spotlight. So the future MCU star was likely up for a supporting role, perhaps Johanna Mason or Cressida. Jena Malone and Natalie Dormer landed those parts, respectively.
RELATED: Brie Larson's Captain Marvel Didn't Work for Some People, But It's Not Because of Bad Acting
And she's previously auditioned for a part in the 'Star Wars' saga
Thanks to her current standing in the MCU, rumors are running rampant that Larson could cross into another Disney-owned shared universe. The actor has been very open about wanting to join the Star Wars universe. But in her video, she revealed she's actually auditioned for the franchise before. Again, Larson doesn't disclose any details.
As a result, we still don't know which role she was up for. However, even by the time Disney acquired Lucasfilm, Larson had already won her Oscar. Therefore, we have to assume she was up for a female lead. Whether this was Rey, Jyn Erso, or Qi'ra though, we may never know. But it does seem like Larson is destined to pop up in the "galaxy far, far away" at some point.