Captain Sean Meagher From 'Below Deck' Reveals Which Crew Member Made the Best and Worst Impression on Him
Captain Sean Meagher from Below Deck shared which crew members made the best and worst impression on him during their initial meeting. He said that first mate Eddie Lucas made the best impression on him, but Jessica Albert made the worst. Meagher didn't go into detail about why Lucas made the best impression but he shared the reason why he shook his head upon meeting Albert.
Captain Sean from 'Below Deck' shared why Jessica Albert didn't impress him
Meagher addressed the "best and worst" question during an appearance on Watch What Happens Live with Andy Cohen. "I gotta admit that Eddie made a great first impression," he said on the After Show. "I think that Jessica probably made the worst first impression [laughs]. Cause she spelled Alaska wrong on her resume."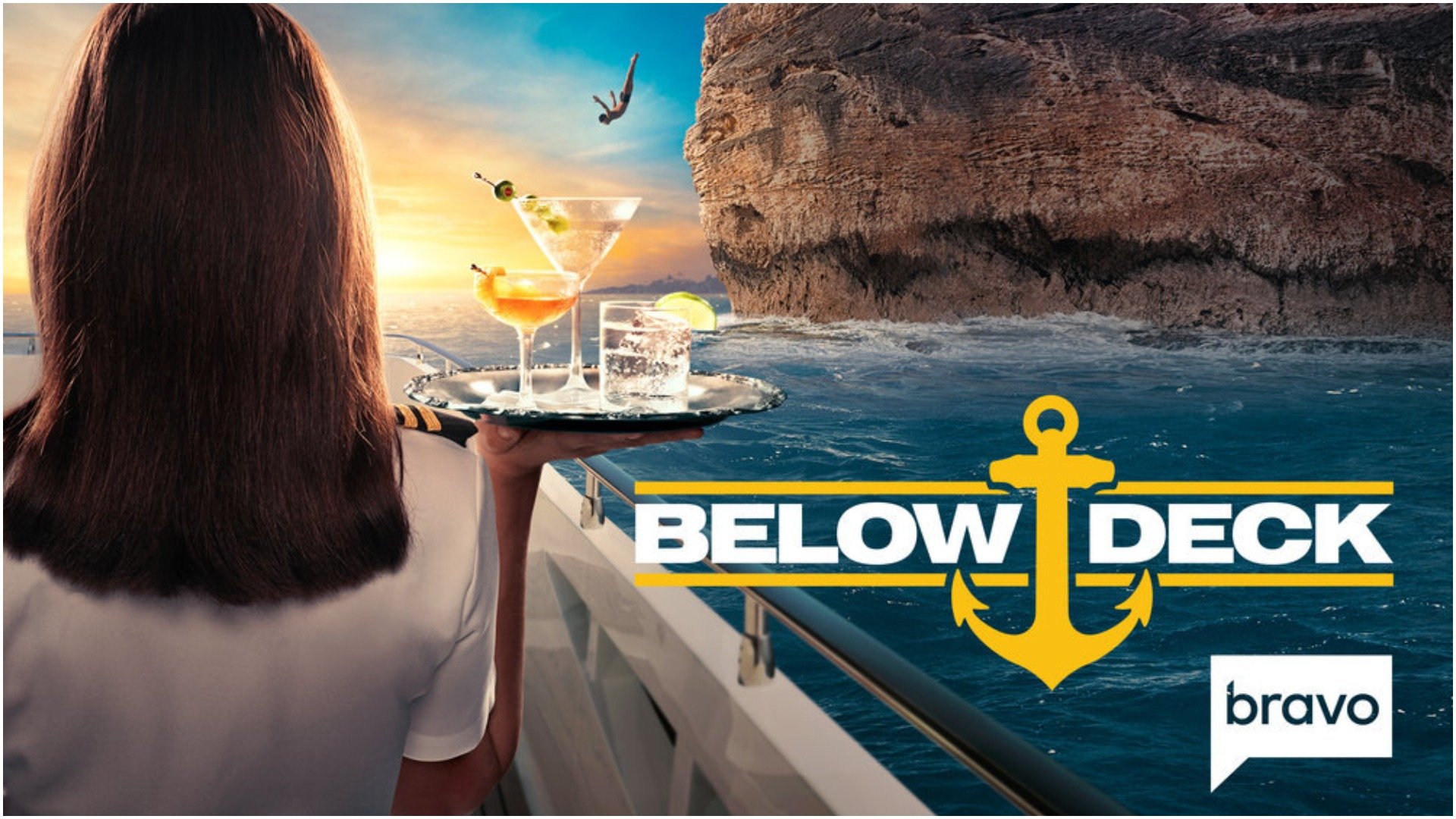 Host Andy Cohen pondered how she managed to misspell Alaska. "She spelled it 'Alsaka,'" Meagher recalled. Meagher also told Showbiz Cheat Sheet that he regretted not having as much time to get to know the crew.
What does Captain Sean think of the rest of the 'Below Deck' crew?
Meagher said he only appeared on the show for a short amount of time so he didn't have the time he'd normally have to get to know the Below Deck Season 9 crew. "You don't know what someone is good at until you talk to them," he told Showbiz Cheat Sheet about how he assessed the crew. "So it was good that I was on the beach with Jake [Foulger]. And I liked talking to Frazier [Olender]. I didn't get to talk to Heather [Chase] as much as I would have liked. But it's like, what can you do and what can you bring to the table?"
"And then once you find out what you have in your arsenal, then you can begin to deploy that arsenal," he said about the crew's talents and strengths. Meagher also said he really liked chef Rachel Hargrove. He was seen joking with her in the galley kitchen and laughing at her silliness.
"I like Rachel a lot," he said. "But I didn't get a chance [to try her food]. So that was a bummer."
What did the 'Below Deck' crew think of Captain Sean?
So what did the crew think of Meagher? After Meagher's crew chat most of them looked … terrified. "This is not a good sign," Lucas said in a confessional. "Scary." Later, when Meagher insisted on reconfiguring the beach club space, Lucas added, "Dude's crazy."
Olender looked like a deer in headlights to Meagher's comments about "ax swinging" and "firing" crew members who do something stupid. "Oh God," he said in a confessional.
Lucas is used to working for Captain Lee Rosbach, who typically doesn't get as involved in day-to-day operations. So when Meagher jumped in and insisted on making the beach picnic setup perfect, Lucas seemed to be exasperated. "Captain Sean's methods are definitely irregular," Lucas said in a confessional. "I'm trying to get a job done here. But he's not even giving me the chance." Meagher was seen getting deep into the beach picnic setup configuration.
But Lucas said, "Relax. Everything's gonna be great [doing his best Donald Trump impression)." Lucas then ends up driving back and forth between My Seanna and the beach setup while Meagher tries to make it perfect.
Below Deck is on Monday at 9/8c on Bravo.